Commercial Project

Ice Damage Remediation
The Challenge
Normally commercial roofing projects are pretty straightforward, but this roof needed a more personal touch. Aside from needing all new shingles, water and ice were seeping in and damaging areas of the roof. Identifying the root causes of the ice build-up was critical in finding lasting solutions.
The Solution
We started by removing all of the shingles from the roof, this needed to be done anyway, but also helped us identify areas that could be trouble in the future. To combat the weather in these problem areas, we took measures that increase ice and water protection along the eaves and valleys. We also installed a de-icing system in areas prone to build-up. The entire roof was re-shingled with Lifetime Architectural Algae Resistant Shingles.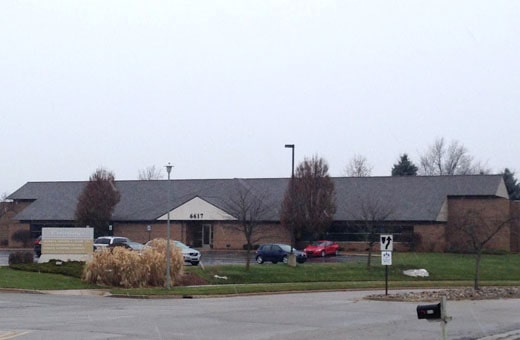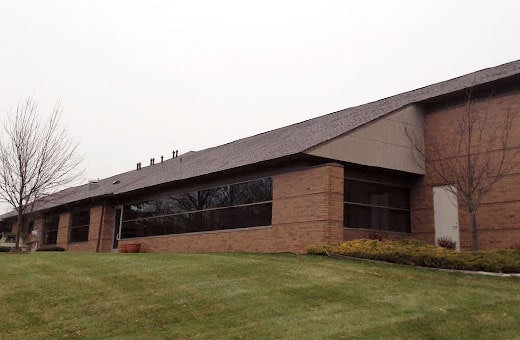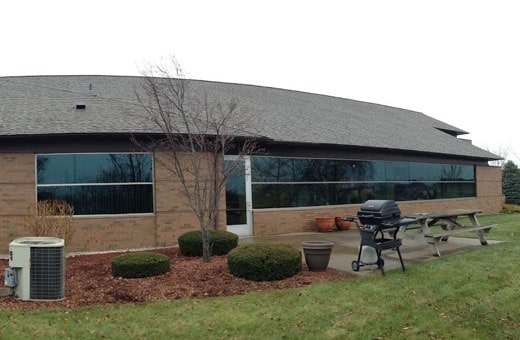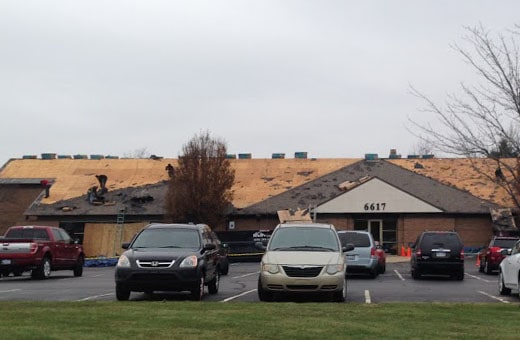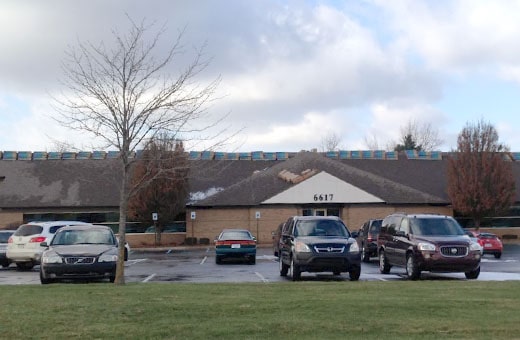 See What Your Neighbors Have To Say
4.9 out of 320 reviews!