Expert Roofers & Exterior Contractors in

Western Michigan

Premier Roofing and Exteriors proudly serves all communities throughout metropolitan Grand Rapids and West Michigan. To learn more about a specific community and to ask for referrals from customers in your neighborhood, follow the links below. If you're unsure if Premier offers services in your area, feel free to Contact Us for more information.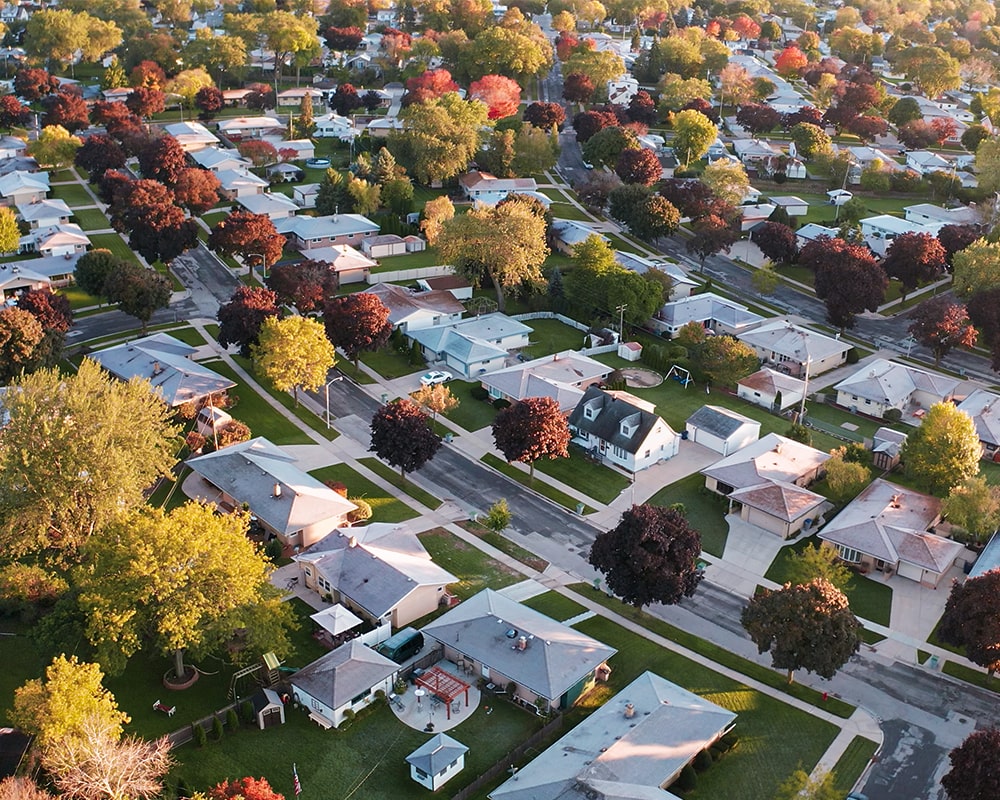 Michigan Roofing & Exterior Company
Premier is a full-service Roofing Contractor and Exterior company. In addition to being readily available at any of our offices, Premier is fully Bonded, Licensed, and Insured for your complete peace of mind. We have over 60 highly trained installers with unlimited experience installing Exterior systems that hold up to our West Michigan weather conditions. We've received the highest recommendation from thousands of faithful customers just like you, as well as insurance and industry professionals alike.
The map below shows you just some of our many homes under warranty.

Map of

Premier Roofing & Exterior Jobs
See What Your Neighbors Have To Say
4.9 out of 320 reviews!