Grand Rapids

Roof Repair Team

Whether your roof has been damaged by wind, hail, snow, or simple wear, we've got you covered. Our Grand Rapids roofing contractors can fix damages caused to your asphalt, metal, cedar shake, and synthetic roofing systems. Contact our roof repair team for a free repair quote. If it can't wait, call our 24/7 emergency roof repair team for fast maintenance. We offer the following roof repair services in Michigan:
24/7 Emergency Roof Repair
Residential Roof Repair
Commercial Roof Repair
We fix damage caused by leaks, wind damage, flooding, snow, ice, lightning, hail, and more. Contact us for a free quote and inspection today.

24/7 Emergency CrewCall Us (616) 534-7680 Free Repair Estimate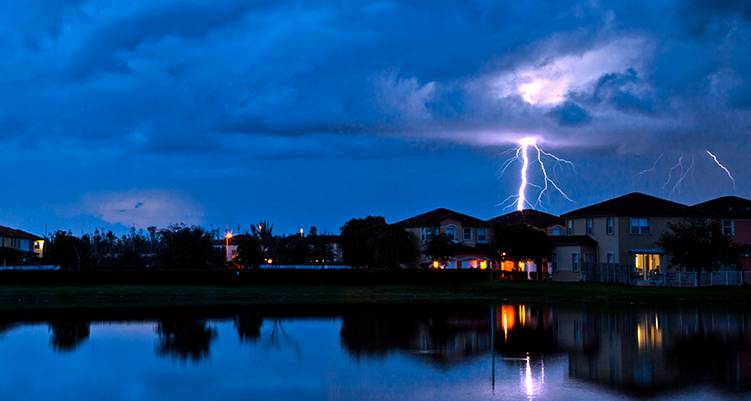 Leaky Roof Repair in Grand Rapids
The BEST time to fix a leaky roof is before a storm – but you already knew that! Sometimes a failing roof system only becomes evident during a storm. Either way, count on Premier to keep your Grand Rapids, Holland, Grandville, or West Michigan area home covered.



5 Common Signs Your Roof Needs to be Repaired
Abnormal or increased energy bills compared to the same time in previous years

Leaks or water damage in the attic or interior of the home

Sagging or uneven roof lines Missing, cracked or curling shingles

Algae or moss growth on the roof

Excessive amounts of granules in the gutters
Leaky Roof Fix Tips
Don't wait for help
Find something to collect the incoming water. A Pan, bucket or trashcan will work. Remember to empty them periodically.
Remove damagable items
When possible remove items such as papers, computers, furniture etc. from the area. Large items that cannot be moved should be covered in plastic. A plastic trash bag cut open or even a shower curtain will work.
Stop your Ceiling from Bubbling
If you notice your ceiling starting to bubble, take a sharp item (a screwdriver or even a pencil will work) and poke a hole into it to release the water, this will prevent the ceiling from becoming worse or even falling.
Will insurance cover my roof repairs?
Standard homeowner's insurance typically covers roof repairs caused by hail, wind and other storm damage. It's best to check your homeowner's insurance policy to see exactly what's covered.
How to report storm damage to your insurance company
Contact your insurance company as soon as possible to report the damage.
Get in contact with a roof repair contractor. They'll perform an inspection and provide a detailed description of the damage that can then be passed along to your insurance company. You'll receive a quote on the damage.
Schedule an inspection with an adjuster from your insurance company. The adjuster will assess the damage and determine the cost of repairs.
Once the claim is approved, you can proceed with the repairs and submit bills to the insurance company for reimbursement.
After the repairs are completed, the insurance company may conduct a final inspection of the repairs.
24 hours a day,
365 days a year
Premier's 2-person emergency response crews are standing by, with vehicles fully equipped and staffed by certified roofers trained to diagnose and repair leaks under the worst possible conditions.
Frequently Asked Questions
What causes roof damage?
Common causes of roof damage include exposure to severe weather, age and wear and improper installation or maintenance.
How can I tell if my roof needs repairs?
Signs your roof may need repairs include missing or cracked shingles, leaks and sagging or uneven areas.
What are the most common types of roof repairs?
The most common types of roof repairs include patching leaks, replacing damaged shingles and resealing flashing.
Can I repair my own roof or do I need to hire a professional?
Depending on the extent of the damage and the individual's experience and skill level, some roof repairs may be able to be done by the homeowner. However, it is recommended to hire a professional roofer to ensure the repair is done correctly.
Will my homeowner's insurance cover the cost of roof repairs?
Your homeowner's insurance will determine roof repair costs based on your policy and the cause of damage.