When Disaster Strikes

We're Ready to Repair

Whether your roof has been damaged by wind, hail, or simple wear, we've got you covered. Let our professional team of certified installers repair your roof before the next storm strikes. Too late? When it rains it pours and when it's pouring in on your home or business, time is the enemy. The first step is to call us now at (616) 534-7680. Our emergency crews are standing by 24/7.

24/7 Emergency CrewCall Us (616) 534-7680 Free Repair Estimate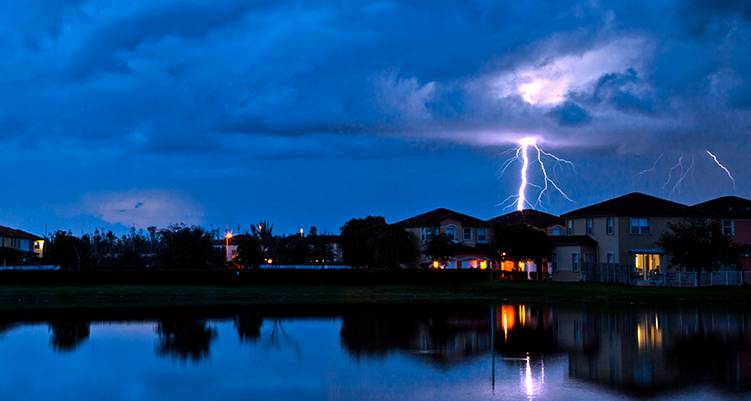 Protect the Interior of Your Home or Business
The BEST time to fix a leaky roof is before a storm – but you already knew that! Sometimes a failing roof system only becomes evident during a storm. Either way, count on Premier to keep you covered!
Storm Leak Tips
Don't wait for help
Find something to collect the incoming water. A Pan, bucket or trashcan will work. Remember to empty them periodically.
Remove damagable items
When possible remove items such as papers, computers, furniture etc. from the area. Large items that cannot be moved should be covered in plastic. A plastic trash bag cut open or even a shower curtain will work.
Stop your Ceiling from Bubbling
If you notice your ceiling starting to bubble, take a sharp item (screw driver or even a pencil will work) and poke a hole into it to release the water, this will prevent the ceiling from becoming worse or even falling.
24 hours a day,
365 days a year
Premier's 2-person emergency response crews are standing by, with vehicles fully equipped and staffed by certified roofers trained to diagnose and repair leaks under the worst possible conditions.