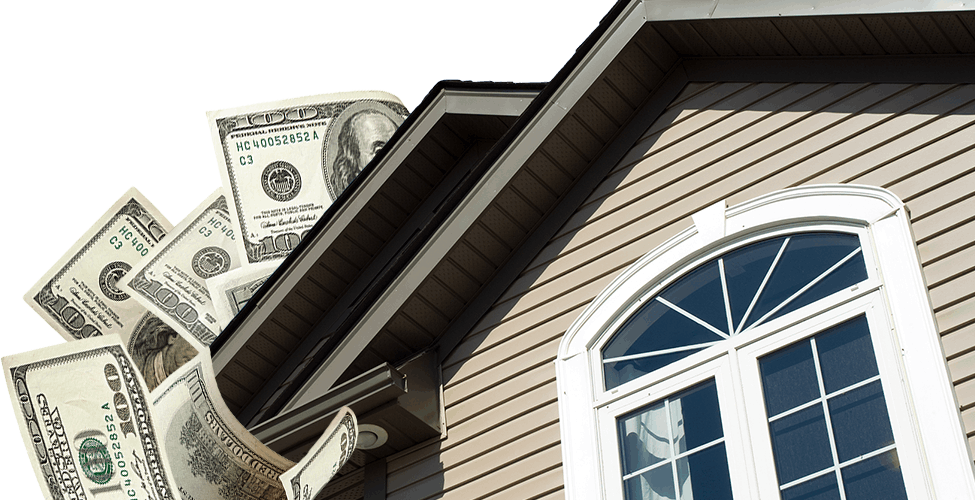 Finance Option 1:
Traditional Installment Loan - Our traditional installment roofing loan includes a fixed APR of 8.99%-15.99%. This finance option comes with 12 to 144-month repayment terms.
Finance Option 2:
12-Month Same-As-Cash Loan - Our same-as-cash roofing loan comes with a fixed APR of 19.99% and has repayment terms of 24-134 months.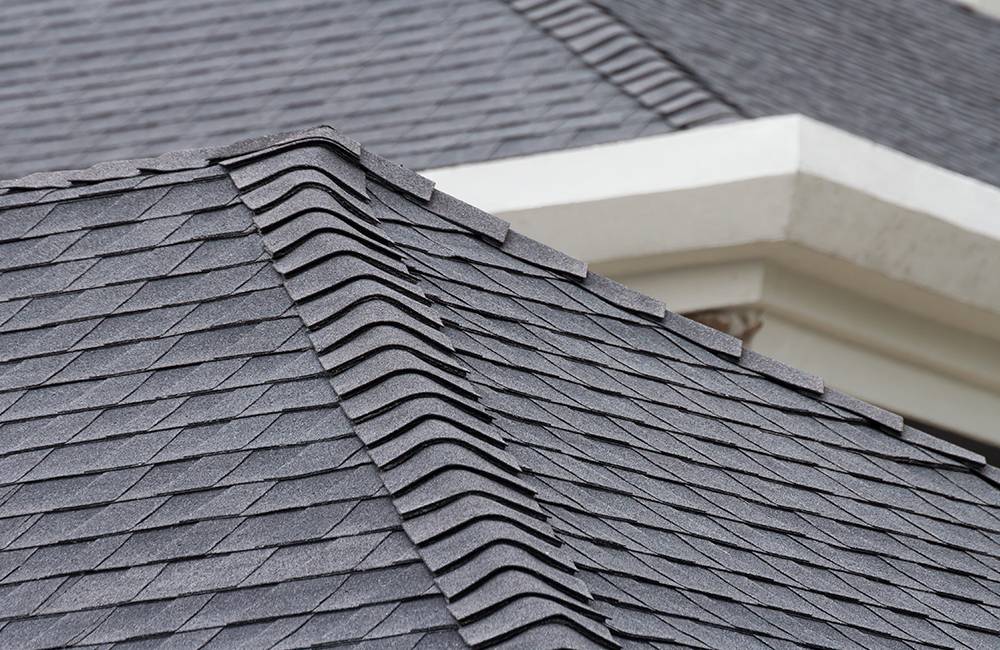 Ways to Pay for

Roof Financing in Michigan

At Premier Roofing & Exteriors, monthly roof financing payments can be made using several different payment methods, including:
Cash
Check
Debit Card
Credit Card (all major card providers)


When you take advantage of our affordable roof financing options you get to choose the payment method most convenient to you!
The Positives of Roof Financing
Roof loans, financing, and payment plans are designed to help you afford the roofing project that snuck up on you. Rather than spending months or years saving up the cash you need for your urgent roofing job, a good financing plan allows you to press start on your essential roofing project today. Waiting too long to repair or replace your roof can cause water damage from cracks and leaks, structural damage, fire hazards, health risks, and much more. Working with a roofer that offers financing in West Michigan can help you get the job done faster - increasing the longevity of your home.
Traditional Installment Loans For Roofing
Traditional installment loans are commonly used to finance homes, cars, or other large purchases. An installment loan helps you finance your large roofing purchase by loaning you a lump sum of money that you pay back with small payments over time. Payment periods are defined by the roof financing provider and are usually monthly or yearly. Traditional installment loans are a great option for roofing projects if you're looking to buy now and pay later.
Same-As-Cash Financing for Roof Projects
Same-as-cash financing for roofing projects allows you to receive a loan without paying any interest or monthly payments during a set period. For example, a 12-month same-as-cash financing plan means you will not have to pay interest or payments on the loaned amount until 12 months after you first received the loan amount. If the entire loan is paid off before the set period has passed, no interest will be owed on the loan amount. Same-as-cash financing is a great option for homeowners that are confident they can pay their loan amount back before the outlined period - resulting in no interest.


Contact us today to learn more or to get started with roof financing.
See What Your Neighbors Have To Say
4.9 out of 320 reviews!