Guard Against Expensive Repairs with

Premier Commercial Maintenance Plans

Roofing systems are a significant and costly investment for business owners. It plays a vital role in making sure the interior of the building is kept safe and protected. When a roofing problem arises, it needs to be addressed immediately and properly. This is because small roofing problems can quickly escalate into big roofing problems.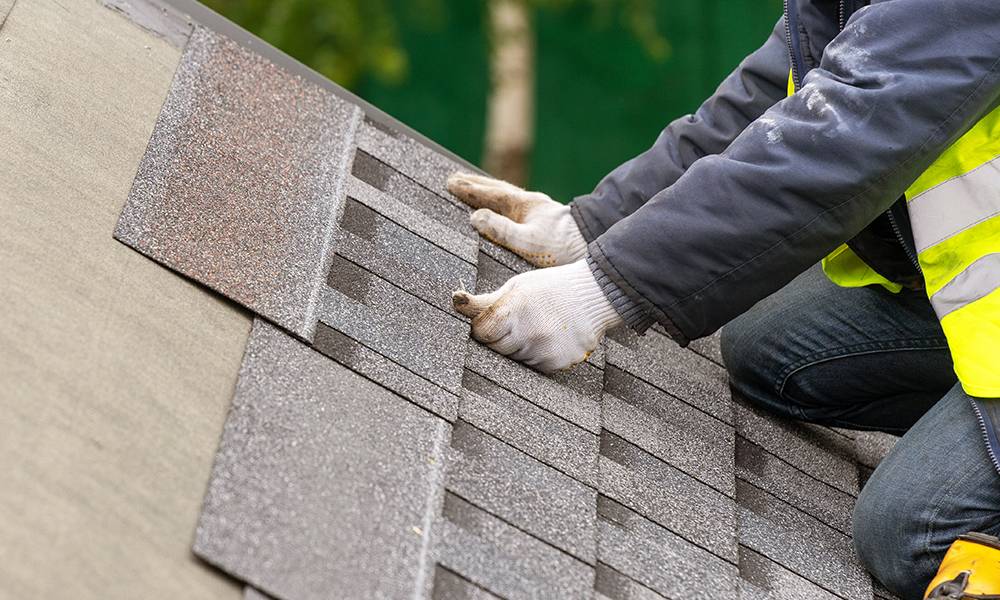 Premier Has Your Back

From Emergency Roofing Repairs to Routine Inspections

Solving a problem early can prevent it from turning into a more extensive and expensive job in the future. Premier Roof Systems has a "24/7 Service Commitment" that is here to provide you with the fastest and most reliable repair service in the roofing industry whenever a roofing problem arises.

Our roof service commitment can fix any roof problem, whether you believe you have a leak or you simply need a routine inspection. All roofing systems require regular maintenance and service over the course of a year. This is because roofs are exposed to the elements every day throughout the year. Often these elements can take a toll on your roof system. Even more importantly, roof manufacturers' warranties require regular maintenance in order to ensure that continued protection is provided by the warranty.

A simple and cost-effective way to properly maintain and service your roof is through a Premier Roof Systems Service Agreement. This Agreement provides either annual or bi-annual visual inspections of your entire roofing system. This includes, but is not limited to, roofing sheet metal, flashing details, seams, skylights, roof penetrations, and more. Not to mention, our qualified service personnel perform all of these inspections. With this Agreement, you can be sure that any roofing issues will be addressed before they become more expensive and widespread problems. Also, you will be certain that your roofing warranty will remain in full force and effect.
See What Your Neighbors Have To Say
4.9 out of 320 reviews!