Improve Curb Appeal and

Protect Your Investment

Gutter and eavestrough systems improve your home's curb appeal. They also protect your basement from flooding and help save your roof from damage caused by increased moisture. As one of our exterior services, Premier professionally installs, repairs and places gutter systems. Let us show you the wide range of beautiful colors to accent your home.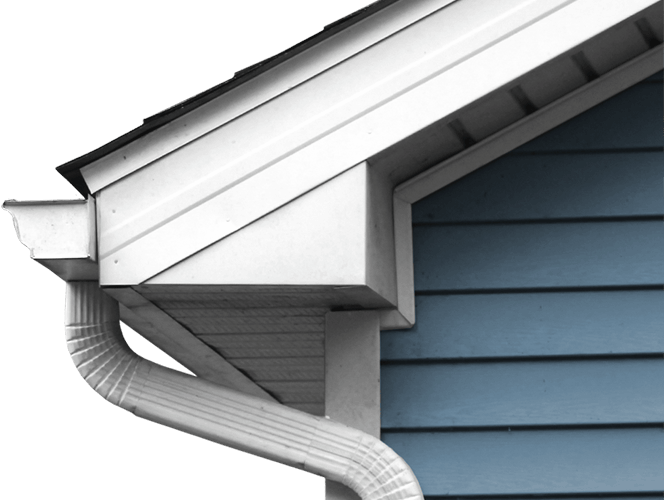 Protect and Accent Your Home

with Seamless Gutters
Protect Your Roofing System
Premier provides gutter and eavestrough protection systems for homeowners in Grand Rapids and the surrounding area. We use top-rated metal sourced from selected manufacturers. Our in-house gutter creation ensures beauty, durability, and function.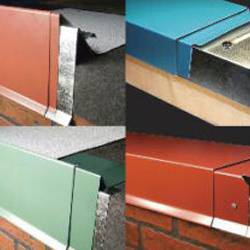 Why Premier Gutters
At Premier Roofing, we roll our own custom gutters to ensure specifications are met and expectations are exceeded. We warehouse a wide selection of aluminum and galvanized steel to ensure that your gutters compliment the roof, stand up to West Michigan weather, and keep your home protected.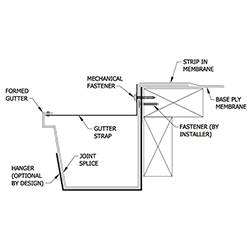 Seamless Options for Gutters & Finishings
Seamless gutters are fabricated to your home's exact measurements so there will never be unsightly seams. Our soffit, fascia, and other roof finishings are created in the same way and bring pristine, bespoke finish to your roof. We ensure quality, proper ventilation, and aesthetic unity. With Premier, you won't be guessing about your finishings – you'll get exactly what your home needs.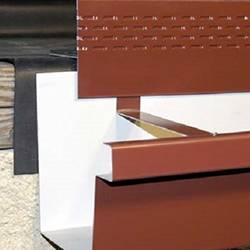 Leak Prevention
Both the trough and hood are fabricated from a single piece of aluminum, so your gutters will never have any gaps where water can leak through. Premier's attention to detail helps your gutters stand up to the harsh West Michigan weather, whether snow, rain, or sun.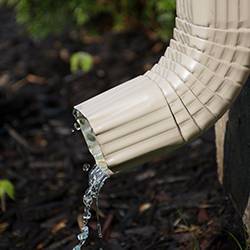 High Capacity Downspouts
Our high-capacity downspouts allow water to drain quickly until the gutters are completely empty, preventing water from pooling and causing water damage or other issues. Volume is crucial. Our in-house manufacturing process accounts for all aspects of your home and allows Premier to protect your home, no matter your needs.
See What Your Neighbors Have To Say
4.9 out of 320 reviews!