Grand Rapids

Roof Replacement Contractor

Our Grand Rapids roof replacement contractor will work with you to outline the replacement or new roofing project that best fits your needs and budget. Whether you're looking for asphalt, metal, cedar, or flat roofing solutions, we'll take care of you every step of the way from roof tear-off to the completed project.
Roof Replacement Materials
We offer a robust line of roofing material options for our Grand Rapids customers, covering the industry's best roofing types and styles. Compare and select the right roof for your home's architecture and performance requirements:
Shingle Brands we offer
Premier Roofing provides the best materials from the best brands in the roofing market. Our West Michigan contractors install asphalt, metal, cedar shake, and synthetic roofing options from top brands like CertainTeed, GAF, and Atlas. Contact our roofing contractors to learn more about the roof brands and materials we offer.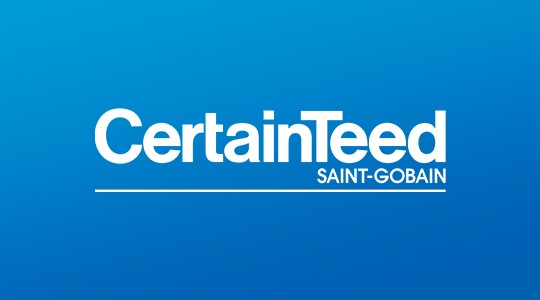 Certainteed
CertainTeed provides West Michigan with the industry's leading shingles recognized by roofers and homeowners across the country. CertainTeed's shingles protect your home against the Michigan elements, lower energy costs, and increase curb appeal.
GAF
GAF's residential roofing shingles are tough, affordable, and aesthetic. As one of the most trusted roofing brands for Michigan homes, GAF shingles are guaranteed to last, protect, and improve the look of your home.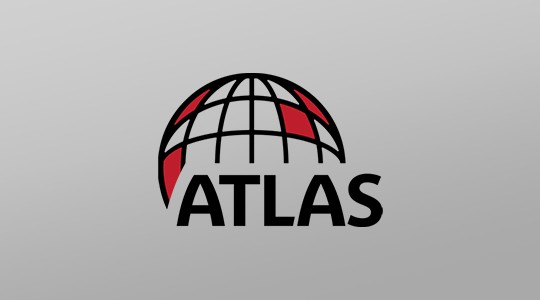 ATLAS
Atlas shingles are manufactured to stand the test of time and bring out the best in your home's aesthetic. With a wide selection of color and style options available, Atlas shingles are one of the most customizable, deluxe shingles available.

Our Completed Roofing Projects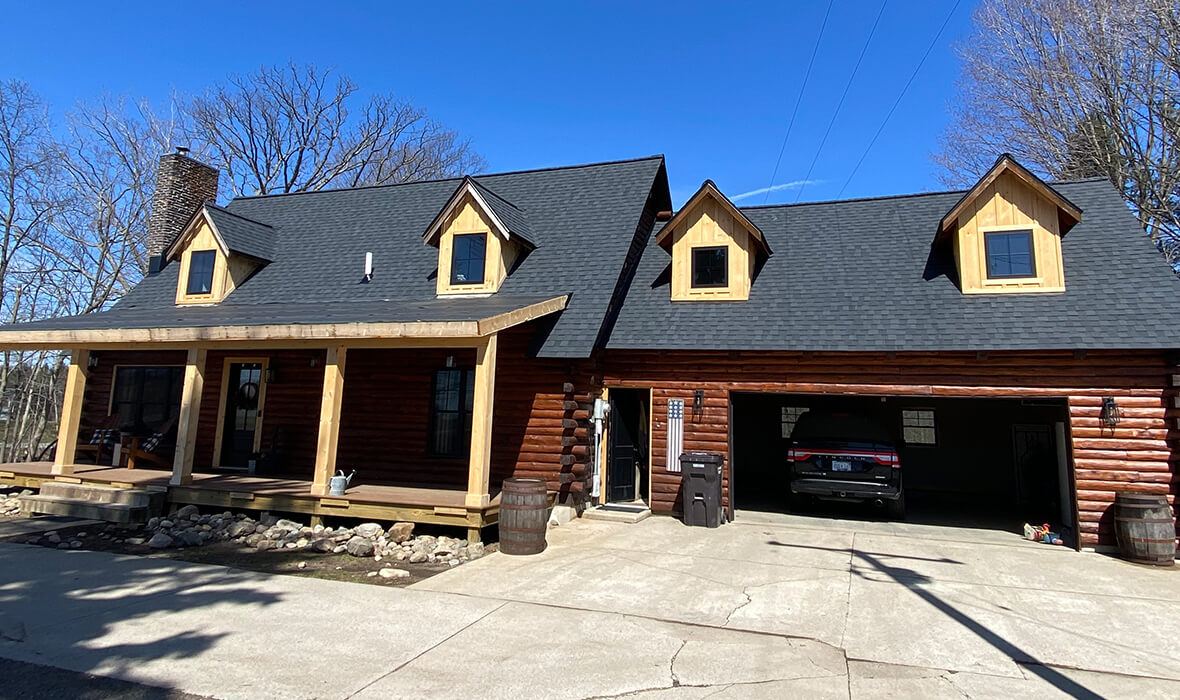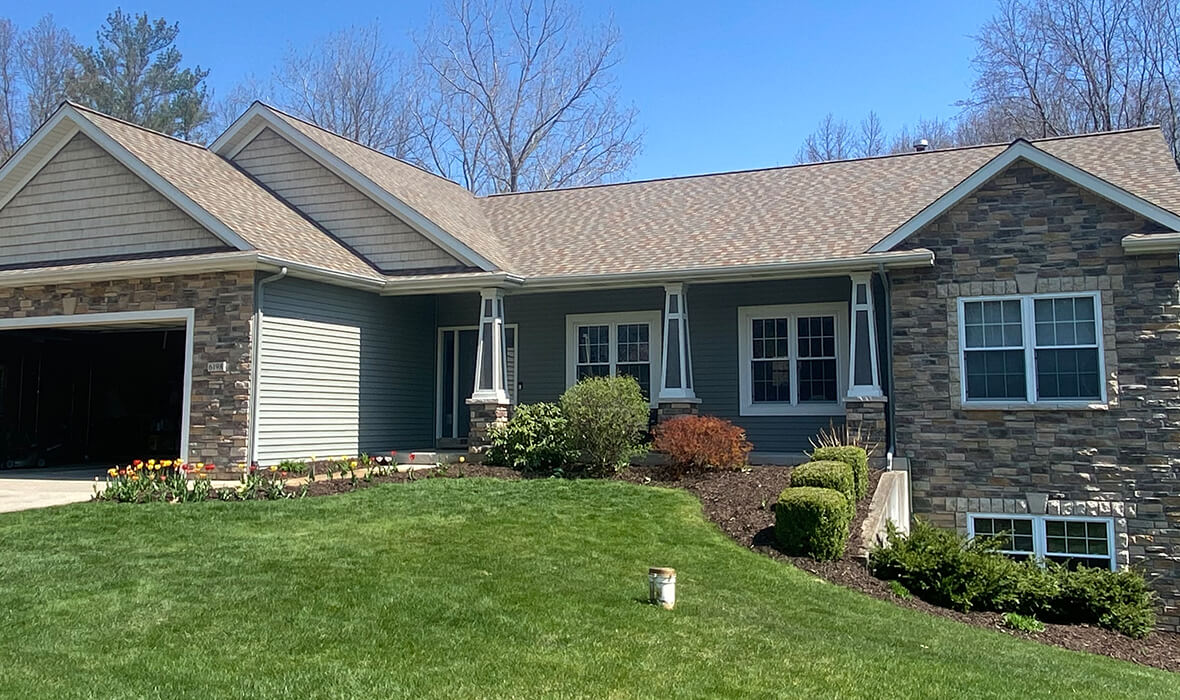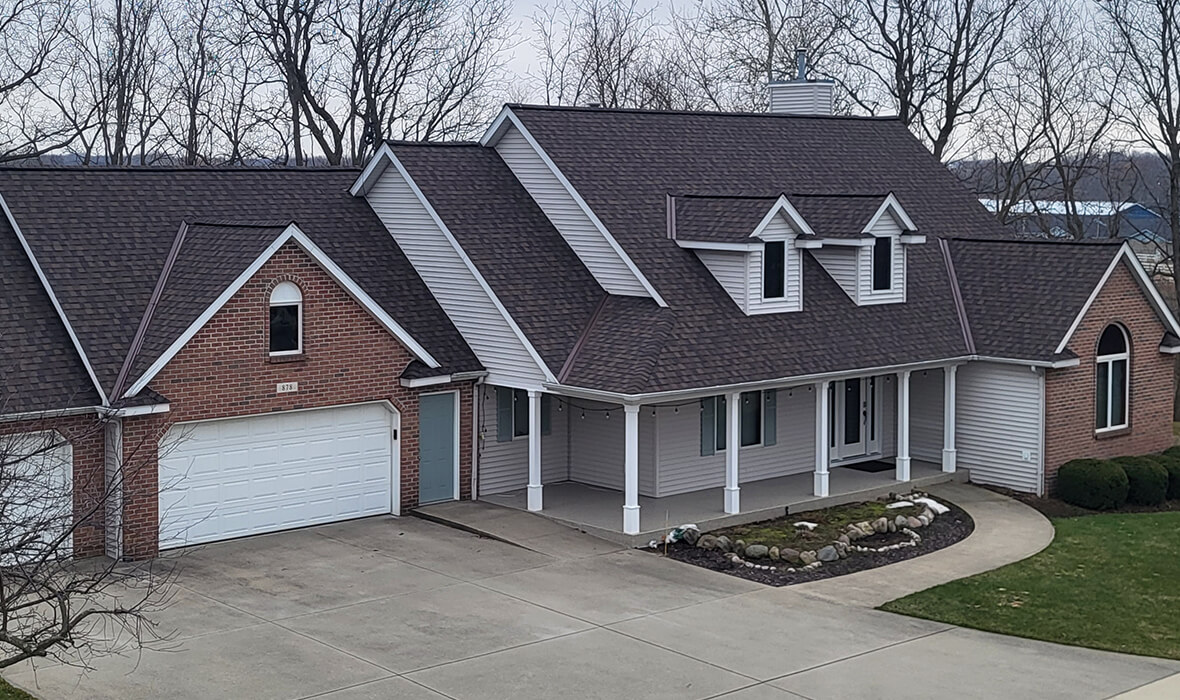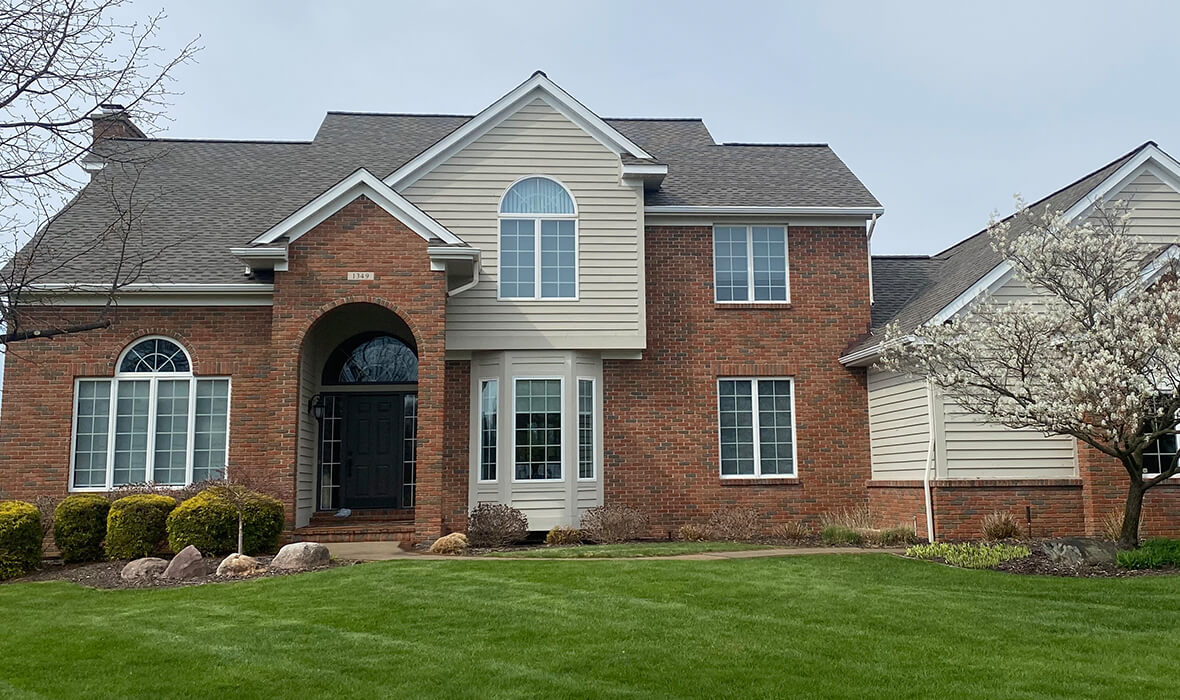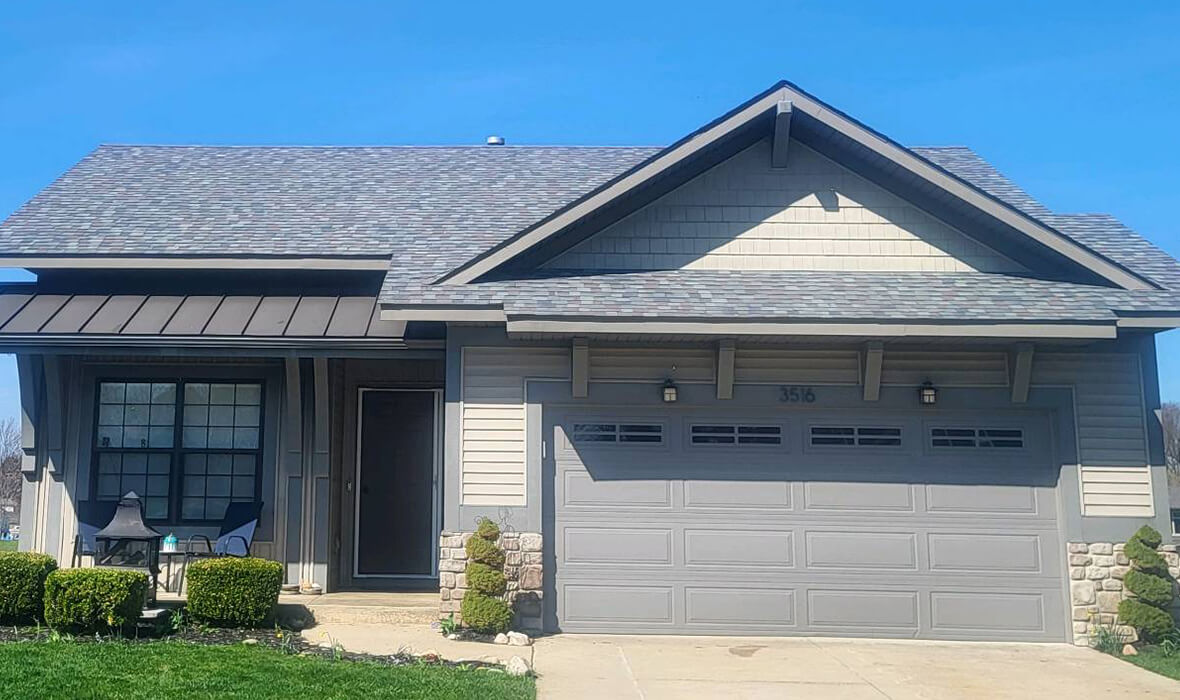 See What Your Neighbors Have To Say
4.9 out of 320 reviews!

Roof Replacement

Warranties & Financing

All of our roofing projects are covered by our comprehensive roofing warranty that ensures the quality of your roofing system for years to come. Whether the roof was improperly installed or the materials were faulty, you'll always be protected.
Finance Your Roof Replacement Project
We offer 2 affordable financing options for homeowners in Grand Rapids and throughout West Michigan. Our payment plans allow you to pay for your roof replacement over time instead of all upfront. Remove some of the financial stress - pick the financing option that works best for you.
Free Roof Replacement Estimates & Inspections
When you call for a free roofing estimate, we will also perform a free 40-point inspection of your roof and provide a no-obligation estimate for needed repairs or replacement. To arrange your free roof inspection, give us a call or fill out an online contact form: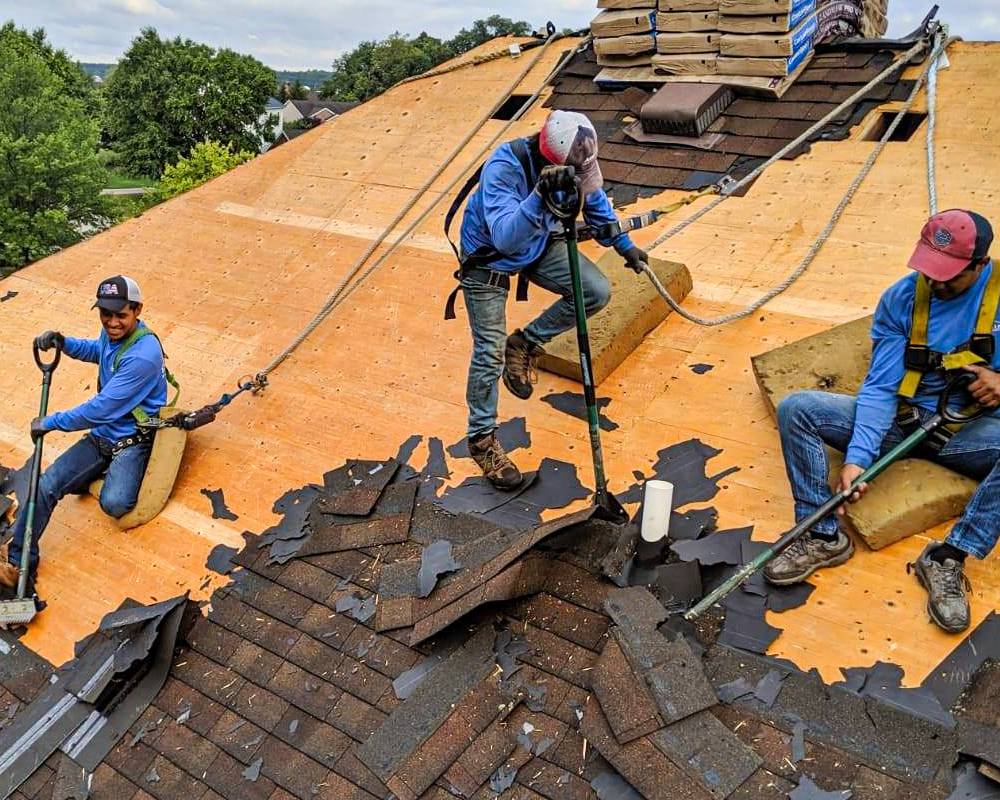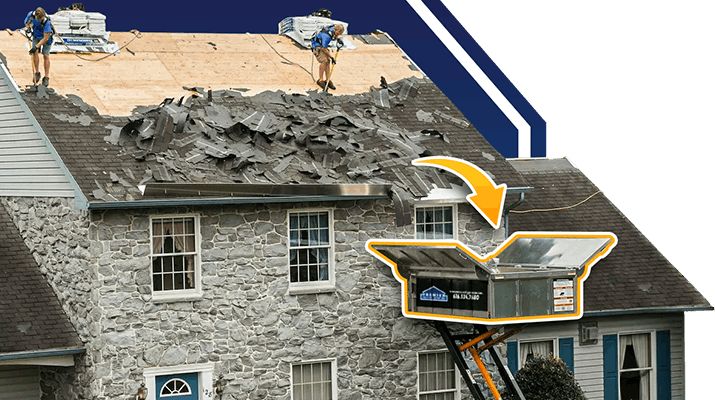 Roof Replacement Without The Mess
Roof Replacement doesn't have to be messy. We use a compact, self-propelled container that's positioned next to your home to ensure your lawn, landscaping, and driveway stay clear of roof debris and nails. As we remove old shingles and nails, we drop them right into the elevated container. When the container is full, we drive it to a nearby dump container and dump the load. It's that easy.
Your next roofing project in Grand Rapids, Grandville, Holland, or anywhere else in West Michigan doesn't need to be messy - contact our roofing contractors to get started on your no-mess roofing project. Frequently Asked Roofing Questions
How much does roof replacement cost in Grand Rapids?
Residential roof replacement can cost anywhere from $3,000 to $20,000 or more. The cost of a roof is highly dependent on the size of the roof and the materials used. For an accurate roofing quote, contact the roof estimators at Premier Roofing.
How often should you replace your roof?
There is no general rule of thumb for when a roof should be replaced. However, a residential roof in the Grand Rapids area should last around 20 years before it needs to be re-roofed.
How long does it take to replace a roof?
Roof replacement in Grand Rapids usually takes between 2 and 4 days to complete depending on the size of the roof and the new roof's materials.
Can you replace a roof in the winter?
Yes. Roof replacement services are offered year-round, including in the winter when there's snow and ice. However, if conditions are too dangerous, your roofer will wait until conditions are safe to start construction.
What are the best residential roof materials?
The most popular residential roof materials include asphalt, cedar shake, metal, and synthetic roofing. Ashalt roofing is the most commonly used roofing material in the United States