West Michigan

Expert Roof Repair & Replacement Services

Our expert roof installers and cost estimators work with you to develop affordable solutions for your home's needs. Whether you need a roof tear-off, new roof installation, or emergency roof repair, our West Michigan roofing contractors have you covered.
Roofing Material Options
We offer a robust line of roofing material options covering every roofing type and style imaginable. Compare and select the right roof for your home's architecture and performance requirements.
See What Your Neighbors Have To Say
4.9 out of 362 reviews!

Residential

Roofing Contractors in Grand Rapids

Our roofing team is employed year-round to retain the most talented staff for your residential roofing project. As a result, our team is deeply experienced in working with all roofing systems, including asphalt shingle, SBS, Metal, Cedar, Synthetic, and an array of flat roof materials.

Our fully bonded, insured, and certified team of installers, inspectors, and repairmen offer the best work with the best warranty available in West Michigan.
Free Estimates & Roof Inspections
When you call for a free estimate, we will also perform a free 40-point inspection of your roof and provide a no-obligation estimate for needed repairs or replacement. To arrange for your free inspection, give us a call or fill out an online contact form.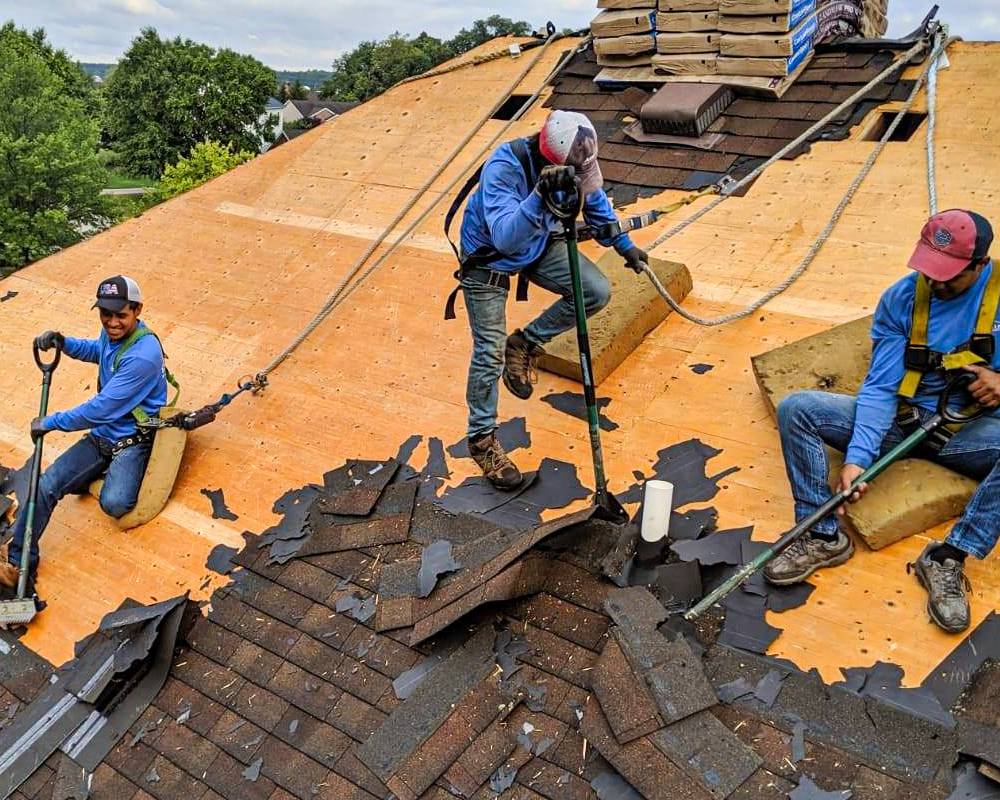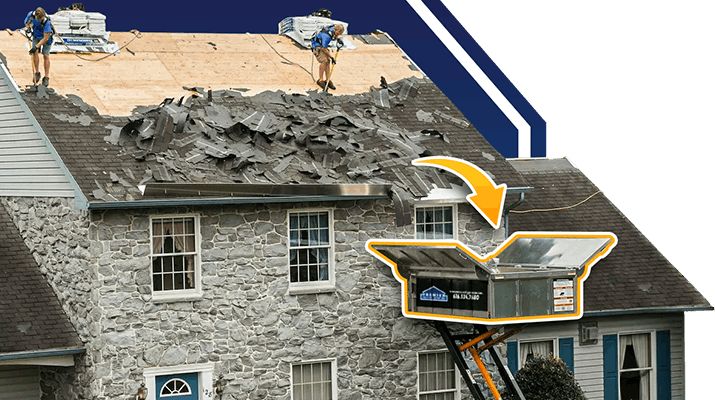 New Roof - No Mess
New roof construction doesn't have to be messy. Our Grand Rapids roof installers use a compact, self-propelled container that's positioned next to your home to ensure your lawn, landscaping, and driveway stay clear of roof debris and nails. As we remove old shingles and nails, we drop them right into the elevated container. When the container is full, we drive it to a nearby dump container and dump the load.