Choosing Your Shingles

for New or Replacement Roofing

Designer laminates. Shake and slate look-alikes. High Wind and Impact Resistance. Lifetime warranties. What's not to love about modern Asphalt and SBS (Rubber) shingles? Shingles remain one of the most economical roofing materials available, and modern production methods mean they can last a lifetime. We partner with the best manufacturers in the industry to supply our customers with a wide range of beautiful options. Let us show you!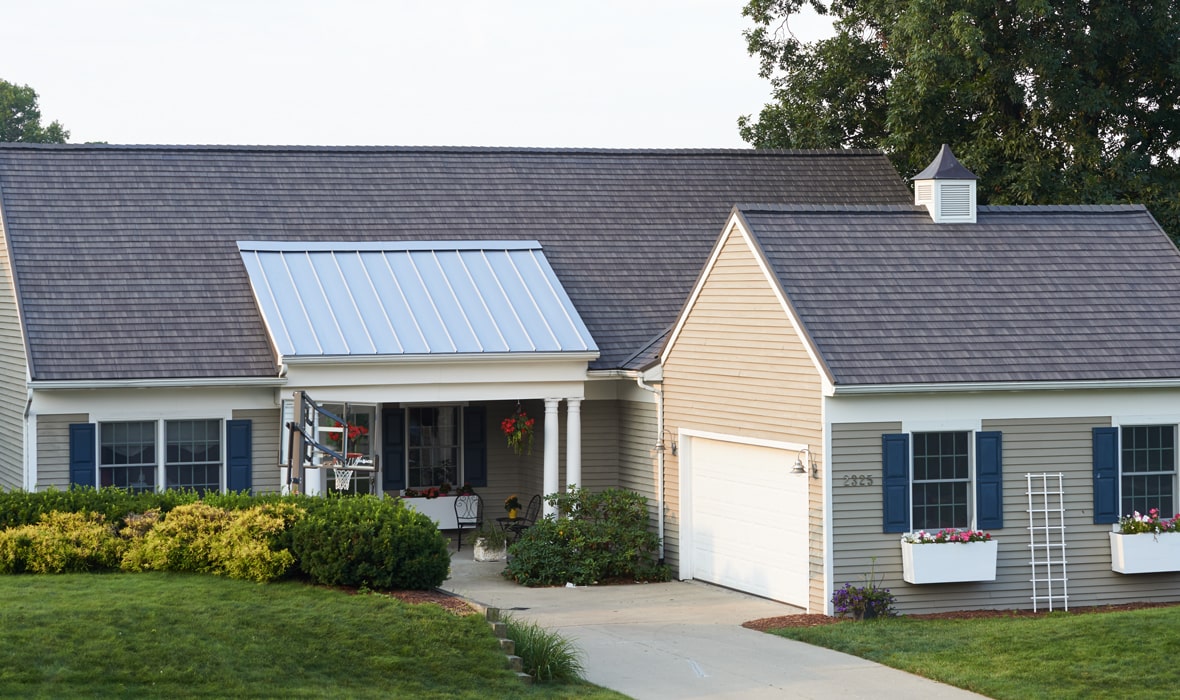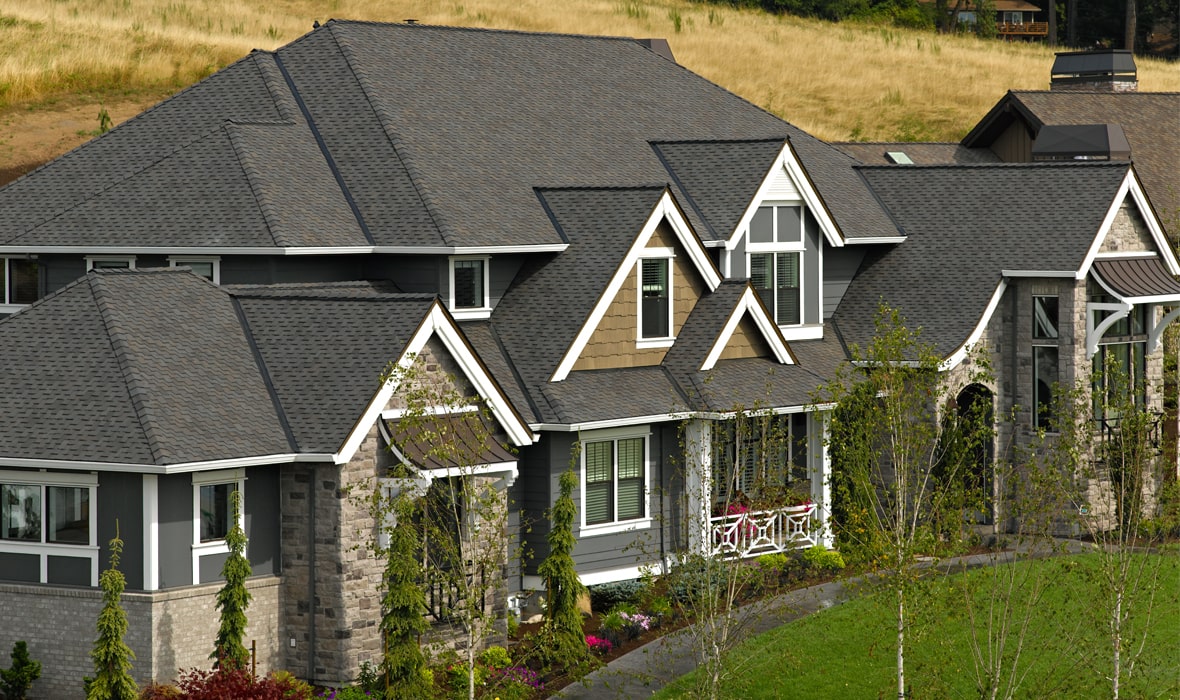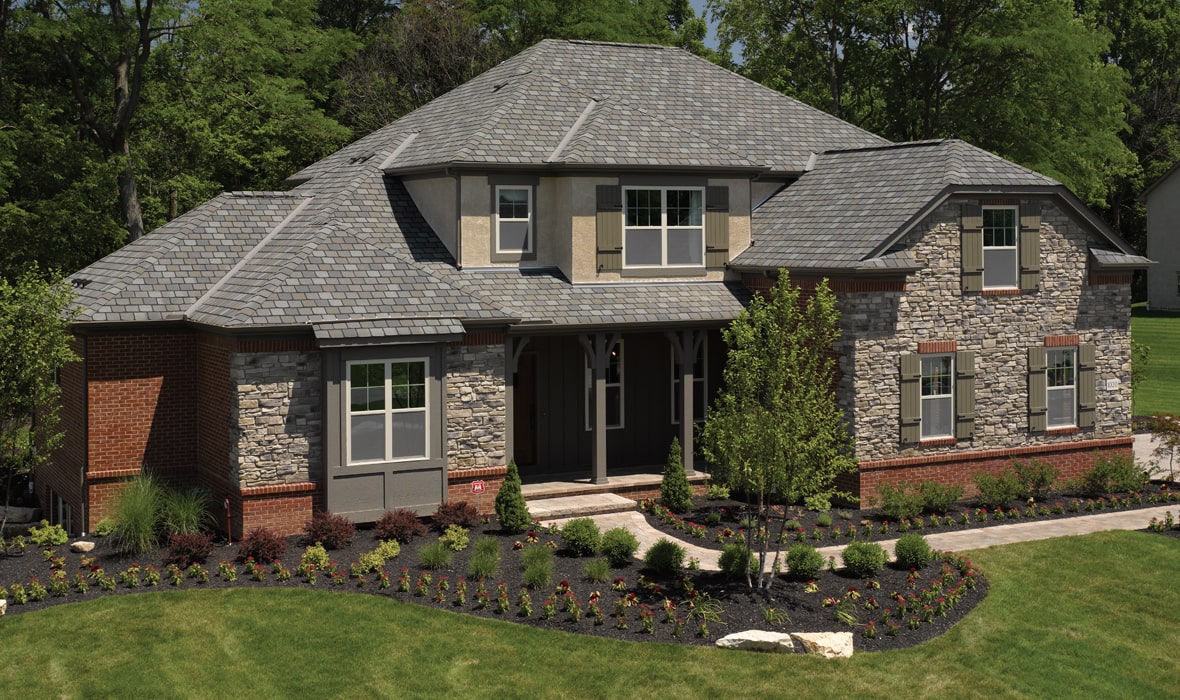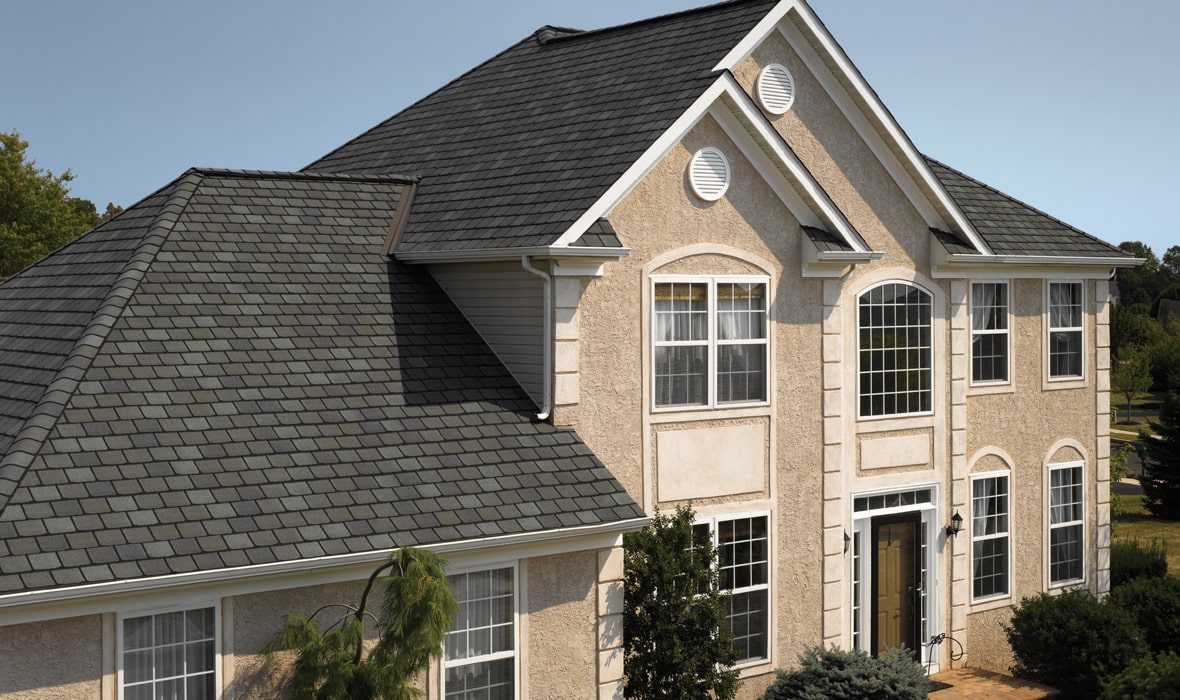 Textures. Dimension. Durability.

Explore Designer Shingles for Your Home
Asphalt Shingles
Premium Designer Shingles
Premium Shingles are usually described as laminated shingles that have a differentiated appearance or functionality from traditional Dimensional Roofing Shingles. These products may have designs that mimic "old-world" roofing shingles, like natural slate or natural shake roofing shingles. CertainTeed's Grand Manor™ and Presidential Shake™ products are prime examples of Premium roofing shingles that provide an enhanced aesthetic appeal. Premium Roofing Shingles might also have important functional improvements such as Impact Resistance or Solar Reflectivity that can possibly extend the life of the roofing system or provide lower energy costs. Landmark™ Special and Landmark Solaris™ would be primary examples of Premium roofing shingles that provide enhanced functional performance.
Dimensional Designer Shingles
Dimensional Shingles (or Architectural Laminated Shingles) are now the predominant roofing shingles installed in North America. These products are manufactured as dual-layered products (or multi-layered in the case of CertainTeed's tri-laminate technology) and provide a thicker and richer appearance on the roof (a multi-dimensional look). Dimensional Roofing Shingles also typically are heavier weight than Strip Roofing Shingles and usually have improved warranty protections, which can range from 30-years to Lifetime. CertainTeed's Landmark™ Series roofing shingles are a prototypical design for a Dimensional Roofing Shingle.
See What Your Neighbors Have To Say
4.9 out of 320 reviews!

SBS (Rubber) Shingles
Raise Your Standard With Premier
Let your roof live long and prosper with a color-fast, impact-resistant, streak-free shingle installed by the quality craftsmen at Premier. The unique manufacturing process of SBS rubber lends superior longevity to shingle and achieves the highest wind and impact resistance rating.
What Is SBS Shingle?
SBS stands for styrene-butadiene-styrene shingle, which means the asphalt is blended with polymer, creating a more flexible, thermal-resistant and crack-resistant product. The (SBS) polymers add rubber-like characteristics. The end result is more flexible, can be installed in lower temperatures, and retains surface granules better than standard shingles.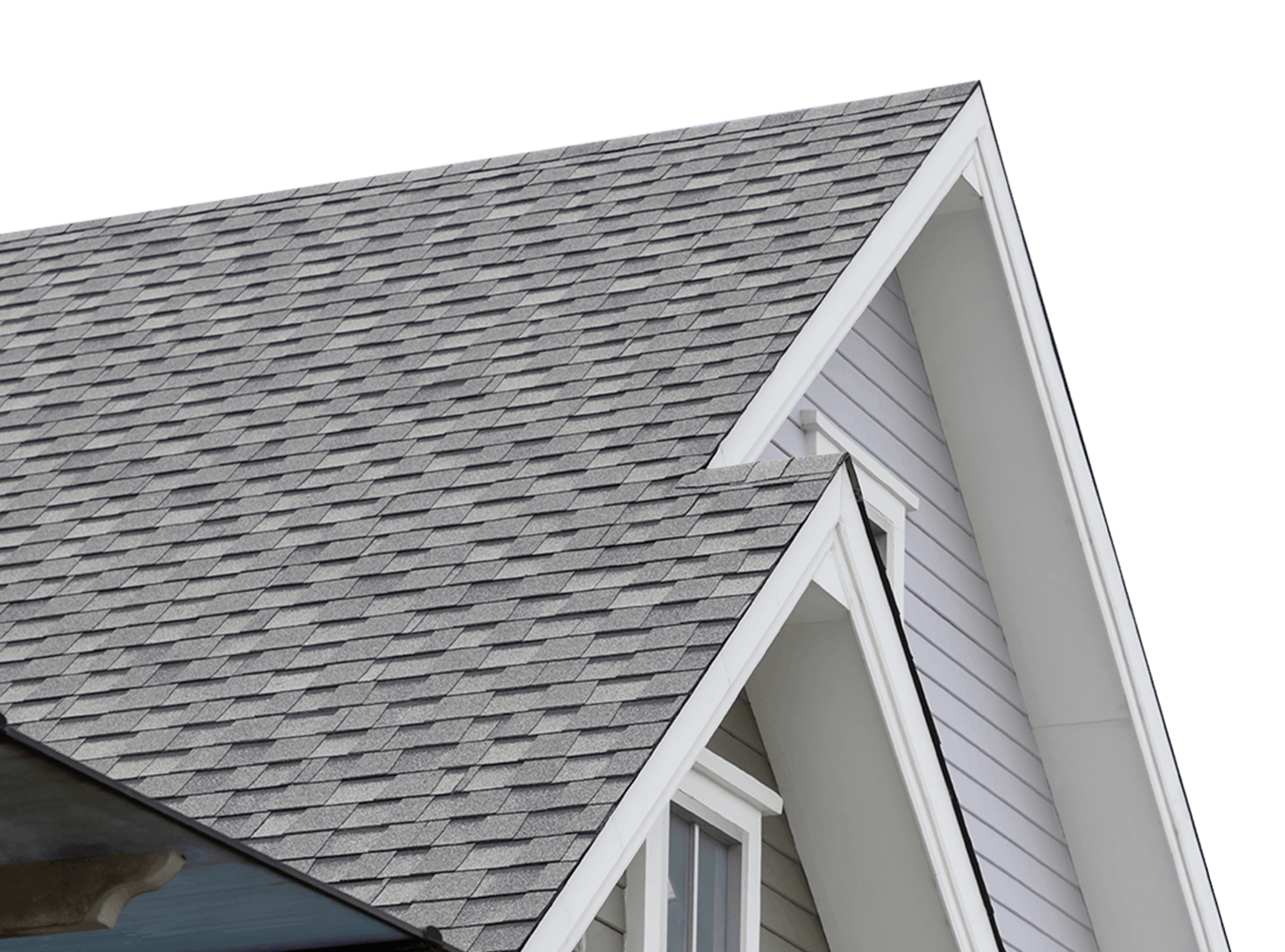 Features & Benefits
Class IV Impact Resistant, the highest rating available
Greater cold-weather flexibility
Increased ductile properties and granule adhesion
Enhanced crack resistance
Better weatherability
Shrink resistance
Atlas StormMaster® and CertainTeed Northgate® SBS Shingles are designed to resist the harshest weather conditions including high wind, pounding rain, and destructive hail. They are specifically designed to be flexible, strong and durable. Learn more about each product below.