Mold, Moss, & Mildew

Roof Washing Services

Mold, moss, and mildew cause unsightly stains on your roof and can prematurely age and rot your shingles. Premier Roofing & Exteriors has an easy, cost-effective solution to restore the beauty and integrity of your shingles: roof washing.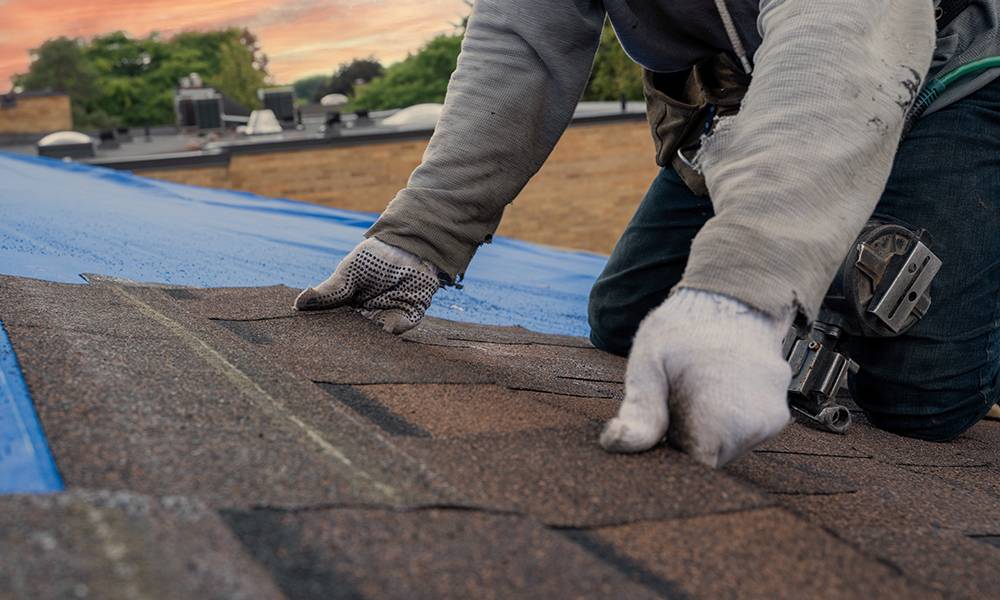 Our Process
The blackened areas and streaking you see on your roof are usually caused by types of mold and fungus or algae. These growths retain moisture which will prematurely age and rot your shingles, thereby shortening the intended life cycle of your roof. This leads first to cosmetic damage, and if left unchecked, an assortment of related problems that may result in a full shingle replacement.
Premier uses a careful blend of cleaning agents at low pressure to ensure that your shingles aren't damaged in the process. We also take measures to ensure that your plants and surrounding vegetation are not harmed.
This process, known as "Soft Washing," is the most common and effective method recommended by shingle manufacturers. The low-pressure application allows the treatment to seep into the shingles, ensuring that all of the moss, lichen, bacteria, and algae are neutralized and removed. Then, the roof is rinsed, carrying away dirt and by-product of stain-causing organisms. This is carefully collected and disposed of off-site.
Keeping your shingles clean ensures they can do their job properly and extends their longevity. Premier offers cleaning services for both asphalt and cedar shake styles of roofing.
See What Your Neighbors Have To Say
4.9 out of 320 reviews!