New Construction

Brick Residential Project
The Challenge
This project was new construction, a handsome residential home being styled with stone and brick. The customer needed a roofing style to match the overall aesthetic of the home while offering maximum protection from the elements. The customer also wanted a way to showcase the more prominent features in the roof's architecture.
The Solution
We installed Lifetime High Definition Architectural Algae Resistant Shingles onto the new roof, but to highlight the features of the roof, we took a different approach. Custom metal flashing was installed around the turret, dormers, and chimney, giving these strong features of the home the accenting they need to stand out while staying protected.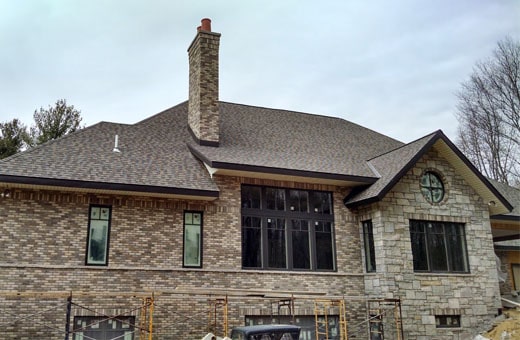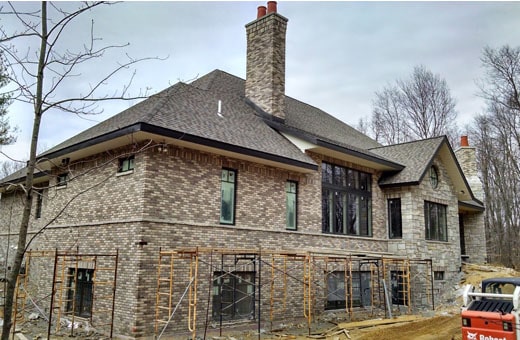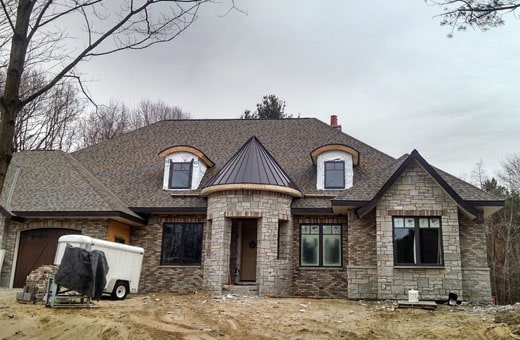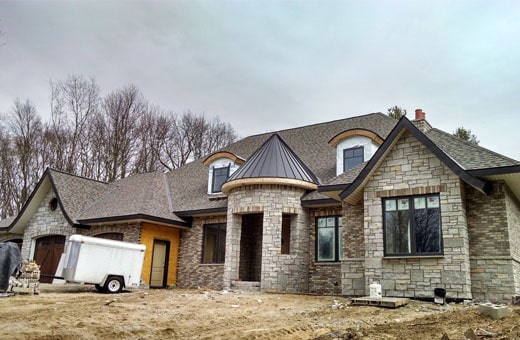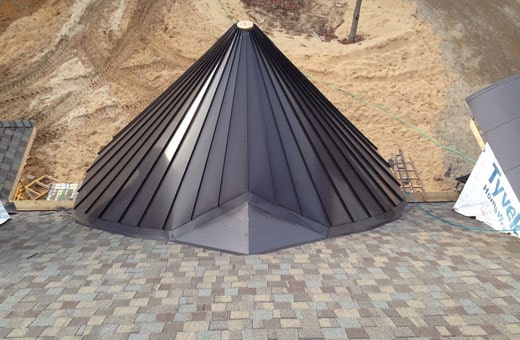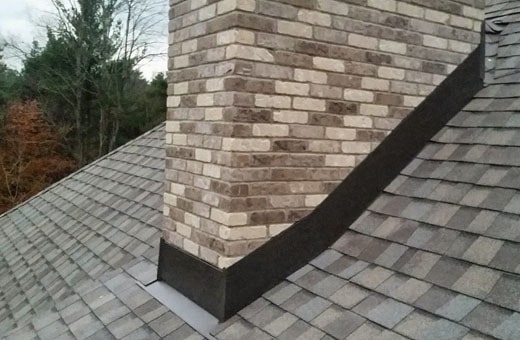 See What Your Neighbors Have To Say
4.9 out of 362 reviews!