Residential Ventilation & Re-shingle
The Challenge:
This classic ranch-style home was plagued with ventilation problems, both in the attic and around the chimney. This can cause several issues, most notably ice build-up in the winter causing leaks in the summer, and poor energy efficiency year-round. The customer chose to pursue long-term solutions, and Premier was up to the challenge.
The Solution:
We gave the home an inspection and estimate and determined that it needed a complete re-shingle as well as improvements to the ventilation. We began with a complete re-sheet of the entire deck, or foundation of the roof, due to poor ventilation. Problems with attic exhaust were remedied by installing high flow ridge vents to the pitch.
We supplemented this with a membrane behind the chimney for added moisture and ice protection. The entire roof was then re-shingled with Lifetime Architectural Algae Resistant Shingles, and new custom flashing was added to the chimney.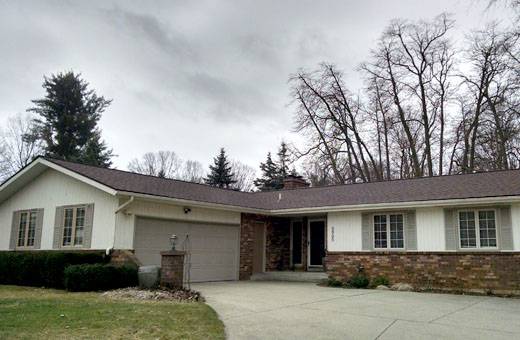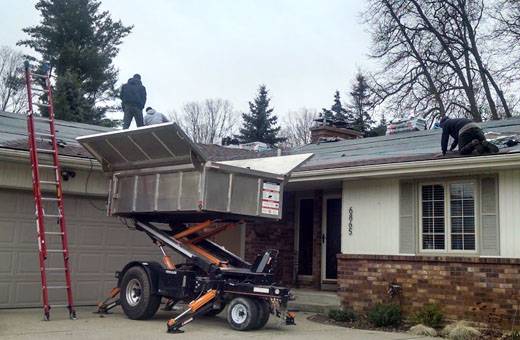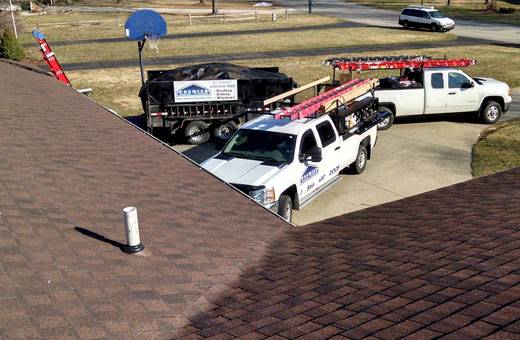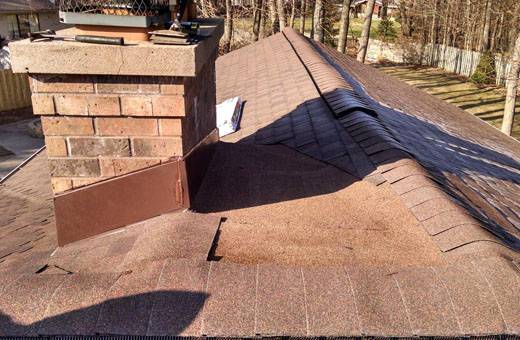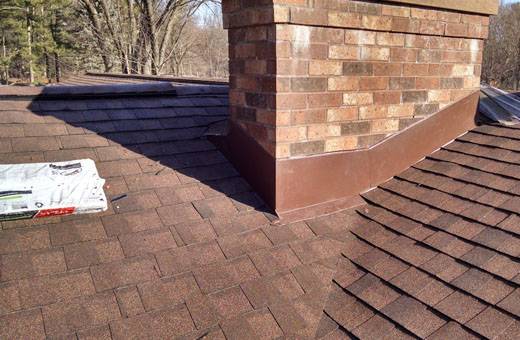 See What Your Neighbors Have To Say
4.9 out of 362 reviews!