Roofing Construction in Walker, MI
A roof is an essential part of your home's aesthetic and protection from the elements. Premier works closely with you on your roofing project to turn your dream into a reality. We offer a wide range of roofing services for all your needs, including:
Don't settle for a second-rate roofing company, contact Michigan's #1 roofing contractors today.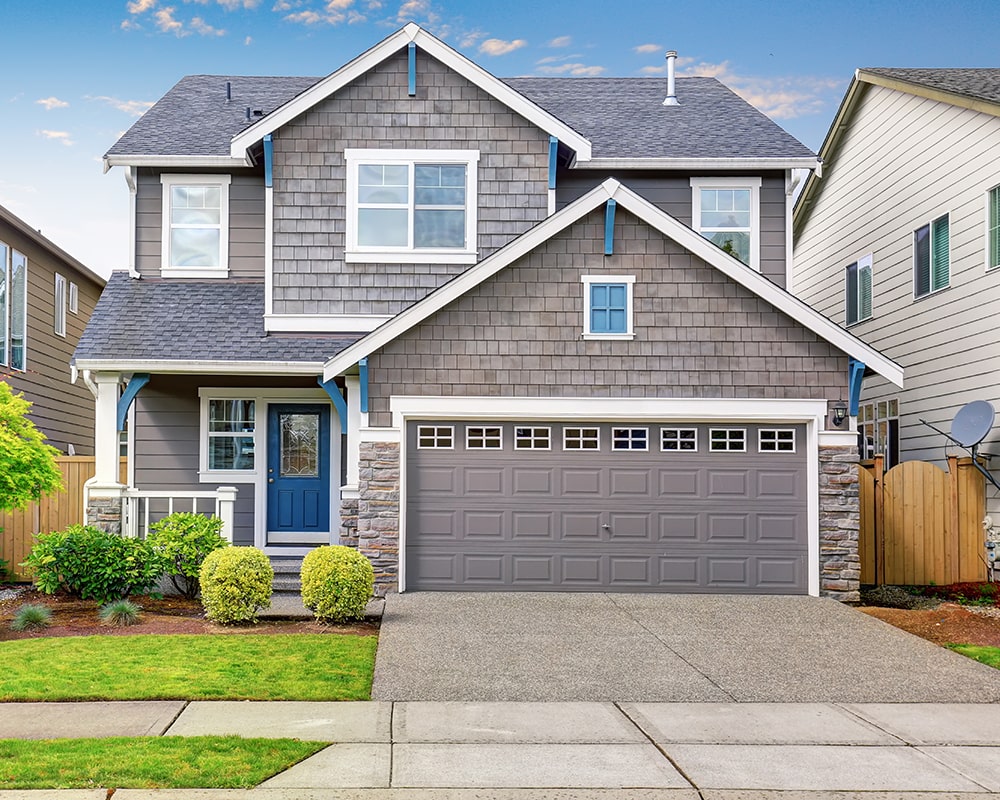 Choose Your Roofing Material in Walker
Pick from 4 high-quality roofing options installed by Premier:
Metal
Roof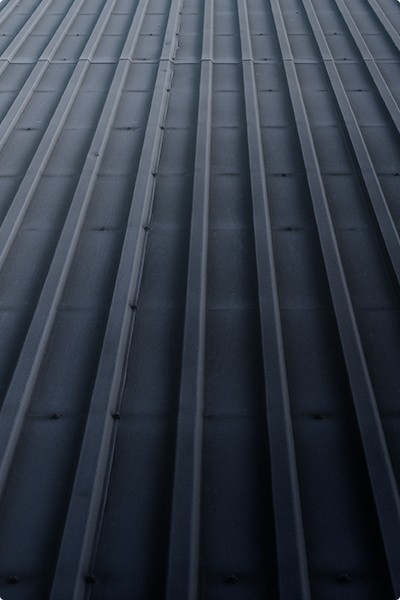 Metal is a premium roofing material that provides enhanced durability and protection for your home. All metal roofs come with an anti-corrosion finish to fight rust and other weathering. By reflecting heat from your home, metal roofs reduce your AC bill in the summer months. Metal roofs can be designed to look like slate, shake or tile for whatever your home aesthetic requires.
Cedar Shake
Roof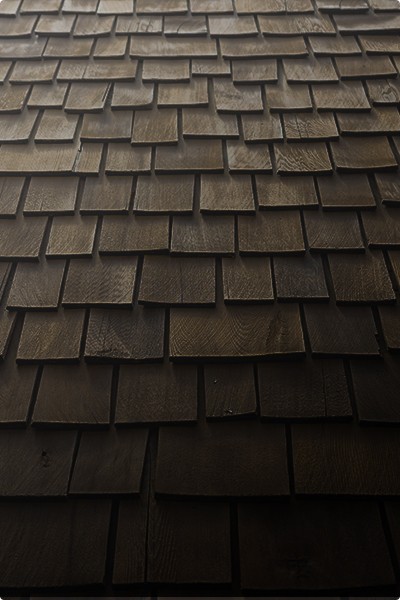 Cedar shake roofs give your home a beautiful natural look that, if properly maintained, can last up to 50 years. Cedar shakes are naturally flexible and have low thermal conductivity making them less likely to crack and helps to insulate your home throughout the year. Being natural materials, cedar shakes are recycled after use making them eco-friendly.
Synthetic
Roof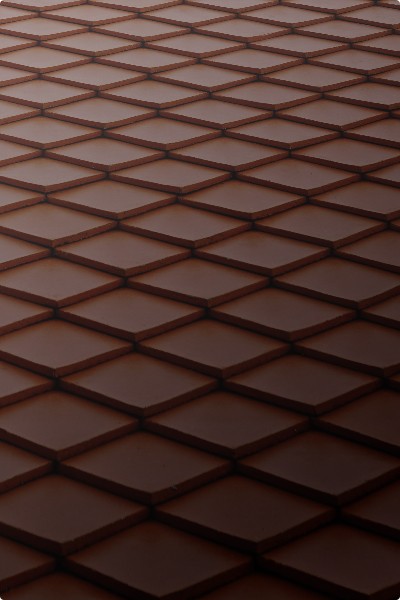 Synthetic roofs give your premium quality at an affordable price. Revia synthetic shingles are built to last with a Class IV impact rating, 130 mph wind rating and Class A fire resistance. All synthetic roofing comes with a wide color range to fit your home's aesthetic and ensure a beautiful exterior.
Asphalt
Roof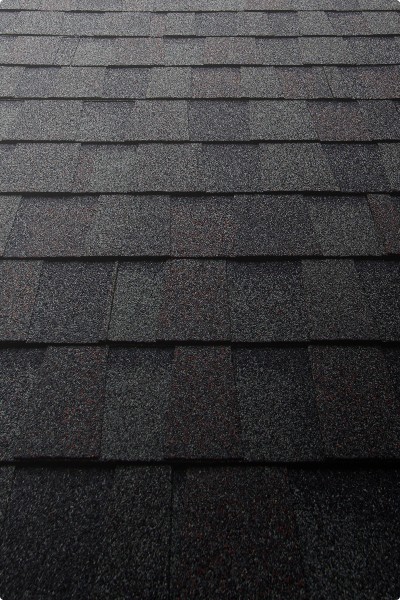 Asphalt roofing is a lightweight roofing material that provides long-lasting durable protection against Michigan weather. Asphalt is the #1 roofing material choice for all residential homes across the United States. We carry a wide selection of colors to perfectly complement your home's beautiful color scheme.
Cost of Roof Installation in Walker, MI
Average roof cost in Walker (By Material)
The average cost of roof installation on the median size home is between $2000 - $20,000. The cost of roof installation or replacement depends on the site of your roof, your roof's architecture, roofing material, and labor costs.
Asphalt and synthetic roofing are both affordable yet highly durable options. Asphalt is the most popular roofing material in America. Cedar shake and metal roofing are higher-end roofing options that give your home a unique, stylish look and provide protection from Michigan weather.
| | |
| --- | --- |
| Roofing Material | Cost Range |
| Asphalt | $2,137 - $7,837 |
| Metal | $7,125 - $19,950 |
| Cedar Shakes | $8,550 - $13,537 |
| Synthetic | $5,700 - $8,550 |



Get your free estimate today!
For an accurate cost estimate using your home's dimensions, contact our team of roof estimators today!
DO YOU NEED A PERMIT FOR ROOFING IN WALKER, MI?
Yes. The Michigan Building Code requires you to fill out a roofing worksheet and a building permit application for roof replacement or new roof installation. Premier Roofing takes care of the process for you.
For Questions and correspondence:
Walker City Hall
4243 Remembrance Rd NW,
Walker, MI 49534
Phone: (616) 453-6311

Map of

our satisfied customers near Walker
Your neighbors love our work!
4.9 out of 320 reviews!