Why Choose

Premier Roofing and Exteriors in Walker, MI?

Premier offers a wide variety of options to help maintain your home, from affordable and effective roofing solutions to sleek and stylish siding and shake. Premier also offers window replacement, allowing you to save money and reduce your energy consumption.

With Premier, you can protect what matters most and give your home a fresh, updated look. Please Contact Us if you'd like referrals from your neighbors in Walker, MI, or request a Free Estimate.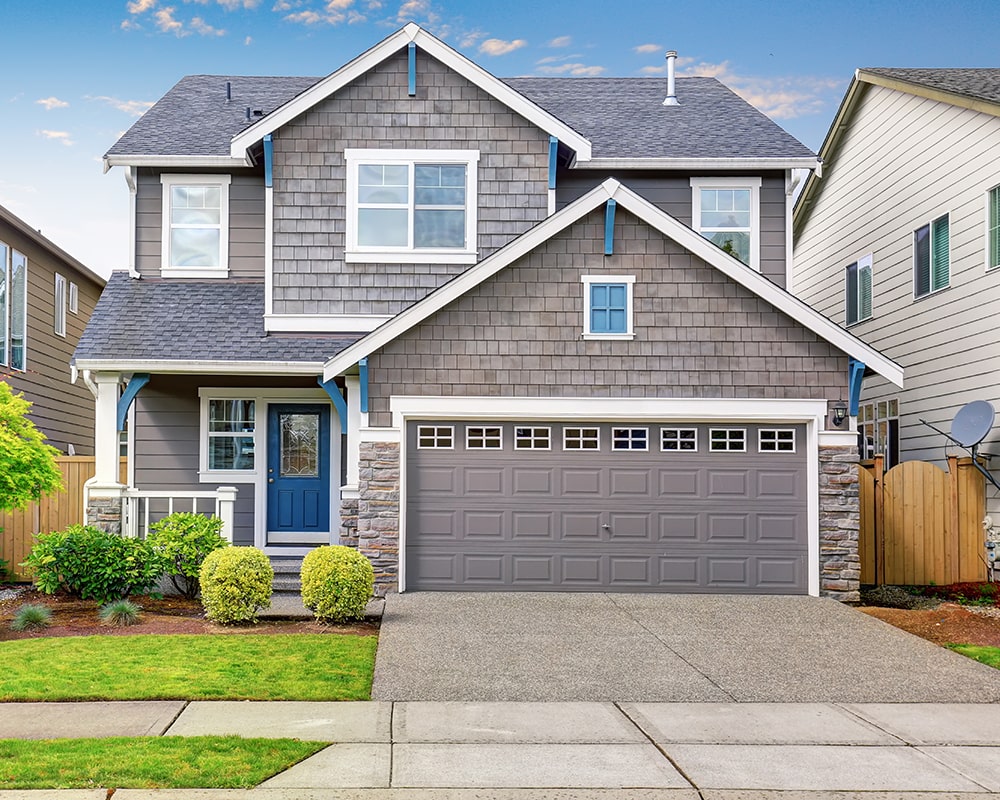 About

Walker:

Walker, Michigan, keeps a balance between the bustling commercial center of Alpine Avenue and a rural community. Home to many family-owned corporations such as Bissell and Meijer, Walker also has its roots in farming. The homes in this area are either in sleepy suburban neighborhoods or out in the open, allowing its residents to enjoy the wide-open space.

The map pictured below shows you just some of our homes under warranty.

Map of

Walker Roofing & Siding Projects by Premier
See What Your Neighbors Have To Say
4.9 out of 362 reviews!