2 Affordable

Siding Financing Options

We provide our Michigan siding installation and replacement customers with 2 affordable siding financing options: a traditional installment loan and a 12-month same-as-cash 0% loan. More than 50% of Americans cannot afford unexpected home expenses above $500 - our payment plan options are available to take some of the financial stress out of unexpected siding home improvements.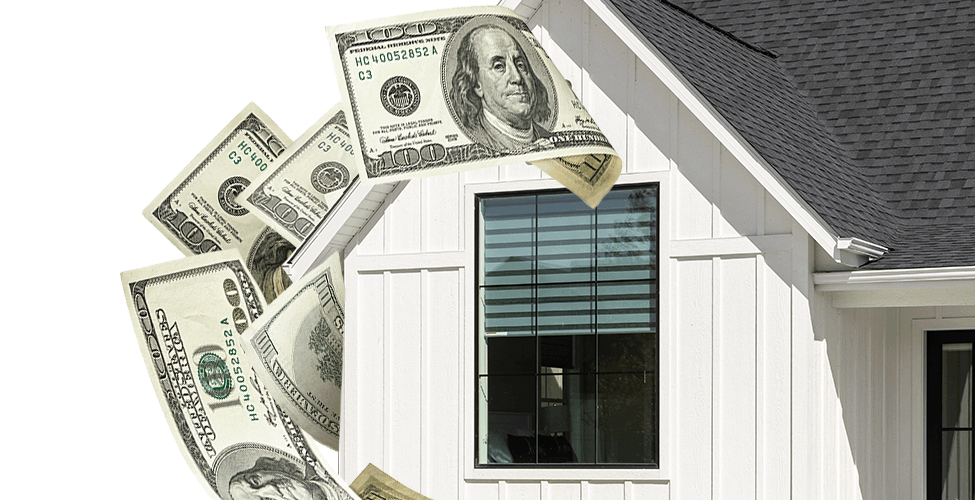 Finance Option 1
12-Month Same-As-Cash Loan: Our same-as-cash siding loan comes with a fixed APR of 19.99% and has repayment terms of 24-134 months.
Finance Option 2
Traditional Installment Loan: Our traditional installment siding loan includes a fixed APR of 8.99%-15.99% and comes with 12 to 144-month repayment terms.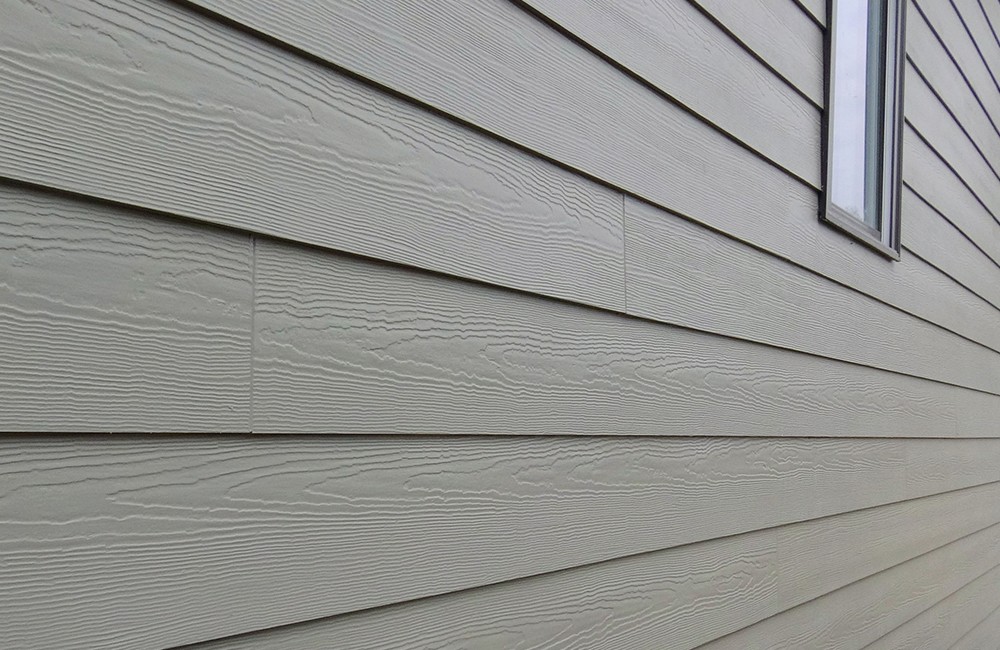 4 Ways To Pay for New Siding
Whether you're financing vinyl siding, wood siding, or any other type of siding, we allow our customers to pay for their new siding project using the payment method they prefer. When you choose to finance your siding project you can pay your monthly payments using 1 of 4 easy payment methods:
Cash
Check
Debit Card
Credit Card (all major card providers)
6 benefits of financing your siding project
Affordability: Siding financing options allow homeowners to spread out the cost of a siding project over a period of time, making it more affordable.
Improve home value: Investing in new siding can increase the value of a home, giving you a good ROI if you decide to sell your home in the future.
Energy savings: New siding can improve a home's energy efficiency by improving the insulation, which can lead to lower energy bills in the winter and summer months.
Increased curb appeal: New siding can improve the overall look of a home, increasing its curb appeal. If you decide to sell your home in the future, improved curb appeal can help you home sell faster.
Protection from the elements: New siding can help protect a home from storm damage such as severe wind, hail, or snow.
No upfront costs: Depending on the financing options you have, you may not be required to pay any upfront costs, allowing you to begin your siding project right away without having to pay a single dollar upfront.
What is a traditional installment loan?
A traditional installment loan is where a lump sum of money is borrowed and repaid in smaller regular payments. This method allows homeowners to upgrade their siding now and pay over time in affordable monthly payments.
What is same-as-cash financing?
Same-as-cash financing is a loan without interest or monthly payments for a specific period. For example, a 12-month same-as-cash plan means you don't pay interest or monthly payments for 12 months from the loan date. No interest will be charged if the loan is fully paid off before the end of the set period. This financing is an excellent option for homeowners who can pay off the loan within the specified period, as it allows them to avoid paying interest on the loan amount.
Contact us today to learn more or to get started with siding financing.
Read Our Reviews!

Frequently Asked Financing Questions
What are my financing options for siding?
We offer traditional installment loans and 12-month same-as-cash loans with options to pay between 12-144 months.
What is the interest rate for a siding project loan?
We offer 8.99%-19.99% APR for siding project loans. The interest rate will vary depending on your credit score and the type of loan.
Can I finance siding with bad credit?
Applying for a loan can have an impact on your credit score, but the effect will depend on the lender and the type of loan you choose. It's best to check with your lender to see what their requirements are and if they have a minimum credit score requirement in order to be accepted for financing.
Can I finance the siding project and other home improvement projects at the same time?
Yes! We offer the same financing options for all of our services— roofing, windows, siding, and more. These projects can be all rolled into one low monthly payment.
Do siding companies offer financing?
Yes! Many siding companies offer payment plans for their siding installation and replacement services themselves or through a 3rd party financing company.