2 Affordable

Window Financing Options

We offer 2 affordable window financing options for new and replacement windows: A traditional installment loan and a 12-month same-as-cash loan. Contact our financing team to get started or to learn more about our payment plan options.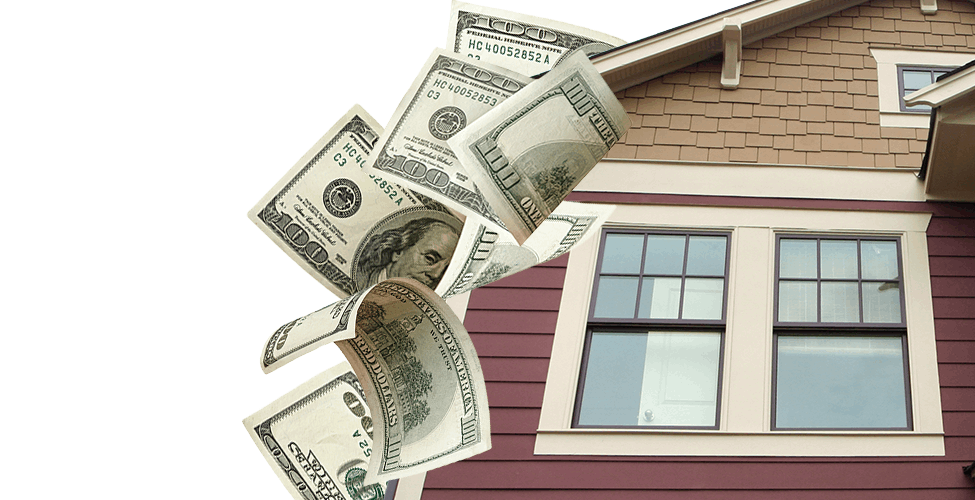 Finance Option 1:
Traditional Installment Loan - Our traditional installment loan for windows includes a fixed APR ranging from 8.99%-15.99% depending on the details of your project and comes with a 12 to 144-month repayment term.
Finance Option 2:
12-Month Same-As-Cash Loan - Our same-as-cash loan comes with a fixed APR of 19.99% and has repayment terms ranging from 24 months to 134 months.
4 Ways to Pay for

Replacement Windows

Our window payment plans are designed to help take the stress off homeowners who aren't paying in full. We allow our customers to make payments on their financing plans using the payment method most comfortable to them. Choose between our 4 preferred payment methods:
Cash
Check
Debit Card
Credit Card (all major card providers)
7 benefits of window financing
Convenience: Financing allows you to spread the cost of your window project over time, making it more manageable and less of a financial burden.
Flexibility: Financing options can vary, so you can choose a plan that best fits your budget and financial situation.
Improved home value: Replacing old, drafty windows with new, energy-efficient ones can increase the value of your home.
Energy savings: New windows can help improve energy efficiency, leading to lower energy bills in the long run.
Immediate upgrade: Financing allows you to make the upgrade to your windows immediately, rather than waiting until you have saved enough money to pay in full.
Tax incentives: Some financing options may be eligible for tax incentives, which can help offset the cost of the project.
Better credit score: Some financing options may help you to improve your credit score if you make the payments on time.
What are traditional installment loans?
An installment loan is a common method of financing large purchases such as homes or home improvements. Installment loans include borrowing a lump sum of money that is then repaid in small payments over the course of months or years. A traditional installment loan allows you to get started on your window replacement project now, and pay off the bill in the future.
What is same-as-cash financing?
Same-as-cash financing for window projects provides a loan without the added financial burden of interest or monthly payments for a set period of time. A 12-month same-as-cash plan means you won't have to pay interest or monthly payments for 12 months starting on the day the loan was finalized. If the loan is paid off in full before the end of the set period, no interest will be charged on the loaned amount. Same-as-cash financing is a great option for homeowners who are confident they can pay off the loan before the end of the set period.
Contact us to learn more or to get started with window financing.