Michigan's #1 Roofing & Exterior Remodeling Contractor
Over 12,000 Served In West Michigan
Free Estimate
Hundreds of

Roof Replacement & Repair

West Michigan Roofing Contractor

Experience excellence in roofing with Premier Roofing & Exteriors, the trusted roofing contractor in Grand Rapids, MI. Our expert team delivers professional, warrantied roofing services, bringing unrivaled craftsmanship and peace of mind to West Michigan.

Our highly-trained, experienced roofing team is dedicated to making your home remodeling experience flawless. Our roofing and exterior work is trusted to withstand Michigan's roughest weather and the test of time. Experience the Premier difference!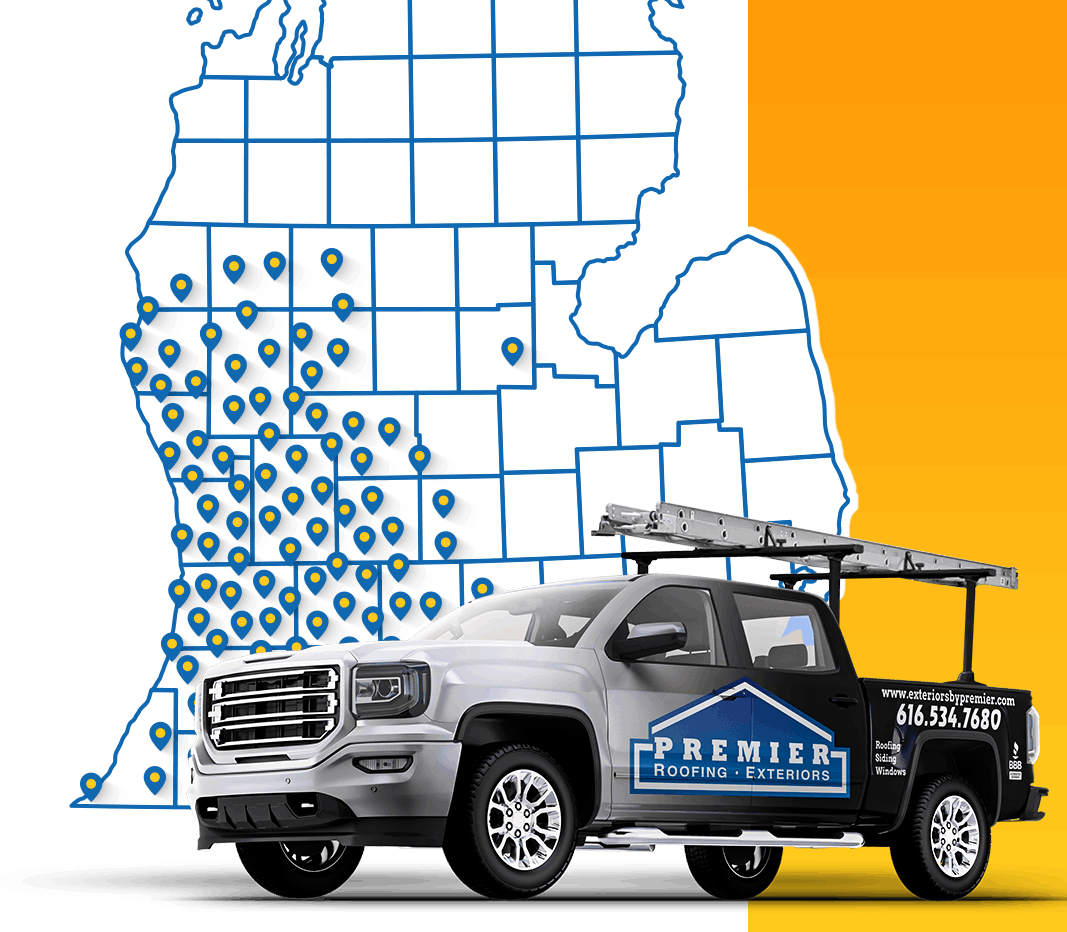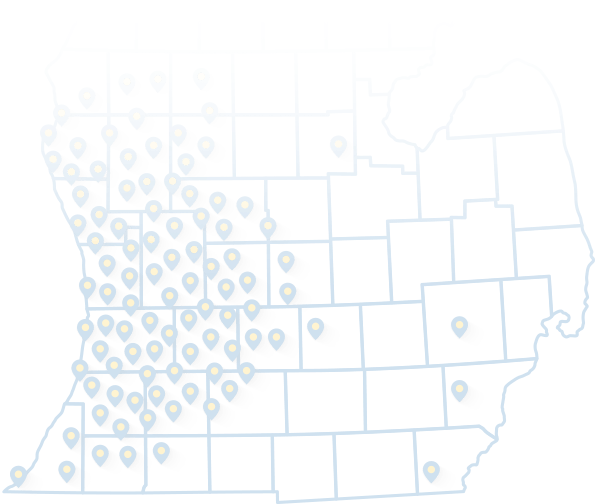 Our West Michigan Roofing Experts
Our West Michigan & Grand Rapids roofing company has built a superb reputation for high-quality roof repair, replacements, and installation.
Our team of project managers and highly trained contractors work hard to provide the right solution for your home. We offer a wide range of roofing products, including asphalt, metal, cedar shake, and synthetic roofing options. Our 12,000+ roofing customers are a testament to our excellent workmanship, warranty, and customer service.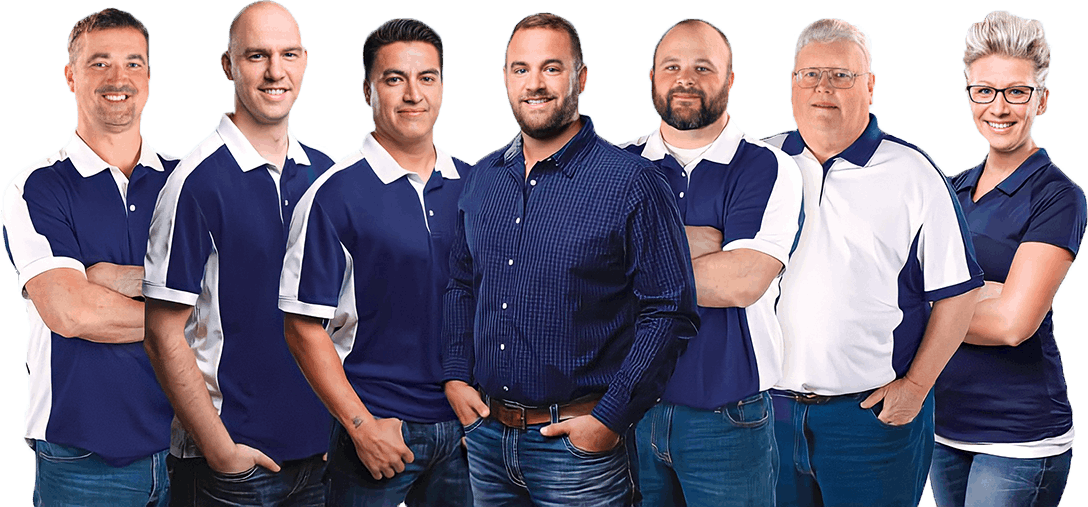 Services Recommended by Hundreds of Faithful Customers
4.9 out of 365 reviews!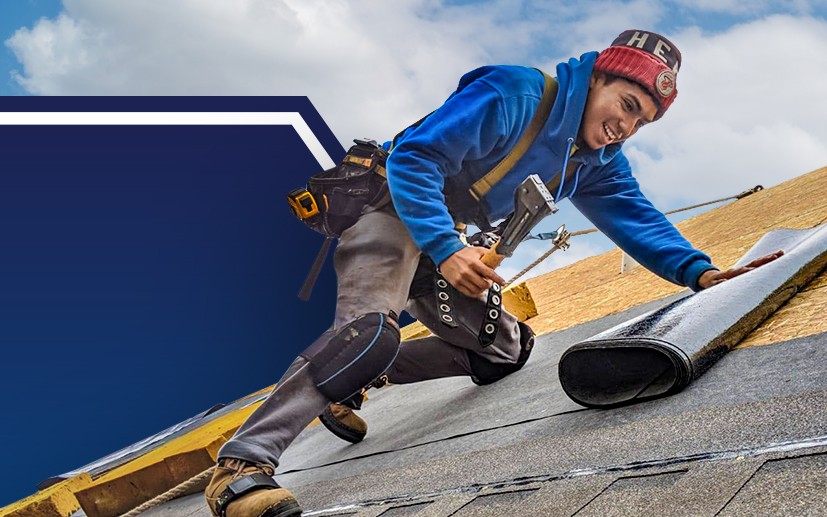 How Much Does

Roof Replacement Cost?

Roof replacement costs depend on the size of the roof and the roofing material. Free estimates for residential and commercial roofing, exteriors, and repair are fast and easy with Premier. Just fill out our estimate form or try our free cost calculator!