Pool House &

Entry Gate Cedar Re-Shingle
The Challenge:
A local property manager approached us to replace the shingles on the community pool house and entrance gate. The goal of the project was to create a more inviting space for those who use the pool area, as well as protect the structures effectively. Sealing out the weather was especially important on the gatehouse, as it houses an outdoor lighting fixture.
The Solution:
For better protection from the elements, we installed a rough-sawn treated cedar roof. These shingles are incredibly resilient, and the end result looks fantastic in contrast to the blue siding and shake already present on the property.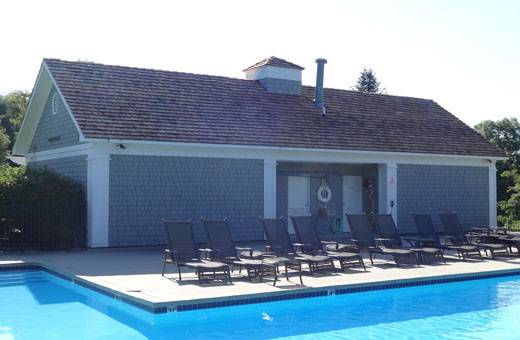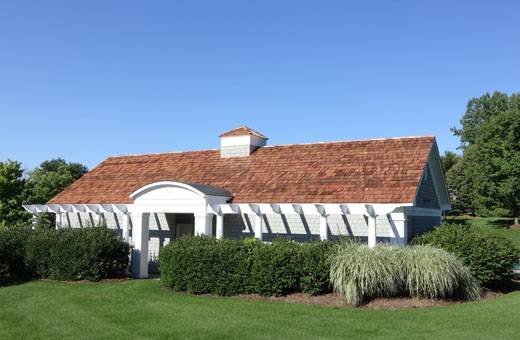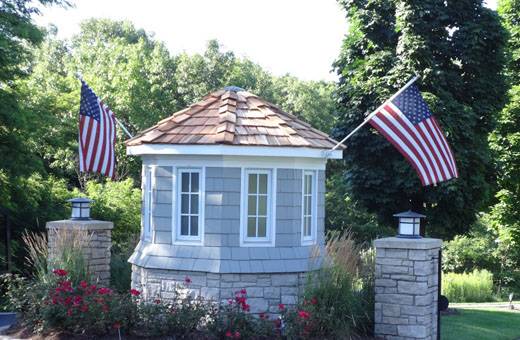 See What Your Neighbors Have To Say
4.9 out of 320 reviews!