Roof & Siding Replacement

on Lakefront Home
The Challenge:
This beautiful lakefront home presented a unique challenge for us. The house has a classic, timeless charm, but was slowly starting to wear down from the elements. Rain and wind from the lake batter the siding and have the potential to peel shingles right off of the roof. We had to find the best long-term solution for maximum weather protection without compromising this home's overall look.
The Solution:
We began with a complete tear-off and re-shingle of the roof, replacing it with the incredibly durable Lifetime Heavy-Duty Shake Style Shingle. These hardy shingles can withstand 130mph gusts and don't look out-of-place in the home's overall style. We then replaced the lap siding that faces the lake to further protect the home from storms and preserve its beauty for years to come.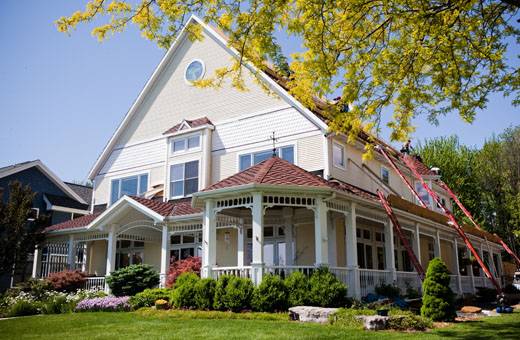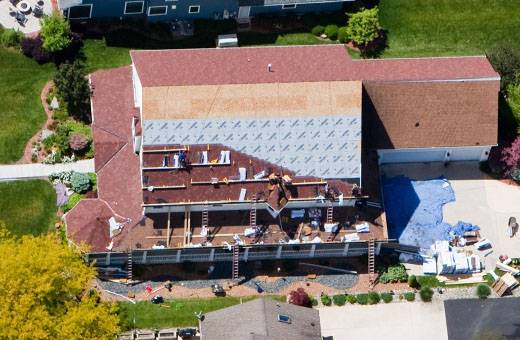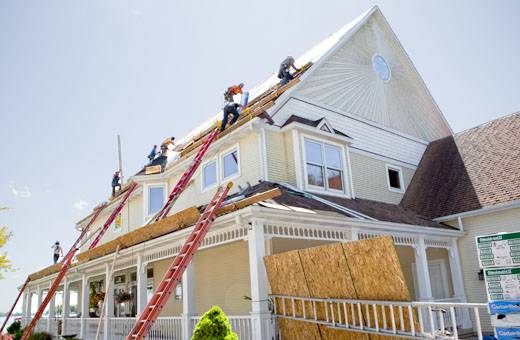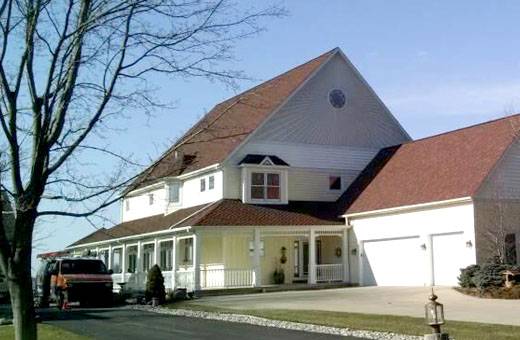 See What Your Neighbors Have To Say
4.9 out of 362 reviews!