Certified Roofing Services in Alto, MI
At Premier Roofing, we employ our certified craftsmen year-round to make sure we always have the best talent to care for your home. We are passionate about our work- we take the time to help you choose the best materials for your roof and to install your roof correctly. We specialize in:
Contact our Alto roofing contractors today for a free quote on your new roof!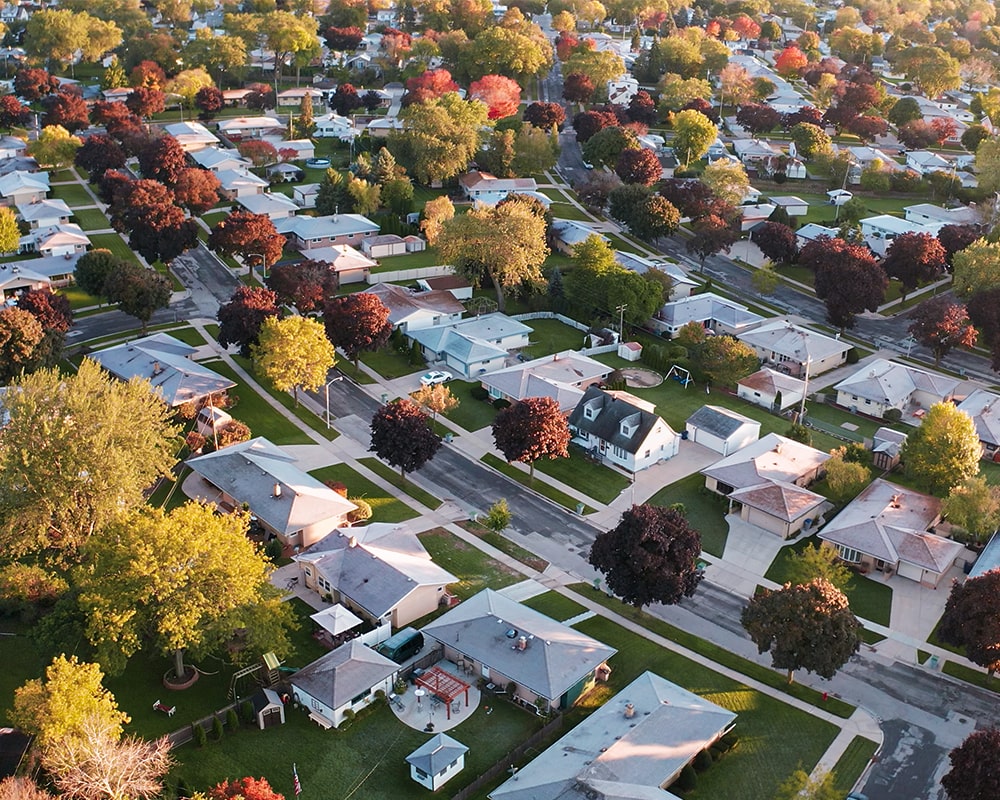 Why Alto Homeowners Choose Premier
Excellence in Materials, Craftsmanship, and People
Homeowners in Alto choose Premier Roofing because we use high-quality materials and work tirelessly to install your roof accurately with the utmost attention to detail. We'll work with you based on your timeline and your budget to craft a solid, strong roof you'll be proud of.
| | | |
| --- | --- | --- |
| Benefits | Premier Roofing | Other Roofers |
| Bonded, Insured, and Licensed Contractors | YES | NO |
| Warrantied Services | YES | NO |
| Highly-trained, experienced crews | YES | NO |
| Meticulous Cleanup Process | YES | NO |
Our Roofing Materials
We use CertainTeed, Atlas, and GAF for our roofing materials. CertainTeed products are loved for their durability, sustainability and innovation. Atlas products have great value and outstanding performance, and GAF roofing products are popular for their attractive appearance, efficiency, and strength.
Metal
Roof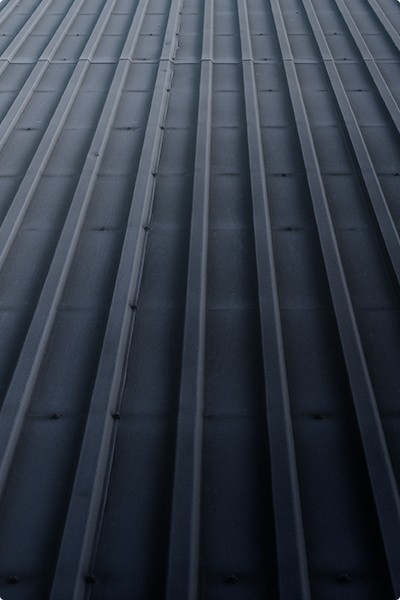 Metal roofs are made from recycled and recyclable materials. Metal roofs are windproof, fireproof, and coated in anti-corrosive paint for added longevity.
Cedar Shake
Roof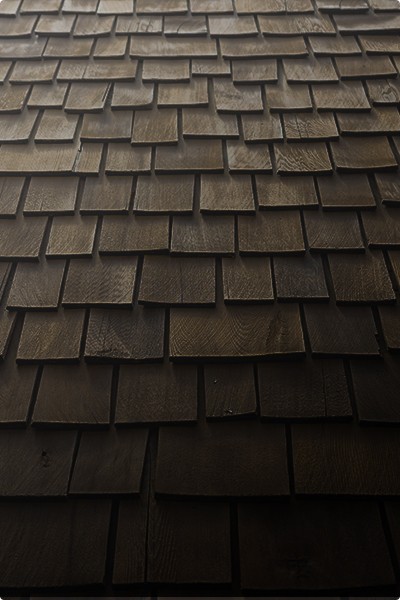 Cedar shake roofing is beautiful and timeless, offering excellent insulation and energy efficiency while effectively resisting the elements.
Synthetic
Roof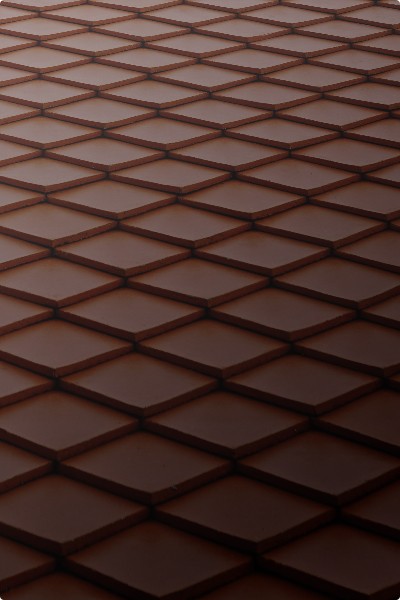 Synthetic roofing shingles are eco-friendly, as they're made from recycled plastic and rubber. Synthetic materials can be customized with endless shapes and colors to enhance the curb appeal of your home.
Asphalt
Roof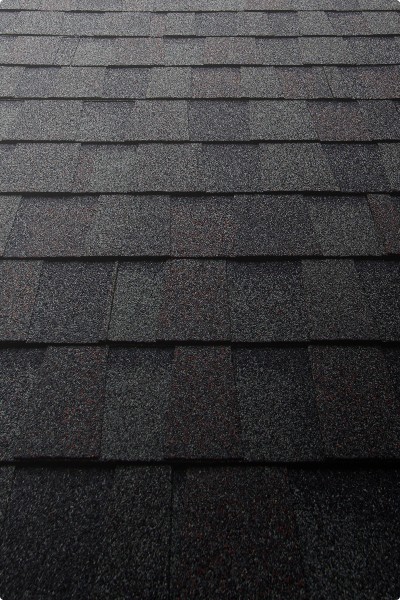 Asphalt is affordable, durable and energy-efficient, and it can be made to look like cedar or slate.
Roofing Costs in Alto, MI
How Much Does a New Roof Cost in Alto, MI?
Home size, roof type, and the complexity of the roof shape all impact the total cost of a roof replacement. On average, roof replacement on the median-size home in Alto, MI will cost somewhere between $10,850-$51,600. For an accurate roof replacement estimate on your home, contact our helpful team of roofing experts at Premier.
| | |
| --- | --- |
| Roofing Material | Cost Range |
| Asphalt | $10,850 - $17,200 |
| Metal | $24,955 - $39,560 |
| Cedar Shake | $32,550 - $51,600 |
| Synthetic | $17,360 - $27,520 |



Get your free estimate today!
Contact our Alto, MI roofing contractors for a free replacement, installation, or repair quote.
Do you need a permit for roofing in Alto, MI?
Yes. Any major roofing remodels in Alto, MI (including roof replacements or new roof installation) require a building permit. When you work with Premier Roofing, we'll acquire all required permits for you.
For Questions About Roofing Permits in Alto, MI, contact:
Eric Thompson-Professional Code Inspections of MI, Inc.
110 West Center Street, Suite A
Hastings, MI 49058
Phone: (269) 948-4088

See What Your Neighbors Have To Say
4.9 out of 320 reviews!