Professional Roofing Services in Cascade, MI
Our team of experienced roofers is dedicated to providing quality services with the best materials in the industry. You'll receive exceptional service and a built-to-last roof! Our roofing specialties include:
If your home needs a roof patch-up, replacement or installation, contact our Cascade roofing contractors today to request your free inspection and free quote.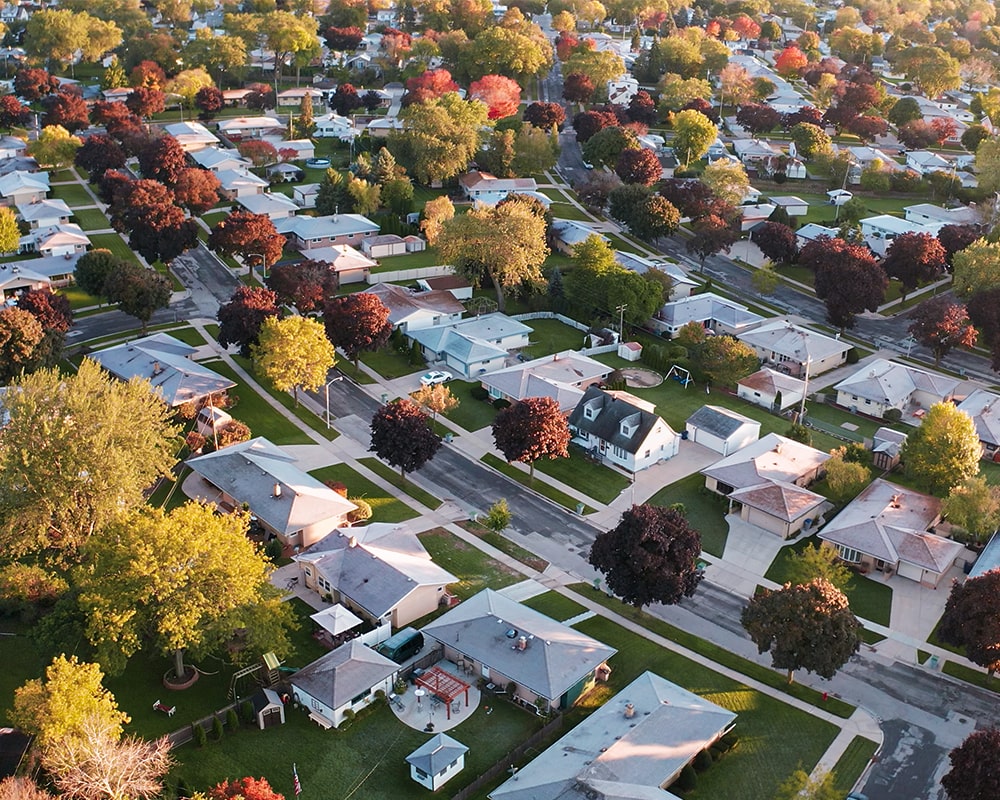 Why Cascade Homeowners Prefer Premier Roofing
Quality Materials. Quality Craftsmanship. Quality People.
Other roofing contractors lack communication and customer service skills. Premier Roofing is dedicated to providing a great experience and fair prices. We keep you up to date with honest information. When you work with us, expect high-quality roofing materials, highly qualified and certified contractors, and a durable final result.
| | | |
| --- | --- | --- |
| Benefits | Premier Roofing | Other Roofers |
| Bonded, Insured, and Licensed Contractors | YES | NO |
| Warrantied Services | YES | NO |
| Highly-trained, experienced crews | YES | NO |
| Meticulous Cleanup Process | YES | NO |
Roofing Materials We Offer
Premier Roofing is proud to offer the best roofing materials in the industry from brands like CertainTeed and GAF. We stand behind the product warranty on all the shingle materials we install, so you know you're getting a quality product.
Metal
Roof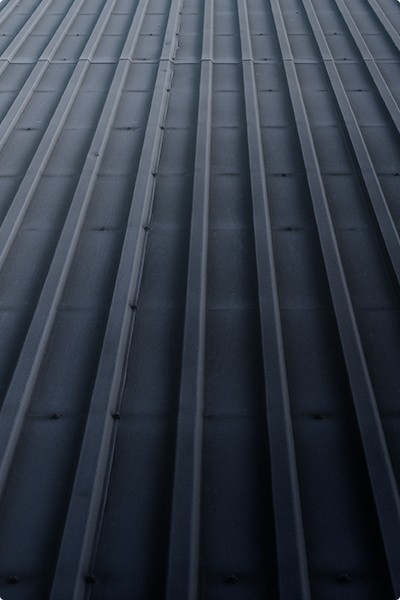 During extreme weather, a metal roof protects your home like no other. Metal roofs are wind resistant and fireproof, which adds further protection. Metal reflects heat and is beneficial for internal climate control. An anti-corrosive paint finish ensures rust and damage are minimized.
Cedar Shake
Roof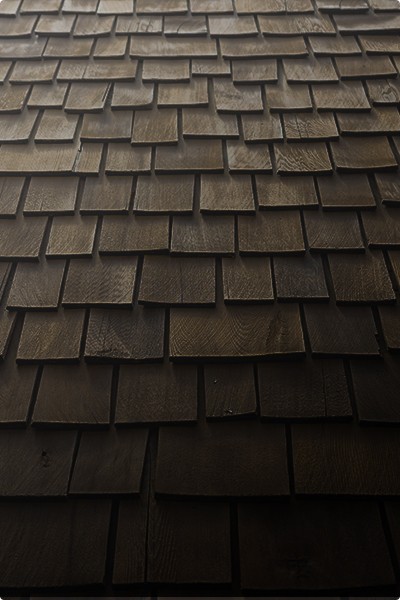 Have your home complement the natural beauty of Cascade, MI with a cedar shake roof! The rustic appeal elevates your home and increases curb appeal. You won't miss out on important roofing features either. Cedar shake is energy efficient, long-lasting and eco-friendly. Cedar shake can flex under pressure, which means less breakage too.
Synthetic
Roof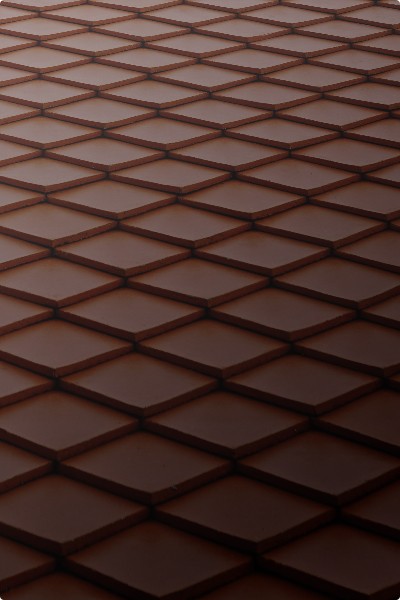 Enjoy low-maintenance roofing and a seriously long lifespan when you install this roofing material. For a hassle-free option, consider synthetic roofing shingles. This material comes in several colors and finishes to complement the architecture of your Cascade, MI home. With a 130 mph wind rating and Class A Fire Resistance, you can't beat it.
Asphalt
Roof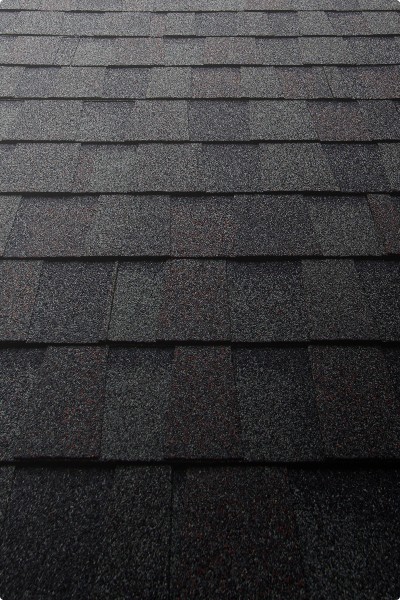 As one of the most cost-effective roofing options available, there's a reason why asphalt roofing is the most commonly used material in the US. Choose from several colors and enjoy long-lasting protection.
Roofing Costs in Cascade, MI
Average Roof Replacement Cost in Cascade, MI
Roof replacement costs will vary depending on the size of the home, the type of roofing, and the complexity of the roof's architecture. A full roof placement will cost somewhere between $10,850 - $51,000 on the median-sized home in Cascade, MI. For the most accurate cost estimate, contact our team of roof estimators.
| | |
| --- | --- |
| Roofing Material | Cost Range |
| Asphalt | $10,850 - $17,200 |
| Metal | $24,955 - $39,560 |
| Cedar Shake | $32,550 - $51,600 |
| Synthetic | $17,360 - $27,520 |



Get your free estimate today!
Contact our Cascade, MI roofing contractors for a free replacement, installation, or repair quote.
Do you need a permit for roofing in Cascade, MI?
Yes. The Michigan Building Code requires you to fill out a roofing worksheet and a building permit application for roof replacement or new roof installation. Premier Roofing takes care of the process for you.
For Questions and correspondence:
Cascade Charter Township, MI
5920 Tahoe Dr. SE
Grand Rapids, MI 49546-7123
Phone: 616-949-1500

See What Your Neighbors Have To Say
4.9 out of 320 reviews!