Roofing Services Offered in Dutton, MI
Your satisfaction is important to us. We get the job done right with the same care we'd put into our own homes. We specialize in:
For a free roof inspection and a free roofing quote, contact our Dutton roofing contractors today!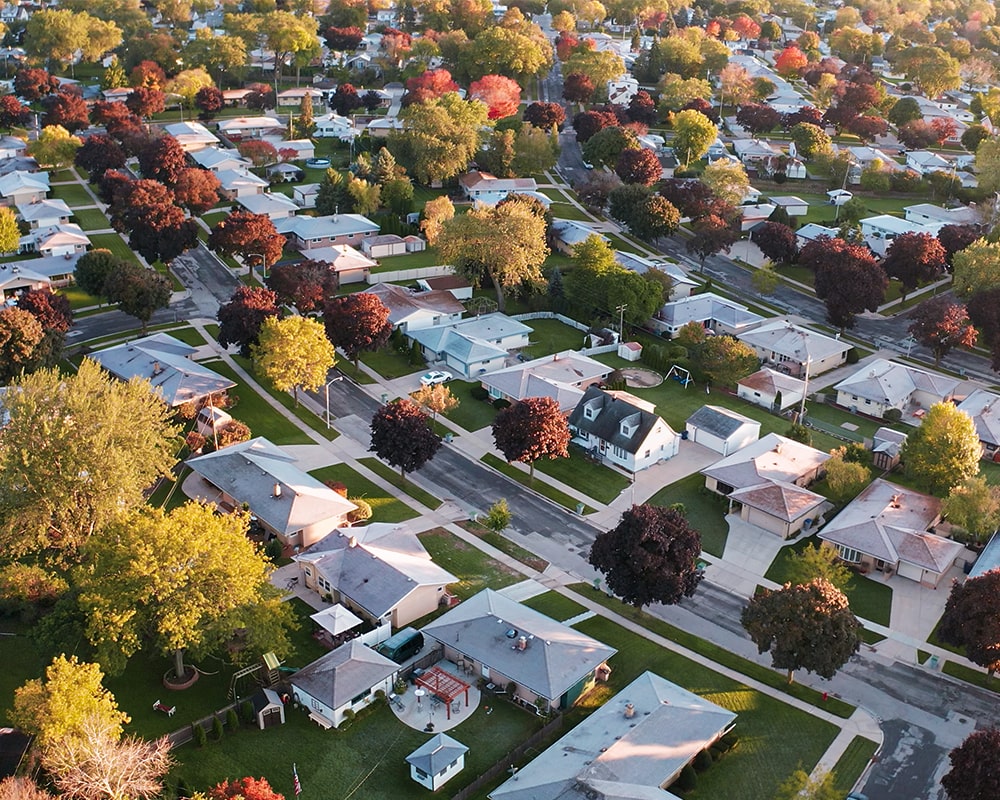 Why Homeowners in Dutton, MI Choose Premier
Our Quality Materials & Quality Craftsmanship are Worth the Investment
Homeowners in Dutton choose Premier Roofing because we combine quality craftsmanship with solid, reliable materials to bring you the best work and the best results. We don't cold sell- we're here to work with you based on your budget and your timeline to make the process of getting a new roof as stress-free as possible.
| | | |
| --- | --- | --- |
| Benefits | Premier Roofing | Other Roofers |
| Bonded, Insured, and Licensed Contractors | YES | NO |
| Warrantied Services | YES | NO |
| Highly-trained, experienced crews | YES | NO |
| Meticulous Cleanup Process | YES | NO |
Best Roof Materials For Dutton Homes
We build with roofing materials from CertainTeed, Atlas and GAF. CertainTeed makes innovative, sustainable and durable roofing materials. Atlas roofing products have incredible performance and excellent value. GAF products are known for their efficiency, aesthetics and strength. We carry and install the top brands of roofing materials so you get a dependable, long-lasting roof you can be proud of.
Metal
Roof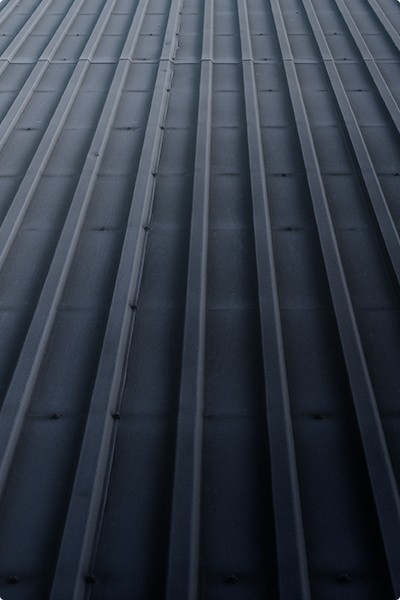 Metal roofs are windproof and fireproof, and, with a makeup of 25-95% recycled content and end-of-life recyclability, they are environmentally friendly. All metal roofs installed by Premier are finished with anti-corrosive paint.
Cedar Shake
Roof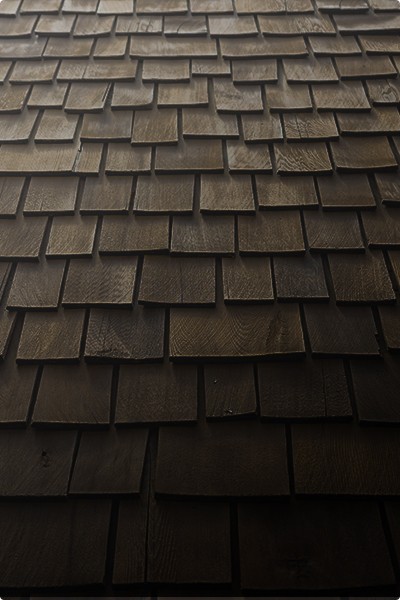 Cedar shake roofing is a distinctly attractive and energy-efficient choice. Cedar shake is durable and flexible, offering impressive weather resistance.
Synthetic
Roof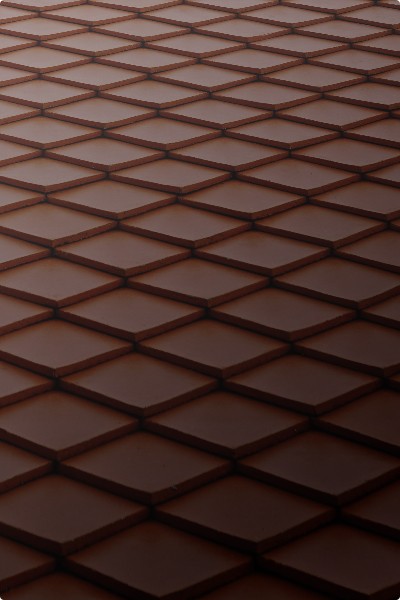 Synthetic roofing shingles are made from recycled plastic and rubber, making them an eco-friendly choice. Synthetic roofing shingles can be made to look just like real cedar or slate, enhancing the appearance of your home for a lower overall cost.
Asphalt
Roof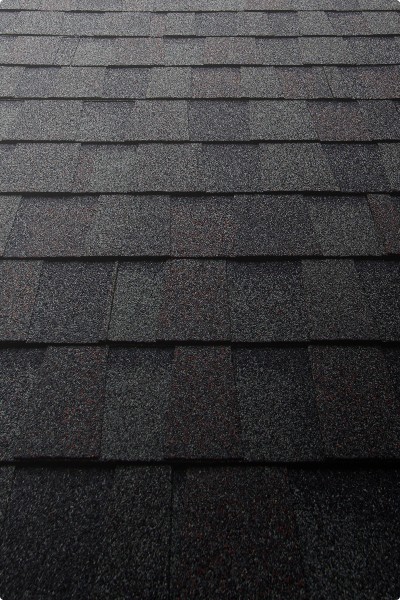 Asphalt is an economical and energy-efficient choice. Asphalt roofing can be made to look like cedar or slate, and it's durable, fire-resistant, and recyclable.
Roofing Costs in Dutton, MI
How Much Does a New Roof Cost in Dutton, MI?
Home size, roof type and the complexity of the job all impact the total cost of a roof replacement. On average, roof replacement on the median-size home in Dutton, MI will cost between $8,750-$42,000. For the most accurate estimate on the cost of your roofing for your home, contact our friendly team of roofing experts.
| | |
| --- | --- |
| Roofing Material | Cost Range |
| Asphalt | $8,750 - $14,000 |
| Metal | $20,125 - $32,200 |
| Cedar Shake | $26,250 - $42,000 |
| Synthetic | $14,000 - $22,400 |



Get your free estimate today!
Contact our Dutton, MI roofing contractors for a free replacement, installation, or repair quote.
Do you need a permit for a new roof in Dutton, MI?
Yes. Any major roofing remodels in Dutton, MI (including roof replacements or new roof installation) require a building permit. When you work with Premier Roofing, we'll acquire all required permits for you.
For Questions About Roofing Permits in Dutton, MI, contact:
8555 Kalamazoo Ave SE
Caledonia, MI 49316
Phone: (616) 698-6640

See What Your Neighbors Have To Say
4.9 out of 320 reviews!