Professional Roofing Services in Forest Hills, MI
Premier Roofing's professional roofing services ensure high-quality installs, materials and roofing systems. Our roofs last and put homeowners at ease when it comes to home protection. Our roofing specialties include:
If your home requires a roof patch-up, replacement or installation, contact our Forest Hills roofing contractors today to request your free inspection and free quote.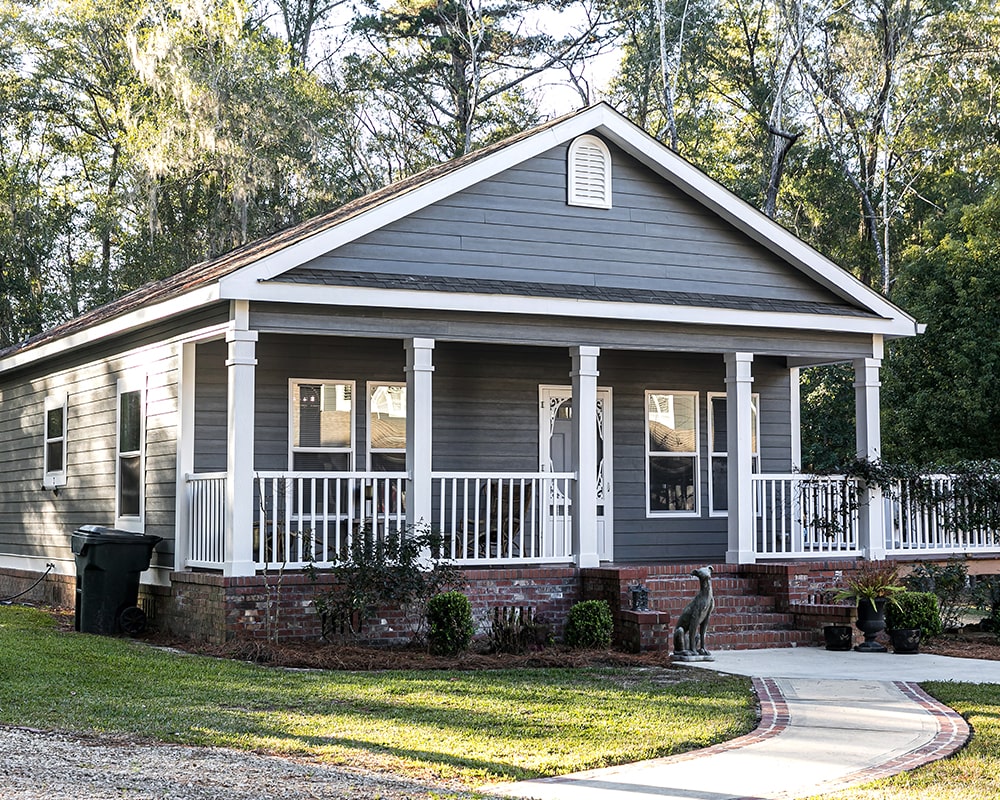 Why Homeowners in Forest Hills Choose Premier Roofing
Stop Wasting Money on Unprofessional Roofers
Other roofing contractors focus on getting the job done and fast. While that is a priority of Premier Roofing, we take the time to go over the best roofing materials for your home and how to care for your roof. Avoid unreliable contractors who spring unexpected costs on their customers. For reliable, trustworthy services, work with a more personable roofing contractor - like us!
| | | |
| --- | --- | --- |
| Benefits | Premier Roofing | Average Roofers |
| Bonded, Insured, and Licensed Contractors | YES | NO |
| Warrantied Services | YES | NO |
| Highly-trained, Fully Certified, Experienced Roofing Crews | YES | NO |
| Meticulous Cleanup Process | YES | NO |
Types of Roofing Materials We Offer
To ensure a long-lasting roof, we install only the best brands like CertainTeed and GAF. We stand behind the product warranty on all the shingle materials we install.
Metal
Roof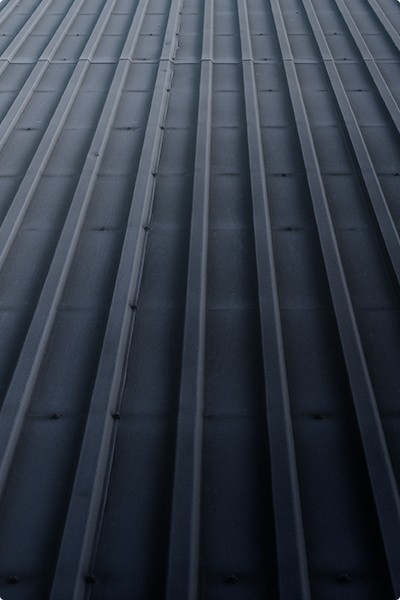 Choose from modern standing seam, corrugated, tile and panel metal roofing for your Forest Hills home. You'll get the same aesthetic as traditional roofing, but twice the benefits. Metal roofs last 50+ years, resist severe weather and are energy efficient.
Cedar Shake
Roof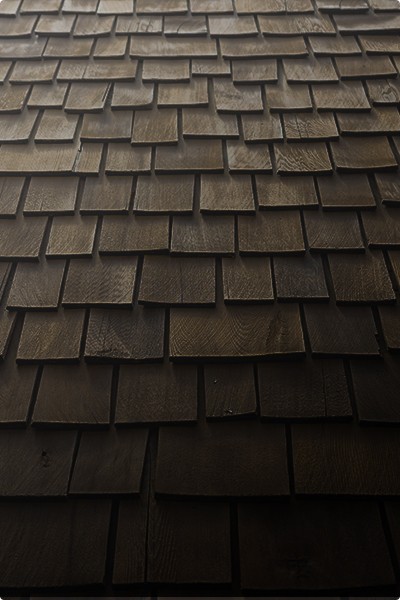 Match the unique architecture of your Michigan home with this material. Cedar Shake gives a natural, rustic feel to add character. Wood roofing has the highest insulation value which means a high level of efficiency for your home.
Synthetic
Roof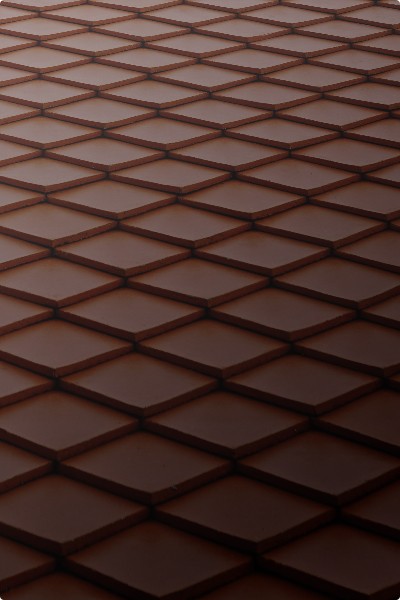 Say goodbye to wind and hail damage. Synthetic shingles are designed to be more durable and weather-resistant than other roofing materials. Choose from a variety of colors and styles to mimic wood, clay or slate.
Asphalt
Roof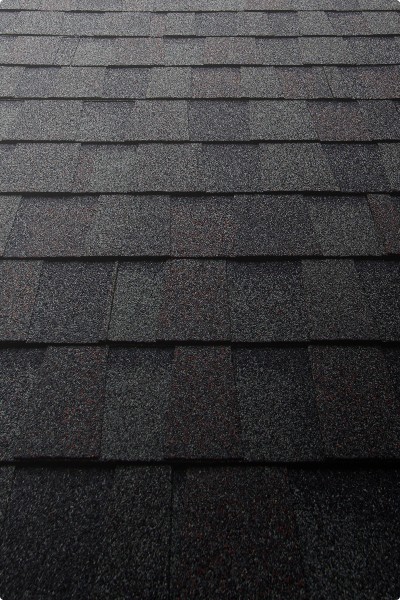 We've serviced over 12,000 roofs in Western, MI using asphalt roofing - and there's a reason! Asphalt is a cost-friendly and effective roofing material. We offer 3 industry-leading asphalt shingle brands! This versatile material is sure to complement your home.
Roofing Costs in Forest Hills, MI
Average Cost of Roof Replacement in Forest Hills, MI
Roof replacement costs will vary depending on the size of the home, the type of roofing, and the complexity of the roof's architecture. On average, roof placement will cost between $10,850 - $51,000 on the median-sized home in Forest Hills, MI. For the most accurate cost estimate, contact our team of roof estimators.
| | |
| --- | --- |
| Roofing Material | Cost Range |
| Asphalt | $10,850 - $17,200 |
| Metal | $24,955 - $39,560 |
| Cedar Shake | $32,550 - $51,600 |
| Synthetic | $17,360 - $27,520 |



Get your free estimate today!
Contact our Forest Hills, MI roofing contractors for a free replacement, installation, or repair quote.
Do You Need a Permit for a New Roof in Forest Hills?
Yes. Any major roofing remodels (including roof replacement or new roof installation) will require a building permit in the city of Forest Hills, MI. If you work with Premier Roofing for your roof replacement or installation project, we will acquire all required permits for you.
For questions and correspondence:
Forest Hills City Hall
4900 Breton Rd SE,
Kentwood, MI 49508
Phone: (616) 698-9610

See What Your Neighbors Have To Say
4.9 out of 320 reviews!