Best Roofing Contractors in Holland
Not only is a properly installed roof necessary to protect your home, but it also can increase your home's value and boost curb appeal. Premier provides high-quality roofing servicesin Holland that do just that for any roofing need you may have including:
Roof replacement
Regularly scheduled roof maintenance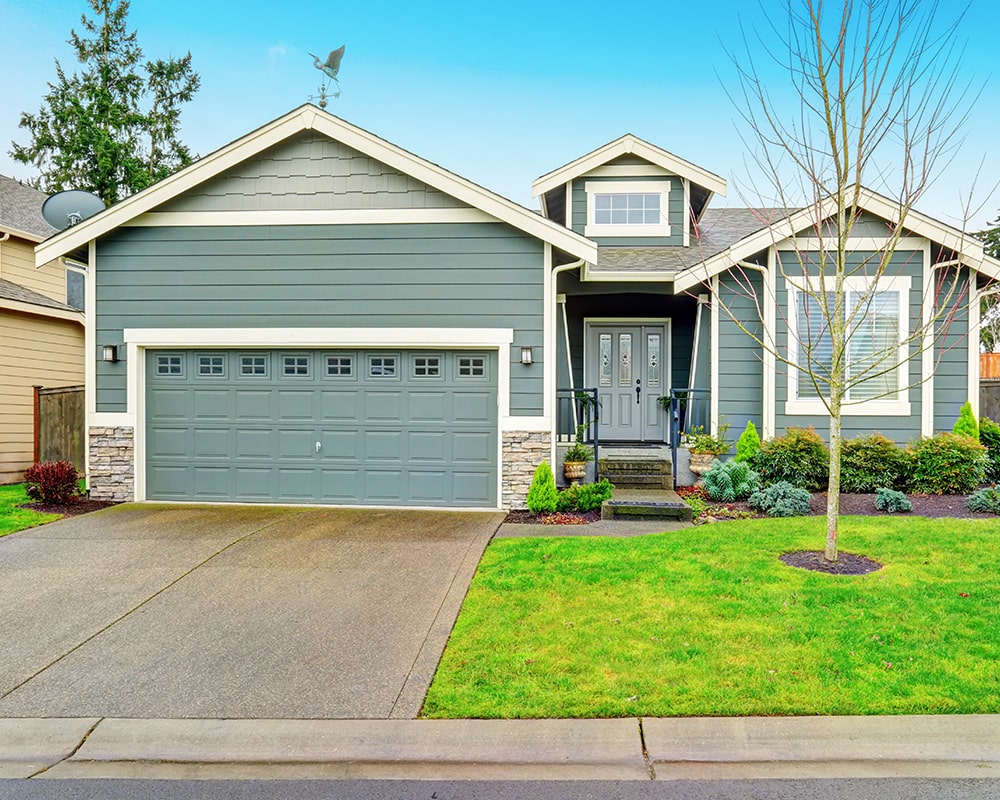 Types of Roofs Premier Installs in Wyoming
Premier installs 4 main types of roofs that each provide reliable protection against the elements. Each roofing material option provides its own unique advantages.
Roof Installation Cost in Holland, MI
Cost estimates for a roof installation for an average home in the Holland area
The cost of a roof installation in Holland can be anywhere from $2,000 to upwards of $20,000. The cost of professional roof installation services depends on the materials used, size of roof, roof architecture, and cost of labor. Our more economic material options for high-quality roofs are asphalt and synthetic roofing. Premium roofing materials metal and cedar shakes provide higher durability but are more expensive options for harsher weather and different aesthetics.
| | |
| --- | --- |
| Roofing Material | Cost Range |
| Asphalt | $2,076 - $7,612 |
| Metal | $6,920 - $19,376 |
| Cedar Shakes | $8,304 - $13,148 |
| Synthetic | $5,536 - $8,304 |



Get your free estimate today!
Contact us for a more accurate estimate of your specific home's roof.
Kentwood Exterior Renovation Services
A properly done exterior can go miles in terms of protecting your foundation and adding a little charm to your home. Premier provides home exterior services that give your home a new sleek appearance guaranteed to turn your neighbors head – all while protecting your home! We offer all types of exterior services including:

Map of

Holland Roofing & Siding Projects by Premier
See What Your Neighbors Have To Say
4.9 out of 320 reviews!