Best Roofing Services in Holland, MI
A new roof can increase your home's value and boost curb appeal. Premier Roofing & Exteriors provides high-quality roofing services in Holland that do just that for any roofing need you may have: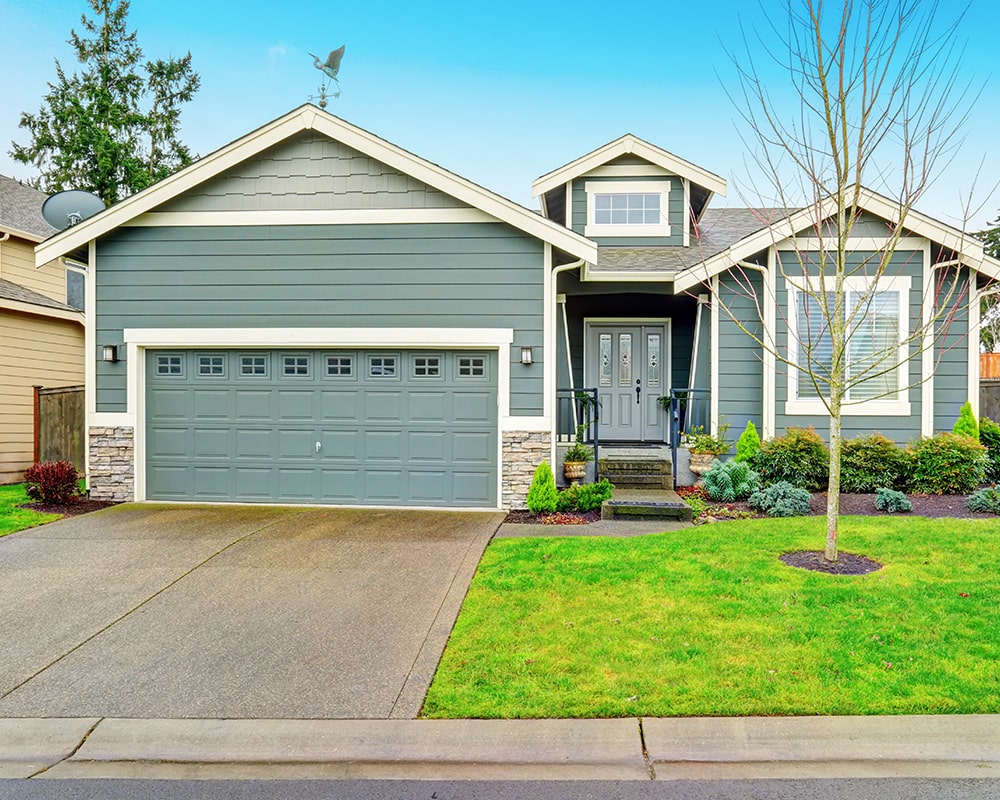 Roof Replacement Material Options
Premier installs 4 main types of roofs that each provide reliable protection against the elements. Each roofing material option provides its own unique advantages.
Roofing Costs in Holland, MI
Average roof installation cost in Holland, MI
The cost of a roof installation in Holland can be anywhere from $2,000 to upwards of $20,000. The cost of professional roof installation services depends on the materials used, the size of the roof, the roof architecture, and the cost of labor. Our more economic material options for high-quality roofs are asphalt and synthetic roofing. Premium roofing materials metal and cedar shakes provide higher durability but are more expensive options for harsher weather and different aesthetics.
| | |
| --- | --- |
| Roofing Material | Cost Range |
| Asphalt | $2,076 - $7,612 |
| Metal | $6,920 - $19,376 |
| Cedar Shakes | $8,304 - $13,148 |
| Synthetic | $5,536 - $8,304 |



Get your free estimate today!
Contact our Holland, MI roofing contractors for a free replacement, installation, or repair quote.
Other Remodeling Services We Offer
A properly done exterior can go miles in terms of protecting your foundation and adding a little charm to your home. Premier provides home exterior services that give your home a new sleek appearance guaranteed to turn your neighbors' heads – all while protecting your home! We offer all types of exterior services including:

Map of

Holland Roofing & Siding Projects by Premier
See What Your Neighbors Have To Say
4.9 out of 320 reviews!