Why Choose Premier Roofing and Exteriors

in Grand Haven, Muskegon, or near the West Michigan Lakeshore?

Your lakeshore home is a haven after those long days enjoying the beach, adventures out on the trails, or late at night stargazing. Keeping your home properly maintained ensures its beauty and life for years to come, preserving memories and making a few more.c

Premier offers a wide variety of options to help maintain your home on the lakeshore, from affordable and effective roofing solutions to sleek and stylish siding and shake. Premier also offers window replacement, allowing you to save money and reduce your energy consumption.

With Premier, you can protect what matters most and give your home a fresh, updated look. Please Contact Us if you'd like referrals from your neighbors in West Michigan Lakeshore communities, such as Grand Haven, Muskegon, and more, or request a Free Estimate.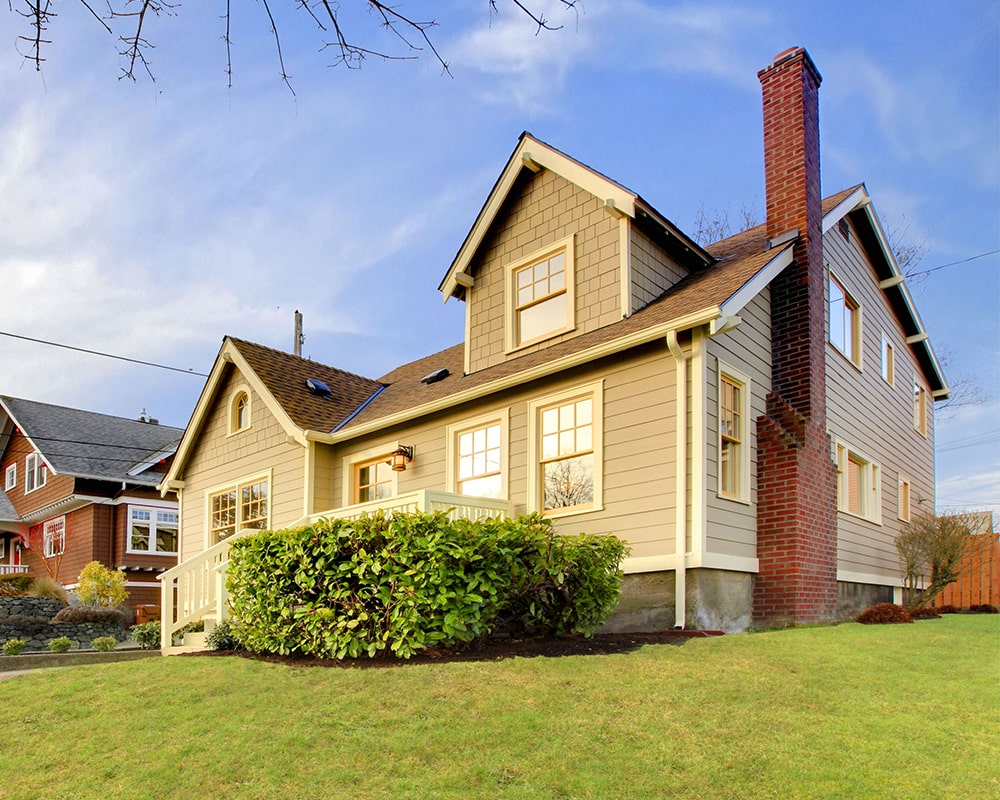 About

West Michigan's Lakeshore:

West Michigan's lakeshore stretches over 200 miles and is dotted with communities of varying sizes. However, the one thing that remains constant throughout is the breathtaking scenery. Whether you're strolling through woodland dunes, window shopping downtown, or watching the sunset over Lake Michigan, owning a home on the lakeshore can be tremendously rewarding.

The map pictured below shows you just some of our homes under warranty.

Map of

Lakeshore Roofing & Siding Projects by Premier
See What Your Neighbors Have To Say
4.9 out of 362 reviews!