Roofing Contractors in Lakeshore, MI
Your roof is your home's first defense against the elements and is an important piece of your home's aesthetic. Our contractors offer a variety of roofing services to protect your home from Michigan weather and make your home look gorgeous:
For a free online cost estimate, fill out our free online estimate form or contact our team of expert roofing contractors.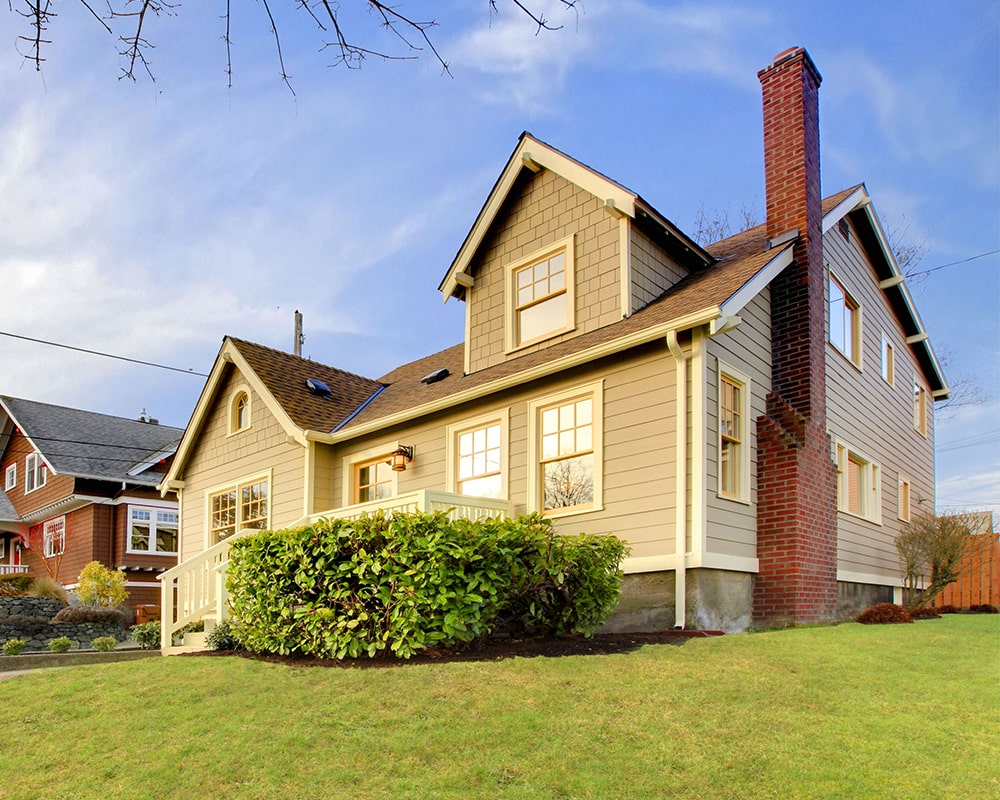 Roofing Materials We Offer
We install 4 primary types of roofs in the Lakeshore area: cedar shake, asphalt, metal and synthetic. Each roofing material gives your building high-quality protection against Michigan weather and has its own unique advantages.
Cost of Roof Installation in Lakeshore, MI
Average cost of Roof Installation in Lakeshore, MI (by material)
The cost of roof installation in Lakeshore, Michigan can be anywhere from $2,000 to over $21,000 depending on the roofing material and size of the roof. The cost of a roof typically depends on the size of the roof, the roof's architecture, the material used, and any labor costs the roofing company may charge. For the most accurate price quote on your Lakeshore roofing project, contact Premier Roofing.
| | |
| --- | --- |
| Roof Material | Cost |
| Asphalt | $2,148 - $7,854 |
| Metal | $7,625 - $21,350 |
| Cedar Shake | $8,568 - $13,566 |
| Synthetic | $5,712 - $8,568 |



Get a free roofing estimate
Contact our Lakeshore, MI roofing contractors for a free replacement, installation, or repair quote.
Other Remodeling Services we offer in Lakeshore
Protect and improve the look of your home with exteriors from Premier. Get professionally installed siding, gutters, and windows from the industry's most qualified contractors. We provide the Lakeshore communities with a wide variety of home exterior services including:

Map of

Our satisfied roofing and exterior customers in the Lakeshore area.
Check out what our West Michigan customers say about our work!
4.9 out of 320 reviews!