Professional Roofing Services in Northview, MI
Our comprehensive warranty on our workmanship sets us apart. When you work with Premier, you'll enjoy a stress-free experience knowing you're getting top-quality workmanship and a roof built with high-quality materials. We specialize in:
Contact our Northview roofing contractors today for your free roof inspection and free roofing quote!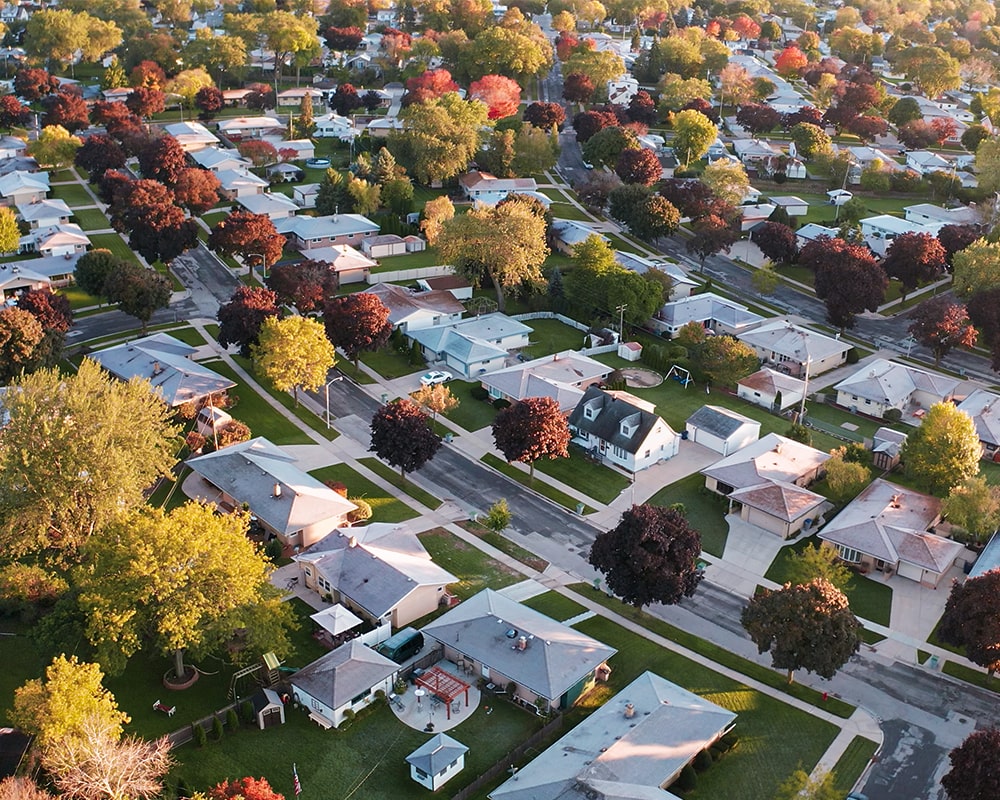 Why Northview Chooses Premier for Roofing
We Treat Your Home Like It's Our Own
At Premier, we take pride in our work, and we do the job right the first time by taking the time and care to install, repair, and replace our customers' roofs as if they were our own. Having a strong, properly installed roof over your family's head matters, and we're here to make sure that's exactly what you get when you invest in a roof.
| | | |
| --- | --- | --- |
| Benefits | Premier Roofing | Other Roofers |
| Bonded, Insured, and Licensed Contractors | YES | NO |
| Warrantied Services | YES | NO |
| Highly-trained, experienced crews | YES | NO |
| Meticulous Cleanup Process | YES | NO |
Roofing Options Offered for Northview
We offer high-quality, industry-leading roofing materials from CertainTeed, Atlas and GAF. CertainTeed is known for its durable, innovative, and sustainable roofing products, while GAF's products are known for their efficiency, aesthetics, and strength. Meanwhile, Atlas leads the way in overall performance and value. Whatever you're looking for in roofing materials, Premier Roofing carries the best.
Metal
Roof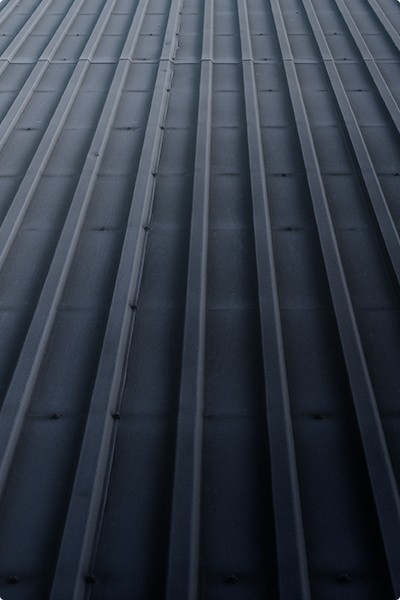 Metal roofs are fireproof, windproof and heat-reflective, offering excellent home protection in extreme weather. All metal roofs installed by Premier are finished with anti-corrosive paint.
Cedar Shake
Roof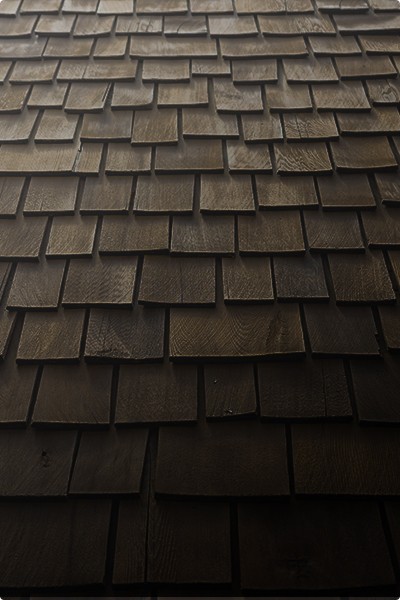 Cedar shake roofing is a beautiful and eco-friendly choice. Cedar shake is incredibly durable, providing stellar resistance to damage from wind and rain. Cedar shake roofs are long-lasting and low-maintenance, and they help your home stay cooler in the summer.
Synthetic
Roof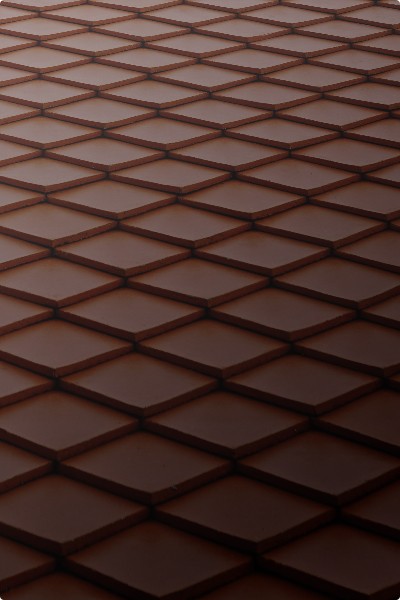 Synthetic roofing shingles are durable and fire-resistant, and they can withstand extraordinarily high winds. Premier offers a variety of synthetic roof colors, so you can choose the perfect match to instantly boost your home's curb appeal.
Asphalt
Roof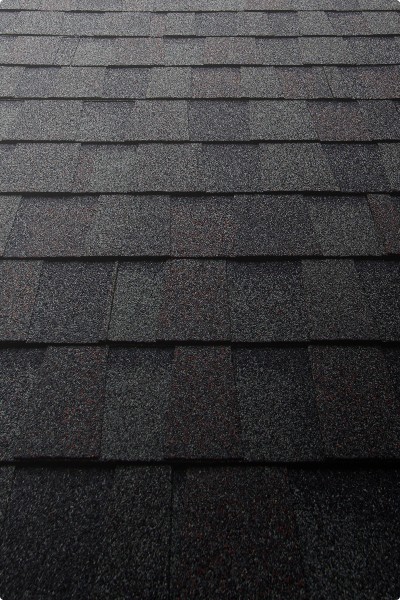 Asphalt is the most popular roofing material in the USA. Asphalt roofs are energy-efficient, durable and cost-effective, providing a quieter home environment than metal roofs.
Roofing Costs in Northview, MI
How Much Does a New Roof Cost in Northview, MI?
The size of the home, the type of roof installed and the complexity of the home's layout all impact the price of a roof replacement, roof repair or roof installation. On average, roof replacement on a median-size home in Northview, MI will cost between $5,950-$32,400. For the most accurate estimate for the cost of your roofing project, contact our team at Premier.
| | |
| --- | --- |
| Roofing Material | Cost Range |
| Asphalt | $5,950 - $10,800 |
| Metal | $20,125 - $32,200 |
| Cedar Shake | $17,850 - $32,400 |
| Synthetic | $9,520 - $17,280 |



Get your free estimate today!
Contact our Northview, MI roofing contractors for a free replacement, installation, or repair quote.
Do you need a permit for roofing in Northview, MI?
Yes. Any major roofing remodels in Northview, MI (including roof replacements or new roof installation) require a building permit. When you work with Premier Roofing, we'll acquire all required permits for you, saving you time, hassle and a headache.
For Questions About Roofing Permits in Northview, MI, contact:
Plainfield Charter Township Office
6161 Belmont Ave NE
Belmont, MI 49306
Phone: (616) 364-1190

See What Your Neighbors Have To Say
4.9 out of 320 reviews!