Roofing Services in Plainfield, MI
Top-of-the-line roofing materials and superior installation. That's what you'll receive when you work with us. Expect a long-lasting roof to protect your Plainfield home for years to come.
If your home needs a roof patch-up, replacement, or installation, contact our Plainfield roofing contractors today to request your free inspection and free quote.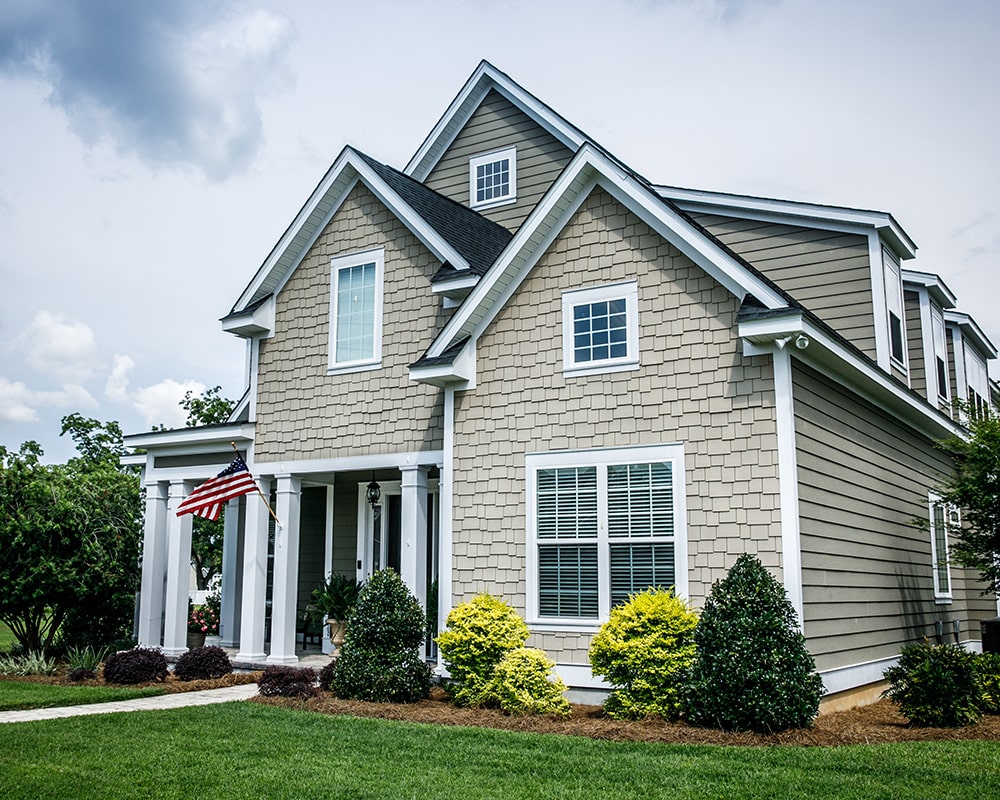 Why Plainfield Homeowners Prefer Premier Roofing
Personalized Service & Professional Installation
Did you know the quality of your roof is dependent on the quality of the installation? The other guys rush through it and consider it a job well done. Not us! You'll receive personalized service, a professional roof installation and honest communication. We're a team of highly qualified, certified, and experienced contractors with years of success behind us in the Plainfield area.
| | | |
| --- | --- | --- |
| Benefits | Premier Roofing | Other Roofers |
| Bonded, Insured, and Licensed Contractors | YES | NO |
| Warrantied Services | YES | NO |
| Highly-trained, experienced crews | YES | NO |
| Meticulous Cleanup Process | YES | NO |
Our Roofing Options
Because our reputation depends on the quality of the installation and the longevity of your roof, we only use the best materials from brands like CertainTeed and GAF. We stand behind the product warranty on all the shingle materials we install, so you know you're getting a quality product.
Metal
Roof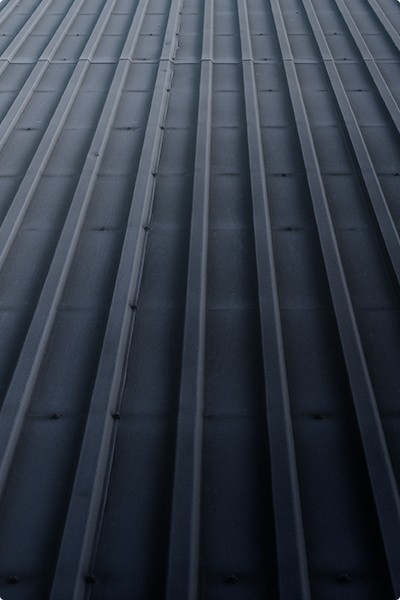 Metal roofing mimics the appearance of traditional roofing materials, but includes impressive features. A metal roof has a lifespan of 50+ years and is weather resistant. You'll enjoy the low maintenance of this roofing system and its energy efficiency.
Cedar Shake
Roof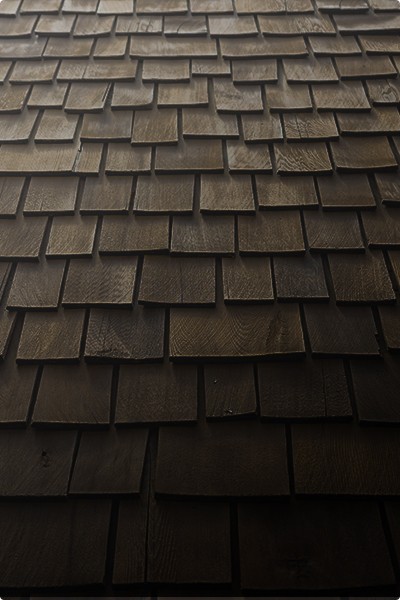 Make your home even more charming with a beautifully rustic roof. This material lasts 30 to 50 years and has the highest insulation value of any wood substitute. The thermal resistance is 413 higher than steel! Beauty and brains!
Synthetic
Roof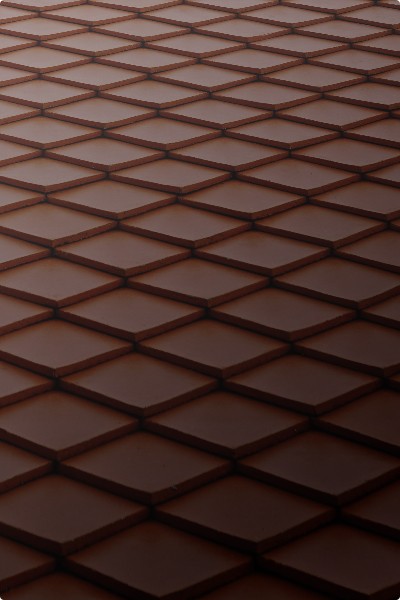 Synthetic roofing is made to resemble wood, slate or clay. Synthetic roofing is versatile in looks and offers high durability for an affordable price. Fire-resistant, environmentally-friendly and backed by a 20 to 30 year warranty, you can't go wrong.
Asphalt
Roof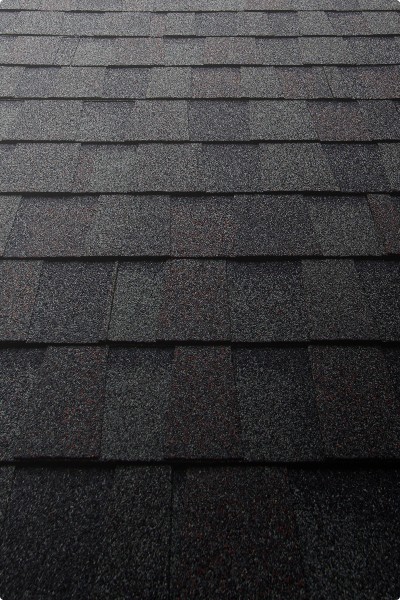 We've installed over 12k asphalt roofs in the Plainfield, MI region. There's a reason why this is the most popular roofing material. For an affordable price, you receive a reliable roofing system that looks good too! We install three main brands of asphalt shingles: CertainTeed, GAF and Atlas.
Roofing Costs in Plainfield Township, MI
Average Roof Replacement Cost in Plainfield, MI
Roof replacement costs will vary depending on the size of the home, the type of roofing, and the complexity of the roof's architecture. On average, you can expect roof placement to cost somewhere between $8,750- $42,000 on the median-sized home in Plainfield, MI. For the most accurate cost estimate, contact our team of roof estimators.
| | |
| --- | --- |
| Roofing Material | Cost Range |
| Asphalt | $8,750 - $14,000 |
| Metal | $20,125 - $32,200 |
| Cedar Shake | $26,250 - $42,000 |
| Synthetic | $14,000 - $22,400 |



Get your free estimate today!
Contact our Plainfield, MI roofing contractors for a free replacement, installation, or repair quote.
Do you need a permit for roofing in Plainfield, MI?
Yes. Any major roofing remodel (including roof replacement or new roof installation) will require a building permit in the city of Plainfield, MI. If you work with Premier Roofing for your roof replacement or installation project, we will acquire all required permits for you.
For Questions and correspondence:
Plainfield Charter Township
6161 Belmont Ave NE, Belmont MI
Phone: 616-364-8466

See What Your Neighbors Have To Say
4.9 out of 320 reviews!