Roofing Contractors in Ada
A properly installed and maintained roof is one of the most important defenses your home has against the unpredictable Michigan weather. An old or damaged roof can lead to extensive water damage throughout your house and costly repairs. Premier offers a wide range of roofing services so you can live under a roof you can trust and love. Our roofing services include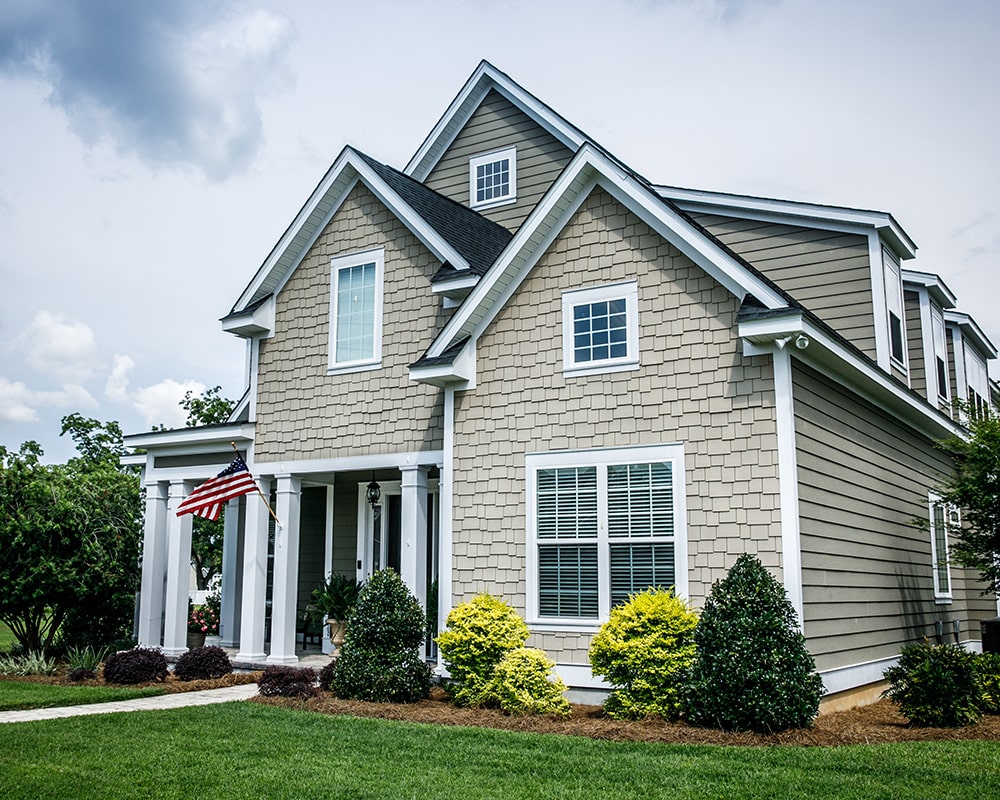 Roofs We Install in Ada, MI
Premier primarily installs roofs using four different kinds of materials: metal, cedar shakes, synthetic and asphalt. Each roofing option provides high-quality protection against the elements along with its own unique advantages.
Roofing Cost In Ada, Michigan
Average Roof Replacement Cost in Ada, Michigan (by material)
The cost of roof replacement in Ada can range anywhere from $3,300 to $31,000. There are five main factors that affect roof installation cost: material type, roof size, roof architecture, labor costs, and market fluctuations.
| | |
| --- | --- |
| Roofing Material | Cost Range |
| Asphalt | $3,319 - $12,171 |
| Metal | $11,065 - $30,982 |
| Cedar Shakes | $13,278 - $21,023 |
| Synthetic | $8,852 - $13,278 |



Get Your Free Estimate Today!
Contact our team of roofing installation cost estimators to get the most accurate cost estimate for your home.
Do you need a permit for a new roof in Ada, MI?
Yes. Any major roofing remodels in Ada, MI (including roof replacements or new roof installation) require a building permit. When you work with Premier Roofing, we'll acquire all required permits for you.
For Questions About Roofing Permits in Ada, MI, contact:
7330 Thornapple River Dr SE,
Ada, MI 49301
Phone: (616) 676-9191

Map of

Premier Roof and Exterior installation projects completed near Ada
See What Ada Residents Have To Say
4.9 out of 320 reviews!