Kentwood Roofing Contractors
A properly installed and maintained roof protects your house against the nasty Michigan weather and is an important part of giving your home a charming aesthetic. With Premier you know you are getting quality roofing services that protect your home and boost its curb appeal. Premier performs all types of roofing services, including
Roof replacement
Regularly scheduled roof maintenance
Contact us for a free estimate or to learn more about our top-quality roofing solutions.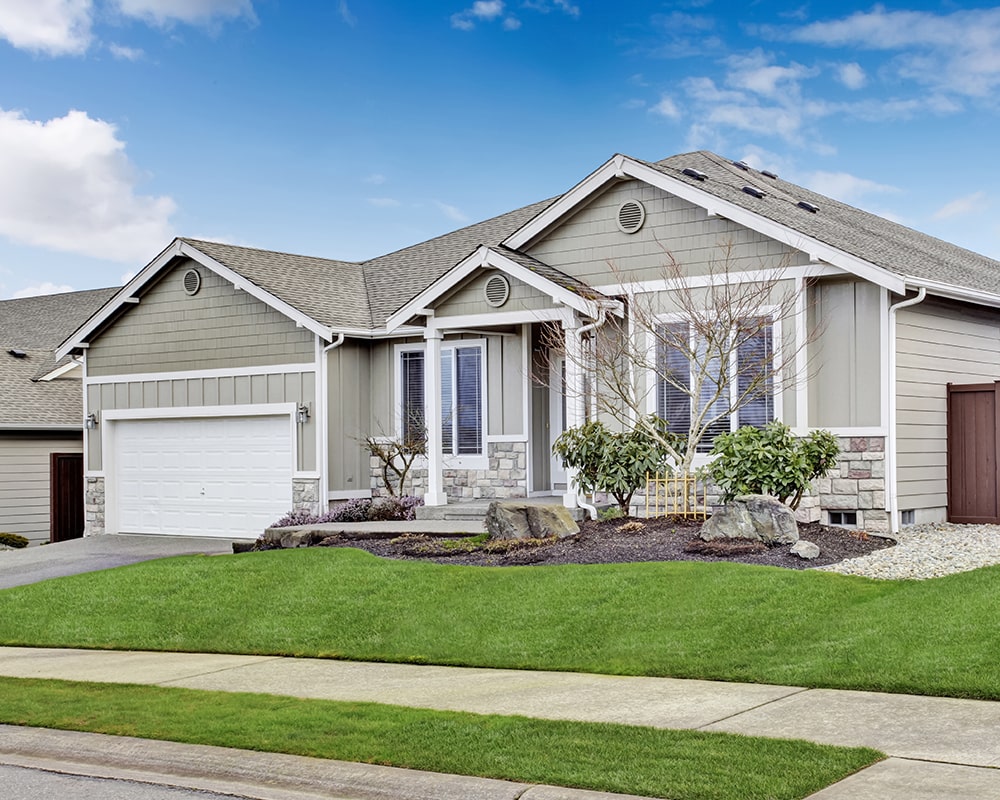 Your Choices for Roof Materials in Kentwood
Premier installs roofs using four types of materials: asphalt, metal, cedar shake and synthetic. We only install roofs using the best quality materials to ensure a long lifetime and lasting protection. Each roofing option we offer provides excellent protection and each comes with its own advantages.
Cost of Roof Installation in Kentwood
Average roof cost in Kentwood, MI (By Material)
The cost of roof installation in Kentwood, Michigan can be anywhere from $2,000 to over $20,000 depending on the details of the project. Roof costs depend on the material used, roof size, roof architecture, and labor costs. Asphalt and synthetic roofs are an economic option to give your home the protection it needs. Higher-end materials like metal and cedar shake are more expensive per square foot but are more durable and can provide more protection from harsh weather.
| | |
| --- | --- |
| Roofing Material | Cost Range |
| Asphalt | $2,055 - $7,535 |
| Metal | $6,850 - $19,180 |
| Cedar Shakes | $8,220 - $13,015 |
| Synthetic | $5,480 - $8,220 |



Get your free estimate today!
To get the most accurate cost estimate for your roofing project, contact our team of roofing estimators.
Exterior Renovation Services in Kentwood
Your choice of siding, windows, and gutters have a big impact on the look of your home. At Premier we provide home exterior services to give your home a sleek and stylish appearance while protecting your house's vulnerable foundation. We offer a wide range of exterior remodeling services, including:

We have over 12,000 happily satisfied customers in the West Michigan area!
See What Your Neighbors in Kentwood Say About Us
4.9 out of 320 reviews!