Why Choose

Premier Roofing and Exteriors in Kentwood, MI?

Premier offers a wide variety of options to help maintain your home, from affordable and effective roofing solutions to sleek and stylish siding and shake. Premier also offers window replacement, allowing you to save money and reduce your energy consumption.

With Premier, you can protect what matters most and give your home a fresh, updated look. Please Contact Us if you'd like referrals from your neighbors in Kentwood, MI, or request a Free Estimate.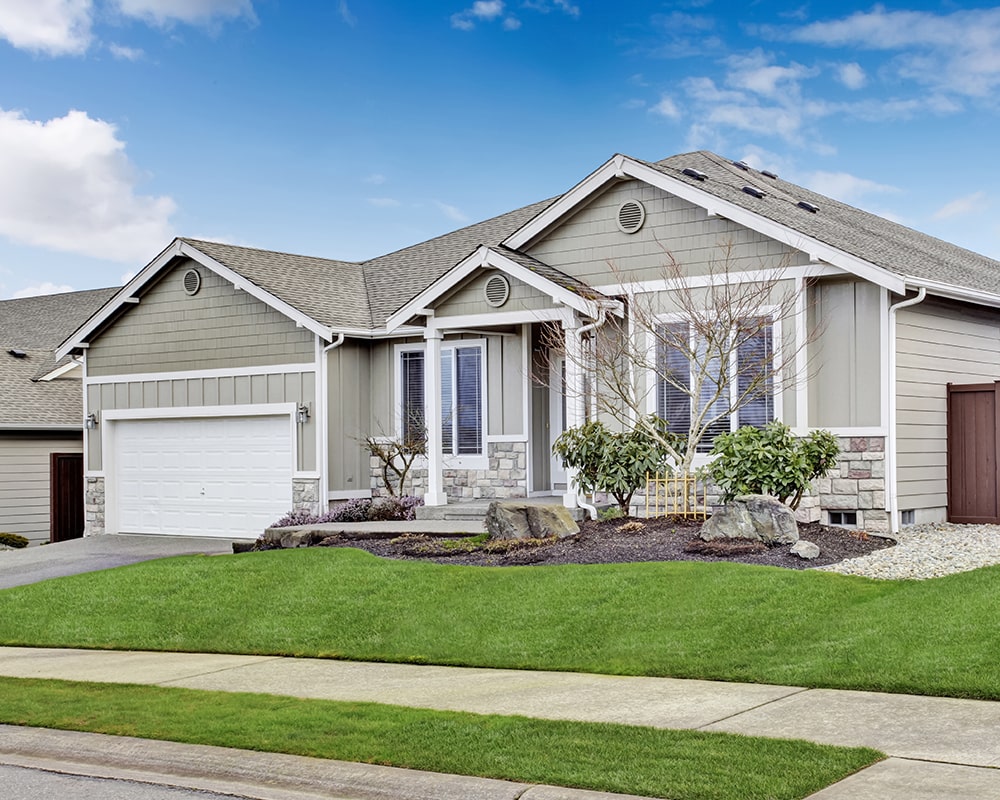 About

Kentwood:

As the fastest growing city in West Michigan, Kentwood owes its success to an investment in its infrastructure and community. Kentwood has a diverse mix of residential housing styles accompanied by public parks, good schools, maintained roadways, and a well-developed commercial sector.

The map pictured below shows you just some of our homes under warranty.

Map of

Kentwood Roofing & Siding Projects by Premier
See What Your Neighbors Have To Say
4.9 out of 362 reviews!