Top Roofing Contractors in East Grand Rapids
Premier roofs are well installed and maintained to offer your home years of protection from Michigan weather and look good while doing it. We work on all types of roofing projects including
Contact us about your roofing project and our expert roofing contractors will get it started in no time!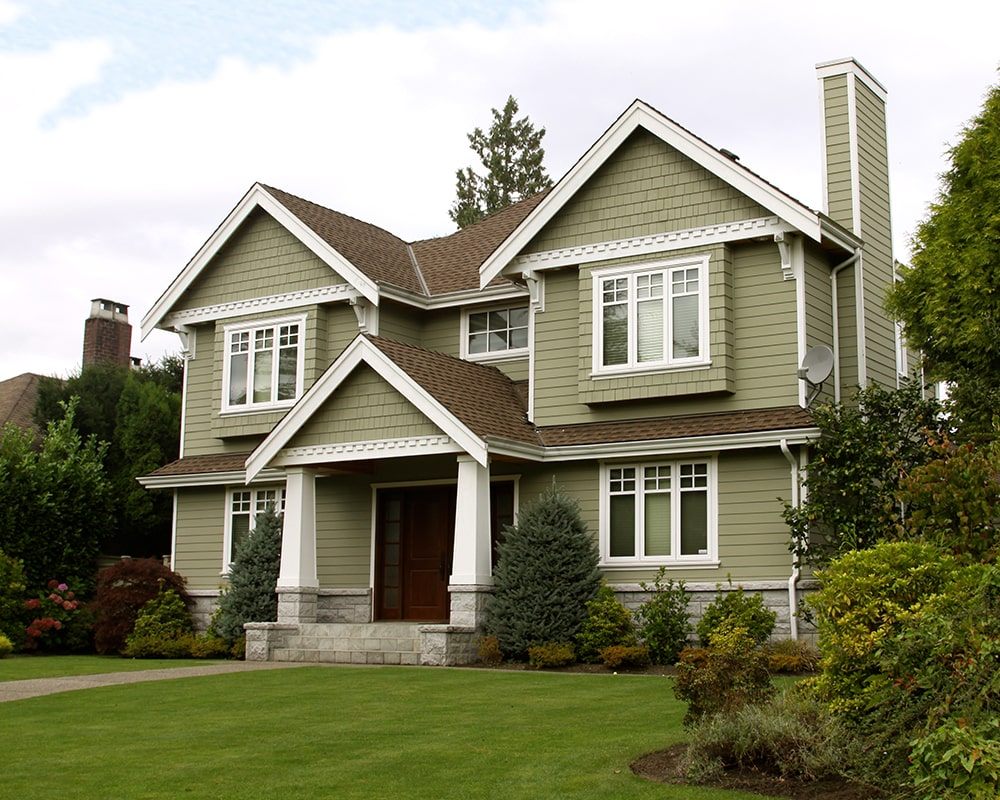 Your Roof Material Options in East Grand Rapids
Premier Roofing installs roofs using 4 types of materials: asphalt, cedar shakes, metal and synthetic materials. Each roofing material option provides long-lasting protection for your home and comes with its own aesthetic and advantages.
Roofing Cost in East Grand Rapids, MI
Average Roof Replacement Cost in East Grand Rapids (by material)
The average cost of roof replacement in East Grand Rapids is between $3,300 and $31,000. The cost of roof installation is determined by a few factors: materials used, house size, labor cost, and building architecture. Premier installs roofs using top-rated asphalt, metal, cedar shake, and synthetic roofing materials. Asphalt is the most popular roofing material in the US and is an economical choice for sturdy protection. Metal and cedar shake roofs are high-end roofs that provide extra protection and an attractive sleek aesthetic.
| | |
| --- | --- |
| Roofing Material | Cost Range |
| Asphalt | $3,381 - $12,397 |
| Metal | $11,270 - $31,556 |
| Cedar Shakes | $13,524 - $21,413 |
| Synthetic | $9,014 - $13,524 |



Get a free roofing estimate
Contact our East Grand Rapids roofing contractors for a free replacement, installation, or repair quote.
DO YOU NEED A PERMIT FOR ROOFING IN East Grand Rapids, MI?
Yes. The Michigan Building Code requires you to fill out a roofing worksheet and a building permit application for roof replacement or new roof installation. Premier Roofing takes care of the process for you.
For Questions and correspondence:
East Grand Rapids City Hall
750 Lakeside Dr SE,
Grand Rapids, MI 49506
Phone: (616) 949-2110

Map of

Jobs we've done in East Grand Rapids
See What Your Neighbors Have To Say
4.9 out of 320 reviews!