Grand Rapids

Home Renovation Services

Your new home renovation is Just 5 EASY steps away with Grand Rapids roofing, siding, and windows pros, Premier Roofing. We make it easy to organize home renovations throughout Grand Rapids metro, Holland, and West Michigan by following these steps (below) on every job: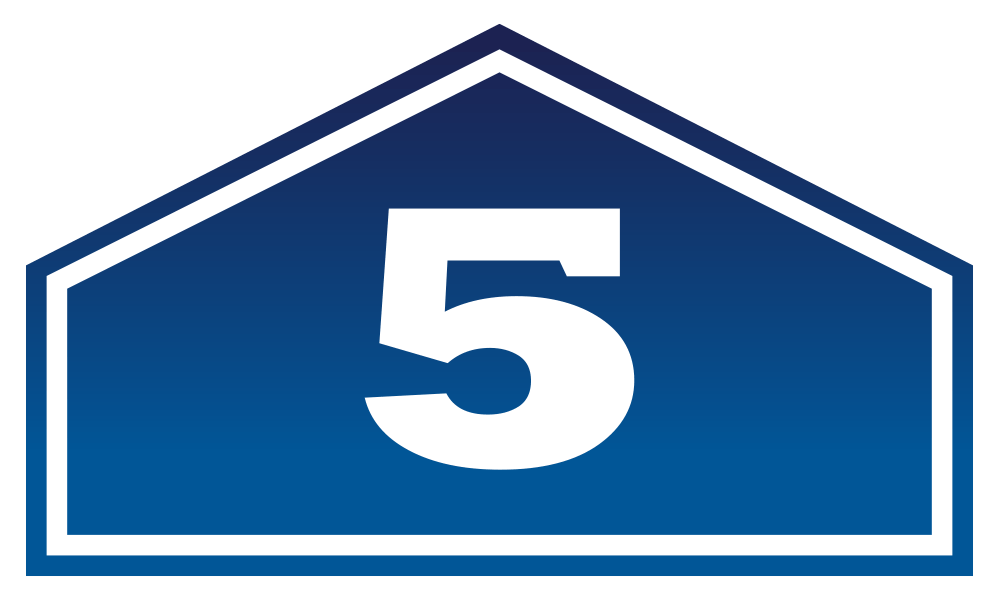 1. Inspection
Your standards will be met by a licensed contractor that will carefully determine what the condition of your home is, including the roof, the siding, and the gutters. You will be able to determine if the quality of your home meets your criteria.
2. Estimate
We will work together with you to design a plan for the renovation of your home that correlates with your personal design preferences and budget. You will receive a written estimate at that time and go over it to see if there are other options that you would like to consider. All this will be done in one sitting.
3. Pre-Job Preparations
You will be notified by your representative with a full schedule of expected dates to commence work. They will also notify you of any expected materials delivery and any steps you will need to take before the work begins.
4. Work in Progress
We are committed to making sure the job is completed properly. We expect most jobs to be finished by our excellent technicians within the first two days.
5. Final Touches
When your home renovation is done, the representative from Premier will do a final inspection so that you can receive all the appropriate warranties and guarantees from us and the manufacturer (see store for details).
Throughout the Entire Project, your Premier Representative will always be available for any questions or comments. They will serve as your eyes and ears throughout the entire home renovation project, allowing you to go about your daily lives without change or inconvenience. That's our Premier Promise.
See What Your Neighbors Have To Say
4.9 out of 320 reviews!