Professional

Roofing Contractors in Grand Rapids

Premier Roofing installs the industry's best roofs using the most reliable, top-rated materials - all within your budget. Choose from:

For a fast and free quote on your next roofing project, contact our team of roofing estimators.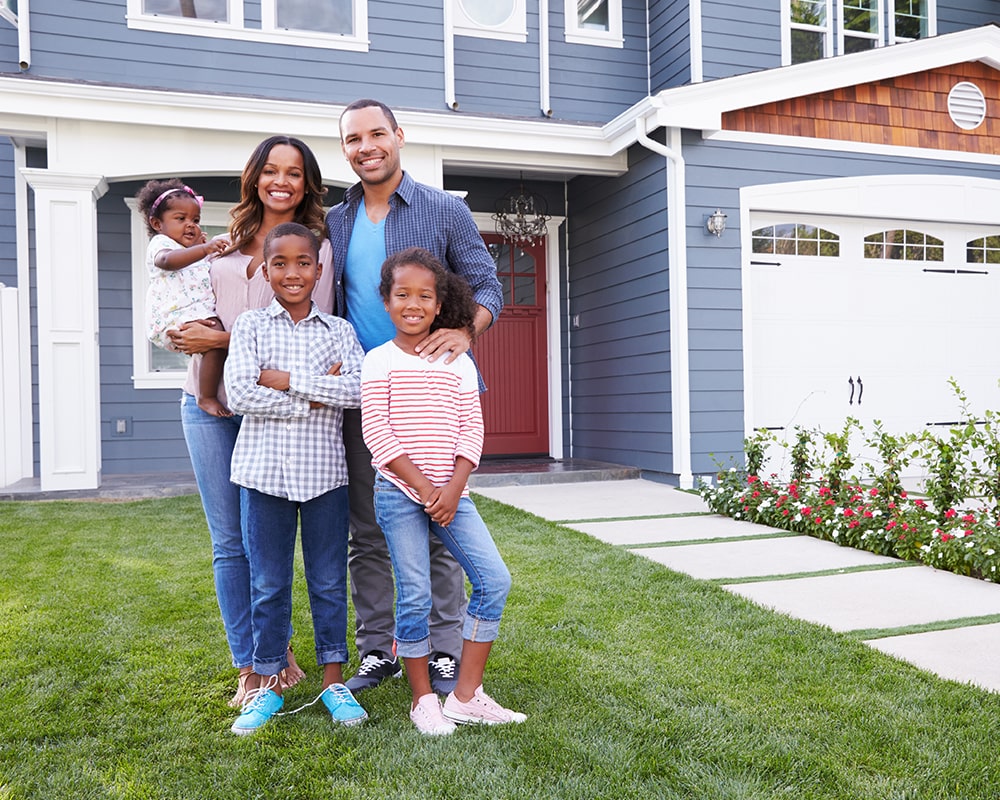 Roofing Options for Grand Rapids Homes
With Premier you have four main options for roofing. All of our roofing materials provide excellent protection against the Michigan weather. Each provide their own unique advantages and have different looks to match your aesthetic.
Roof Installation Cost in Grand Rapids, MI
Average Roof Cost in Grand Rapids (by material)
The average cost of a roof in Grand Rapids on the median home is anywhere between $3,000 and $20,000. New roof costs vary depending on the roofing material, roof size, labor cost, and market trends.
Asphalt and synthetic roofing are the most economical roofing option and provide a solid resistance against high winds, hail, and other harsh weather conditions. Cedar shake and metal roofing are usually more expensive materials but offer more reliable protection against Grand Rapids weather.
| | |
| --- | --- |
| Roof Material | Cost |
| Asphalt | $2,223 - $8,151 |
| Metal | $7,410 - $20,748 |
| Cedar Shake | $8,892 - $14,079 |
| Synthetic | $5,928 - $8,892 |


Map of

Completed Roofing Projects in Grand Rapids
See What Our Grand Rapids Customers Have to Say
4.9 out of 320 reviews!