Why Choose

Premier Roofing and Exteriors in Grand Rapids, MI?

Grand Rapids is an ideal place to raise a family, with its diverse neighborhoods and historic, architectural homes. As a homeowner, staying on top of the wear and tear not only preserves your home's appearance, but provides a safe, dry, and comfortable environment for the people you care about most.

Premier offers many options, from affordable and effective roofing solutions to sleek and stylish siding and shake. Premier also offers options for window replacement, allowing you to save money and reduce your energy consumption.

You can protect what matters most and give your Grand Rapids home a fresh, updated look without compromising its timeless aesthetic. Please Contact Us if you'd like referrals from your neighbors in Grand Rapids, MI, or request a Free Estimate.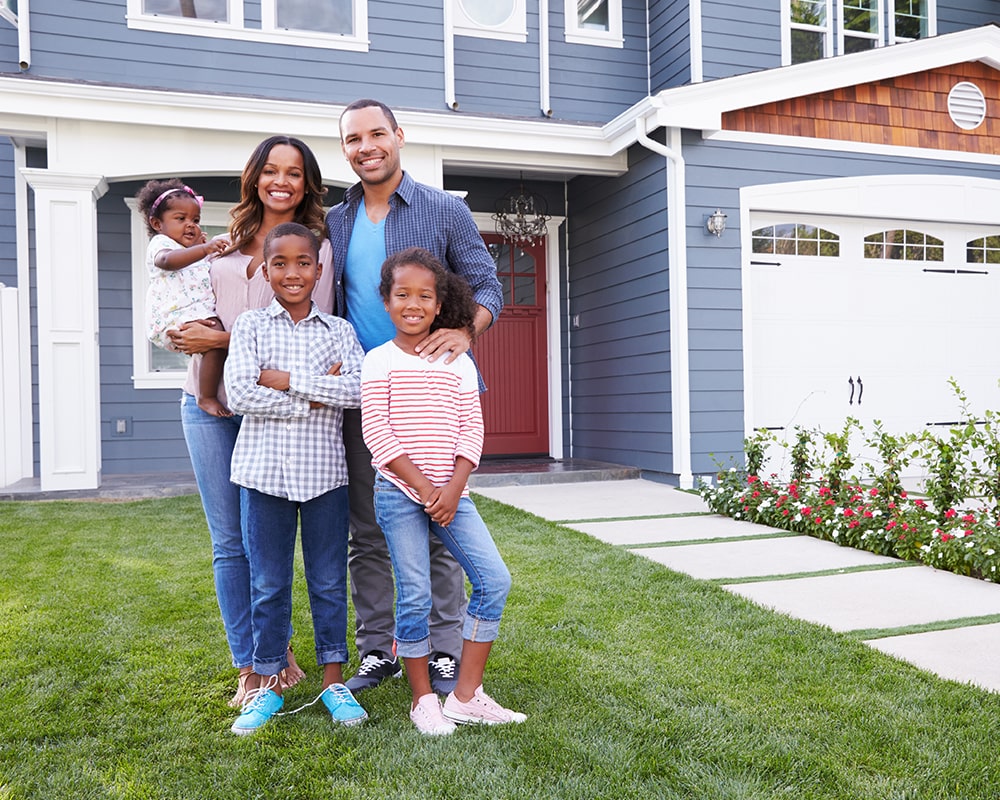 About

Grand Rapids:

Grand Rapids is a lively and exciting city to live in. Summer art festivals, expansive art and history museums, historic neighborhoods with beautiful architecture, many new and unique restaurants, a bustling nightlife, and that small-town mentality in an urban setting.

The map pictured below shows you just some of our homes under warranty.

Map of

Grand Rapids Roofing & Siding Projects by Premier
See What Your Neighbors Have To Say
4.9 out of 362 reviews!