Professional Roofing Services in Grandville, MI
Premier Roofing installs the industry's best roofs using the most reliable, top-rated materials - all within your budget.
We provide:
Contact our team of roofing contractors for a quick and free quote on your next roofing project.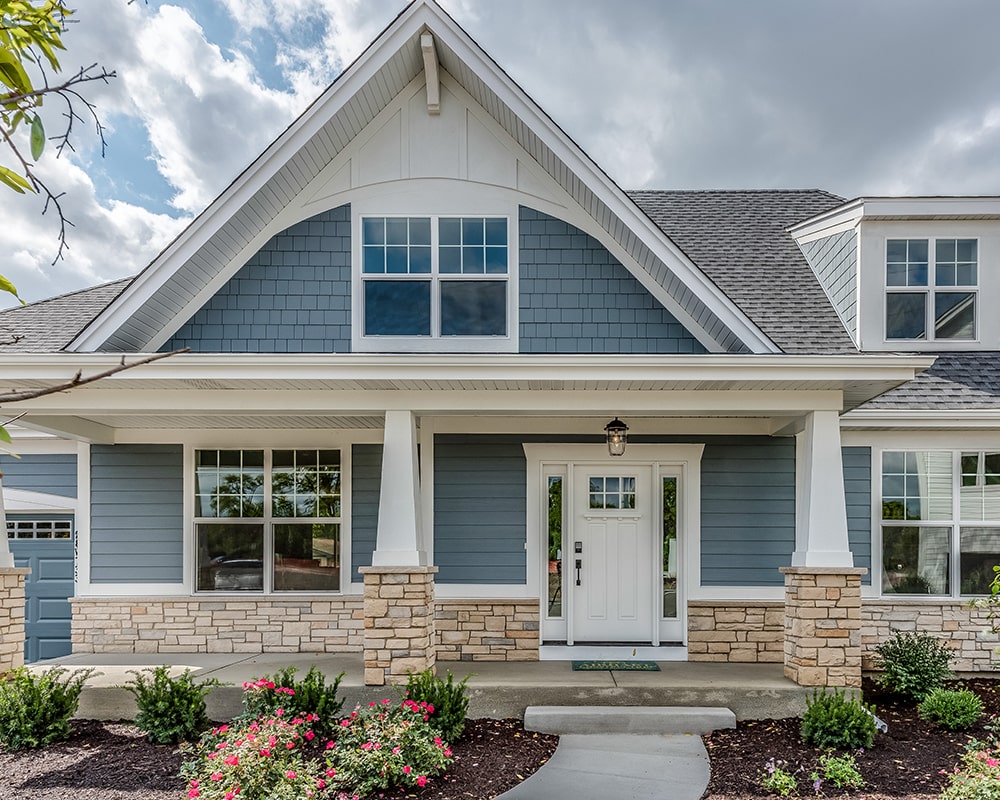 Types of Roofs We Install in Grandville
Premier primarily installs 4 types of roofs. All our roofing materials are guaranteed to give your home the protection and visual upgrade it deserves. Each roof type has a different look and comes with its own unique advantages:
Roof Replacement Cost in Grandville, MI
Average Roof Replacement Cost in Grandville (by roofing material)
Roof replacement cost will vary depending on the size of the home, the type of roofing, and the complexity of the roof's architecture. On average, roof placement will cost between $5,500 - $21,600 on the median sized home in Grandville, MI. For the most accurate cost estimate, contact our team of roof estimators.
Roof replacement pricing would include the removal of old roofing and the installation of new roofing. The slope of the roof, the complexity of the roof, and the layers of tear-off can influence the cost of a full roof replacement.
| | |
| --- | --- |
| Roofing Material | Cost Range |
| Asphalt | $5,502 - $9,978 |
| Metal | $15,359 - $21,609 |
| Cedar Shakes | $12,457 - $17,527 |
| Synthetic | $10,652 - $14,987 |



Get your free estimate today!
Contact us for a quick and accurate quote for any of your roof renovation needs.
DO YOU NEED A PERMIT FOR ROOFING IN GRANDVILLE, MI?
Yes. The Grandville, MI Building Code requires you to fill out a roofing worksheet and a building permit application for roof replacement or new roof installation. Premier Roofing takes care of the process for you.
For Questions and correspondence:
3195 Wilson Ave SW,
Grandville, MI 49418
Phone: (616) 531-3030

Map of

Grandville Roofing & Siding Projects by Premier
See What Your Neighbors Have To Say
4.9 out of 320 reviews!